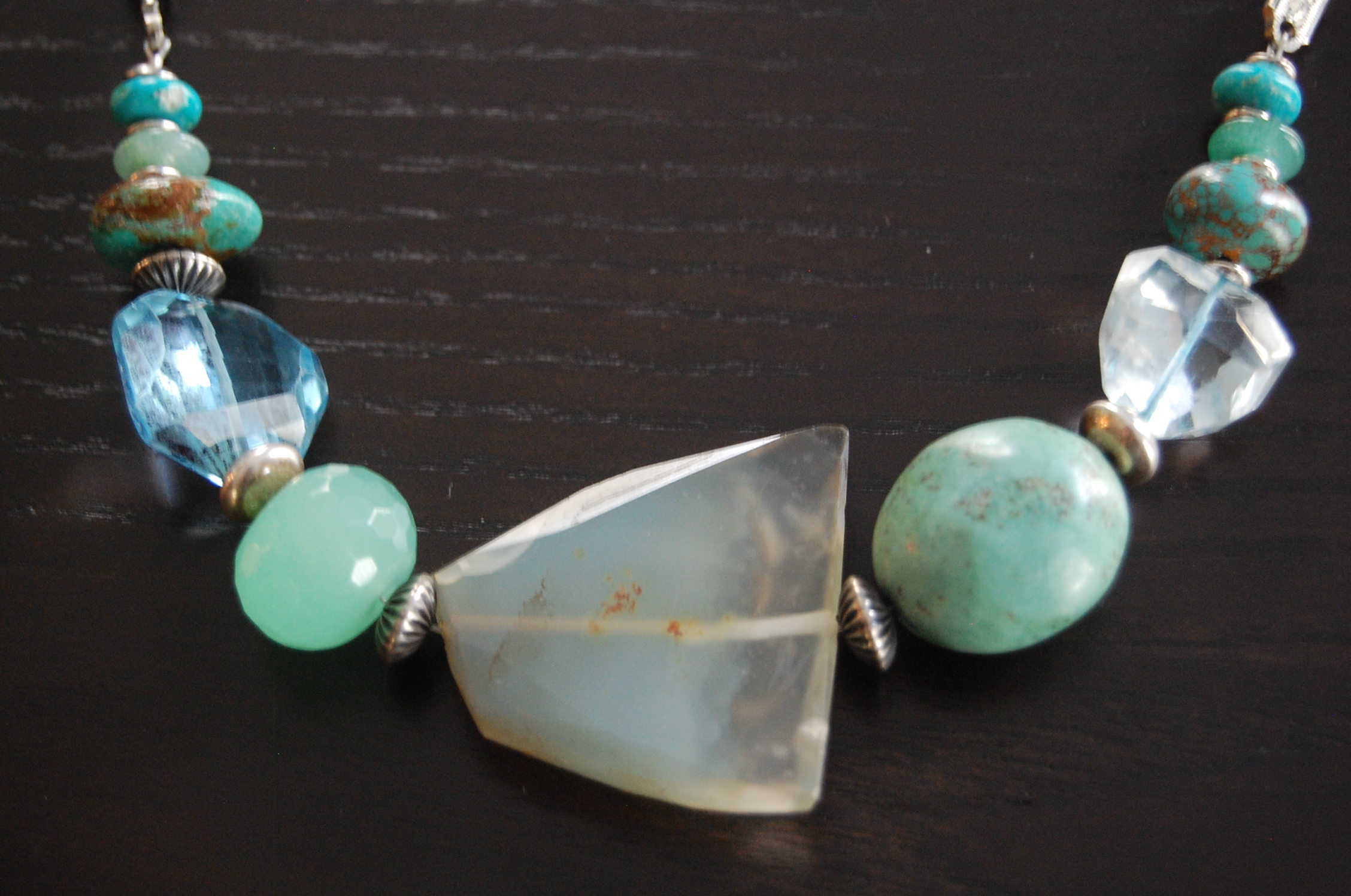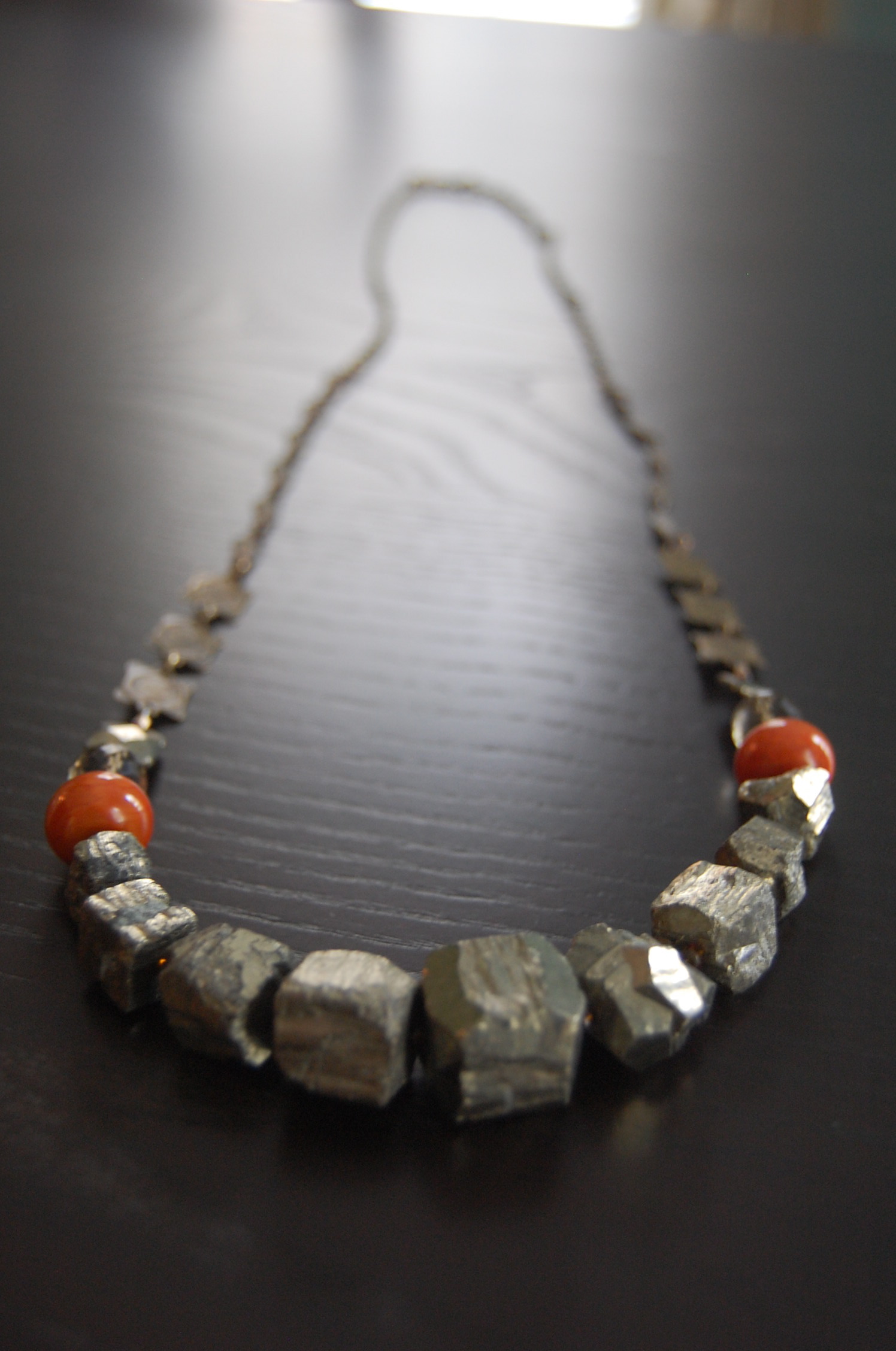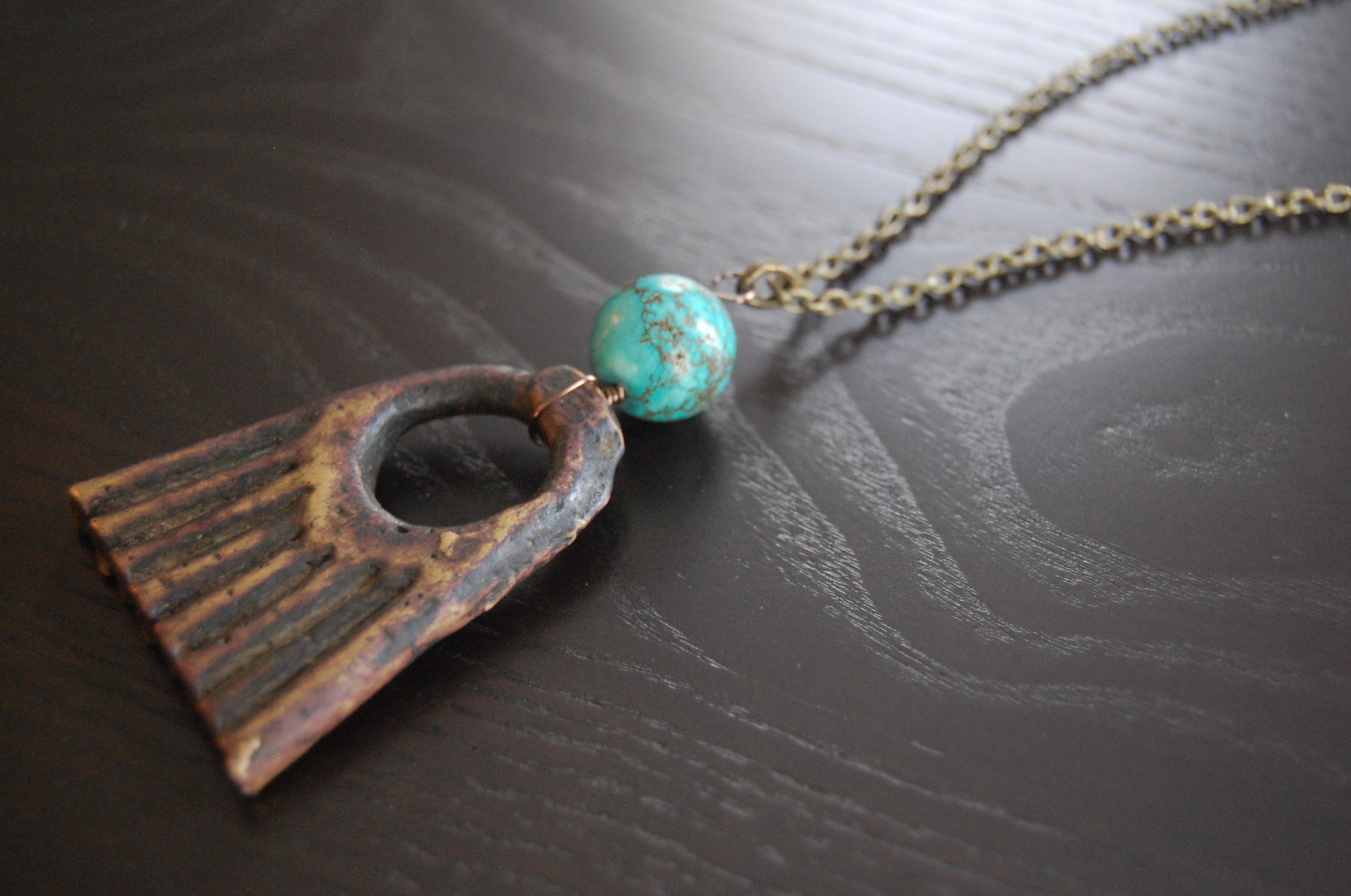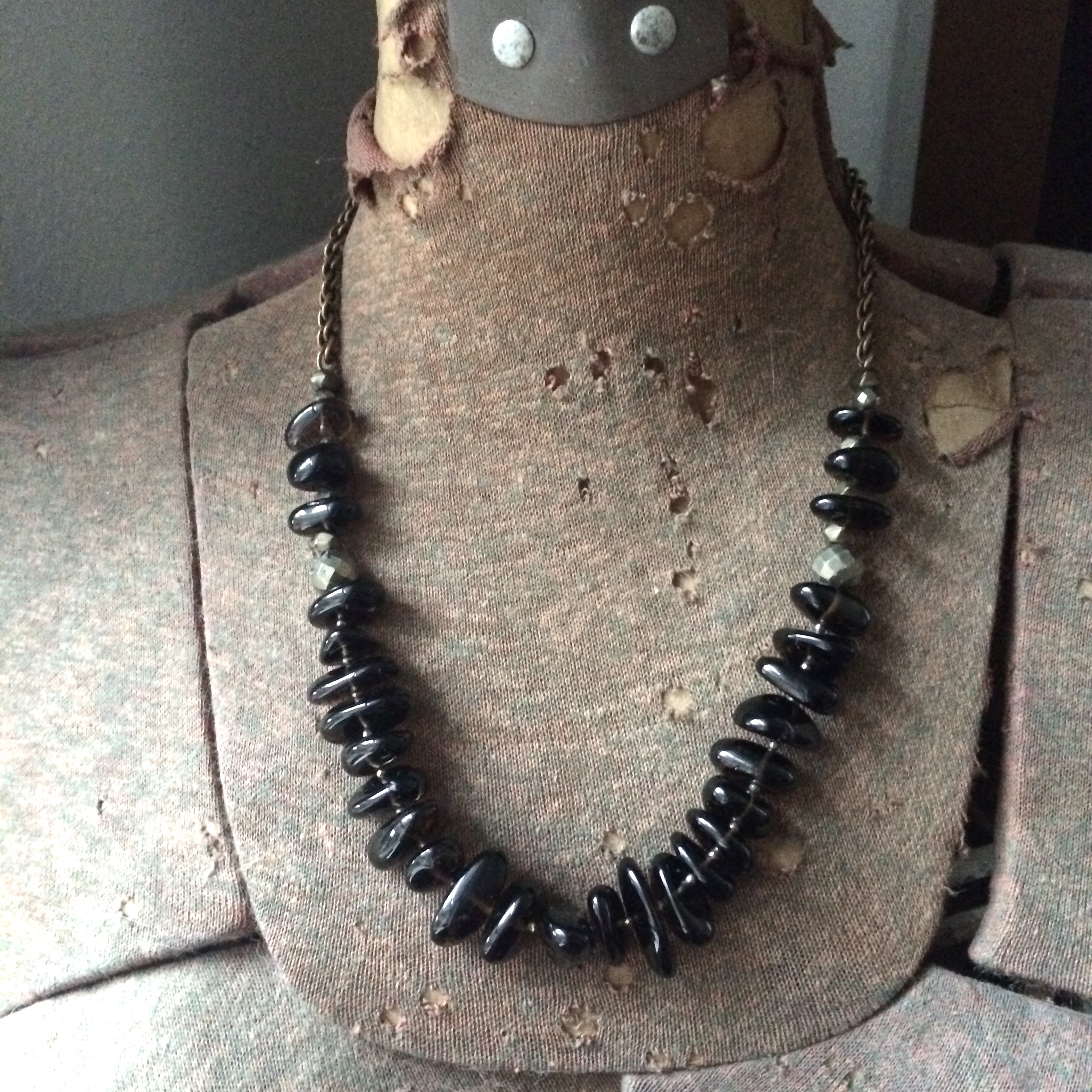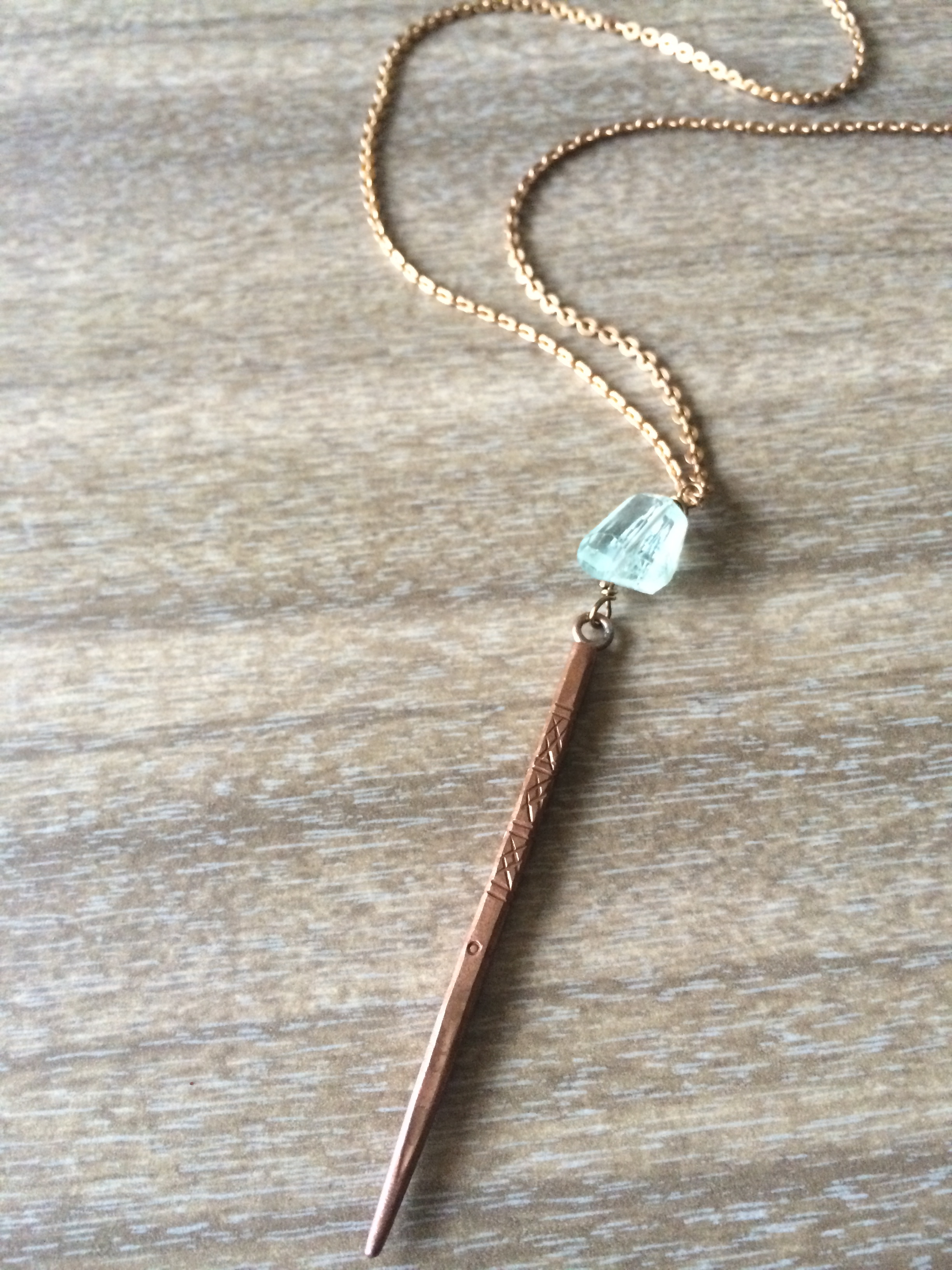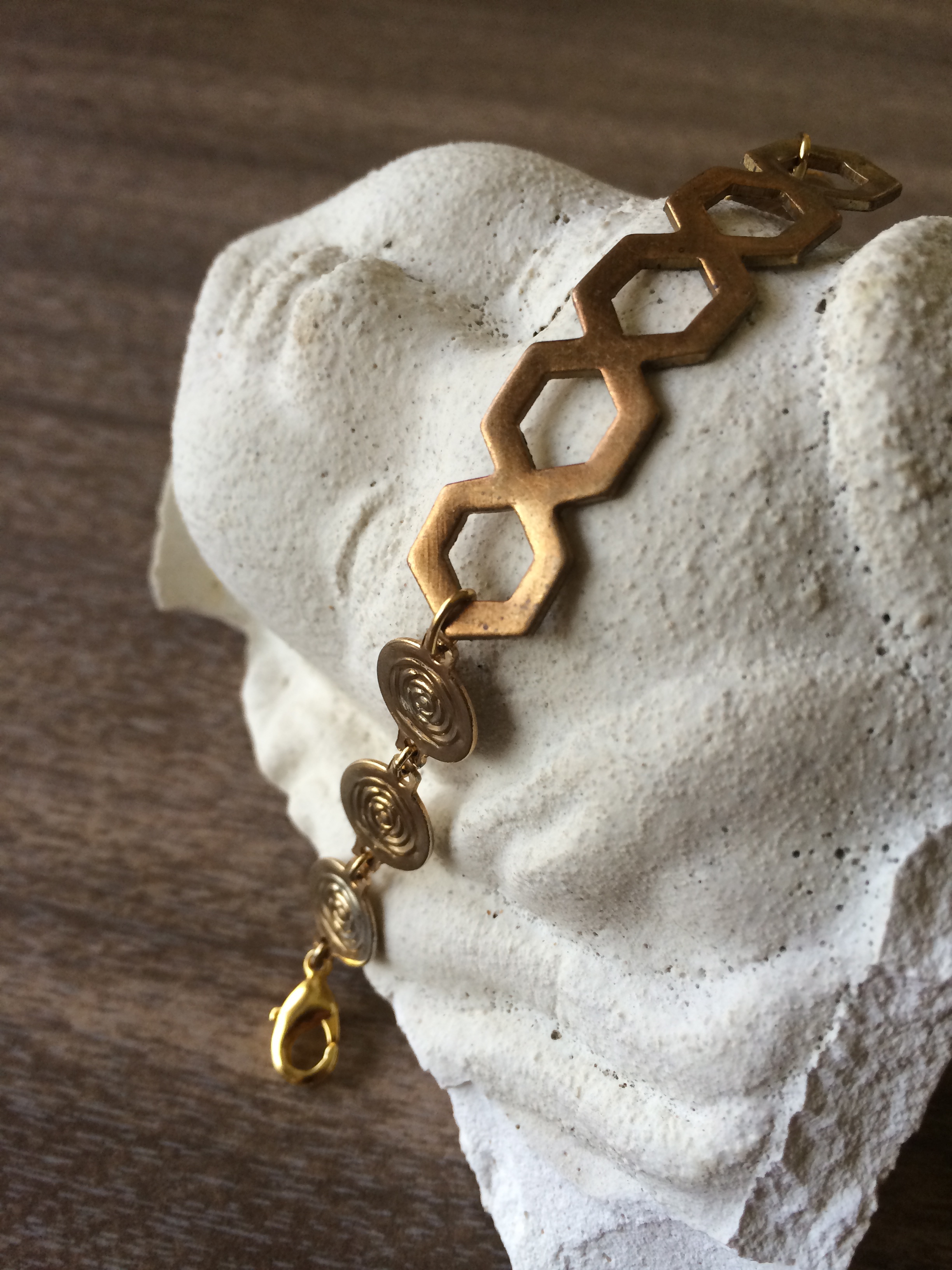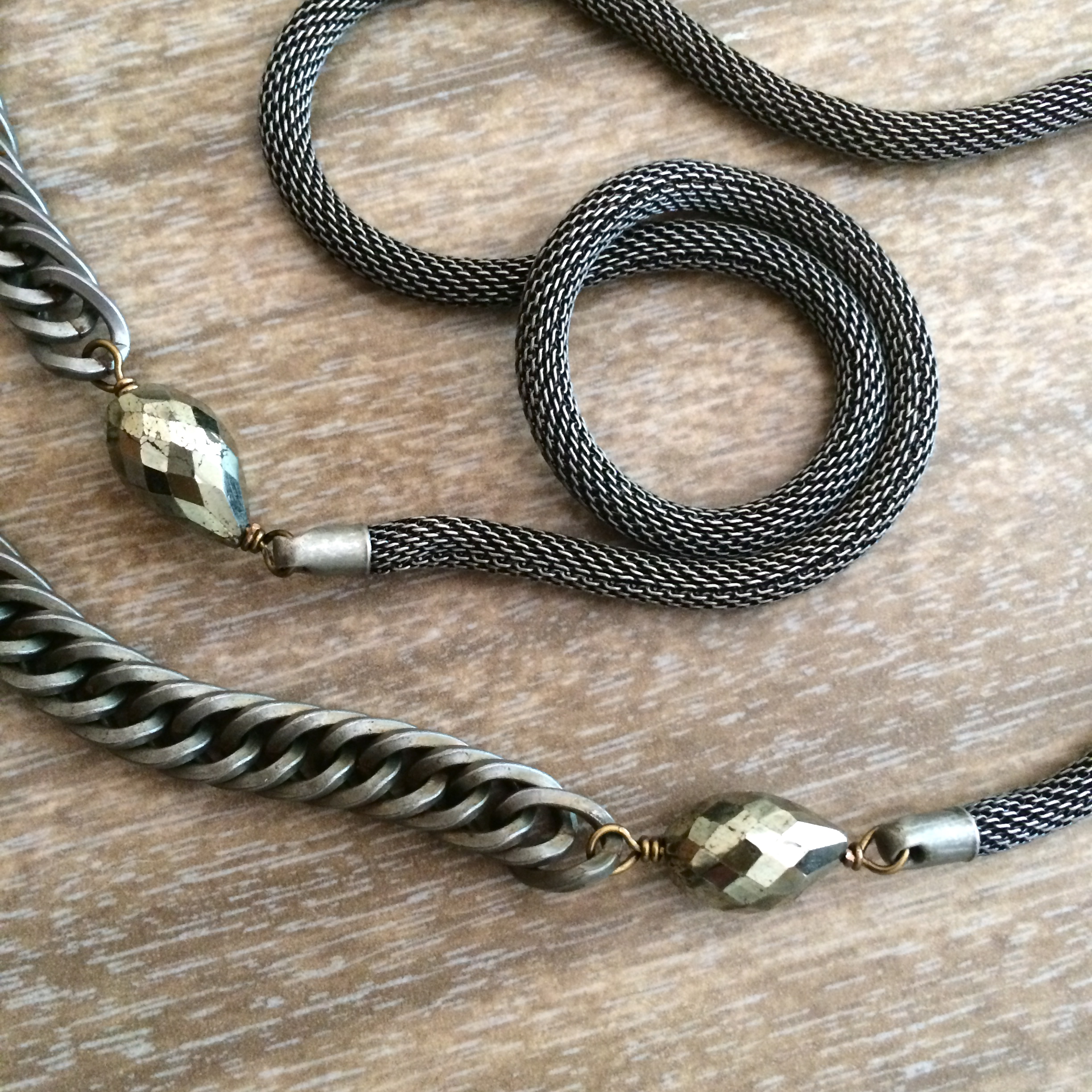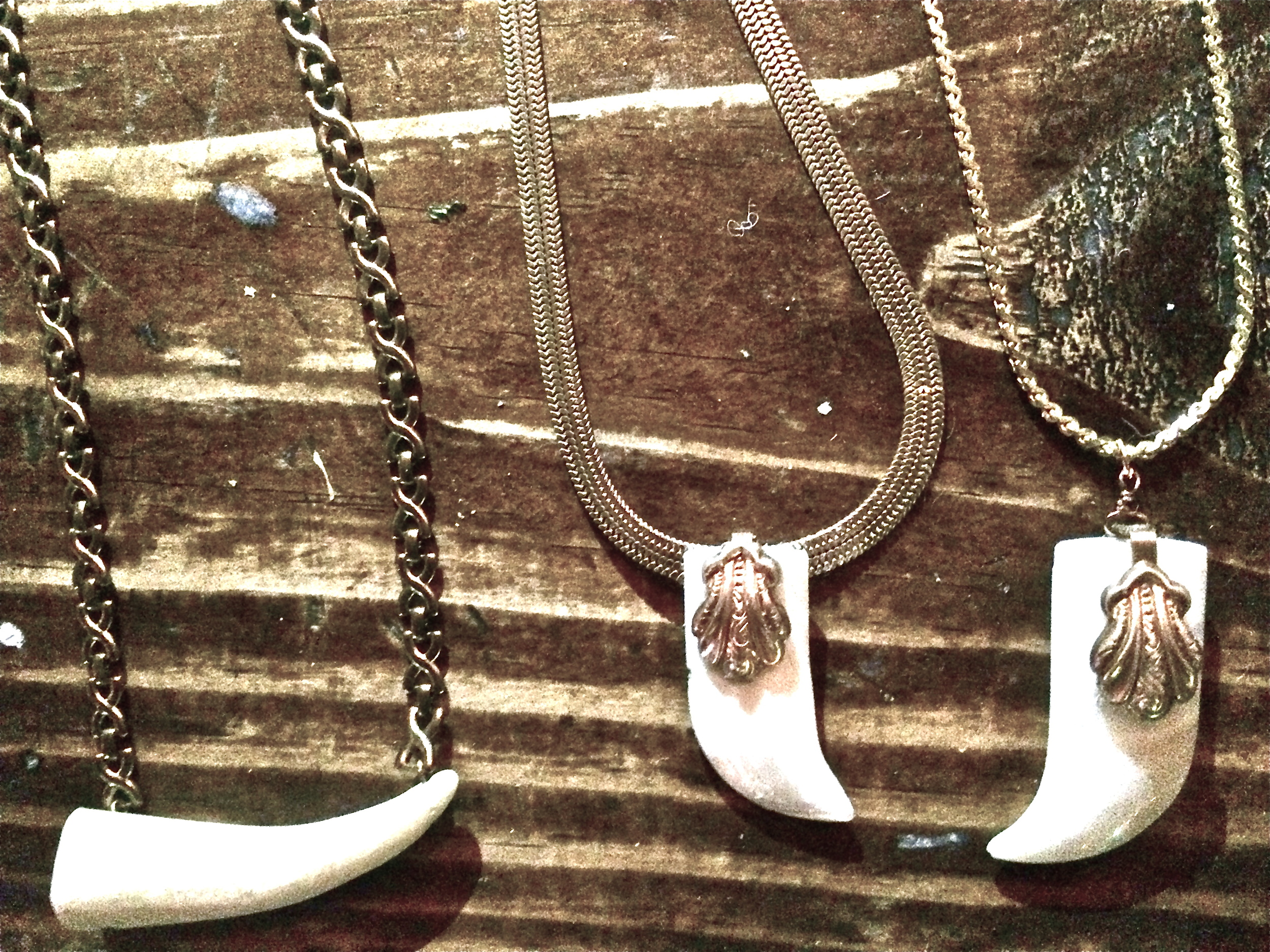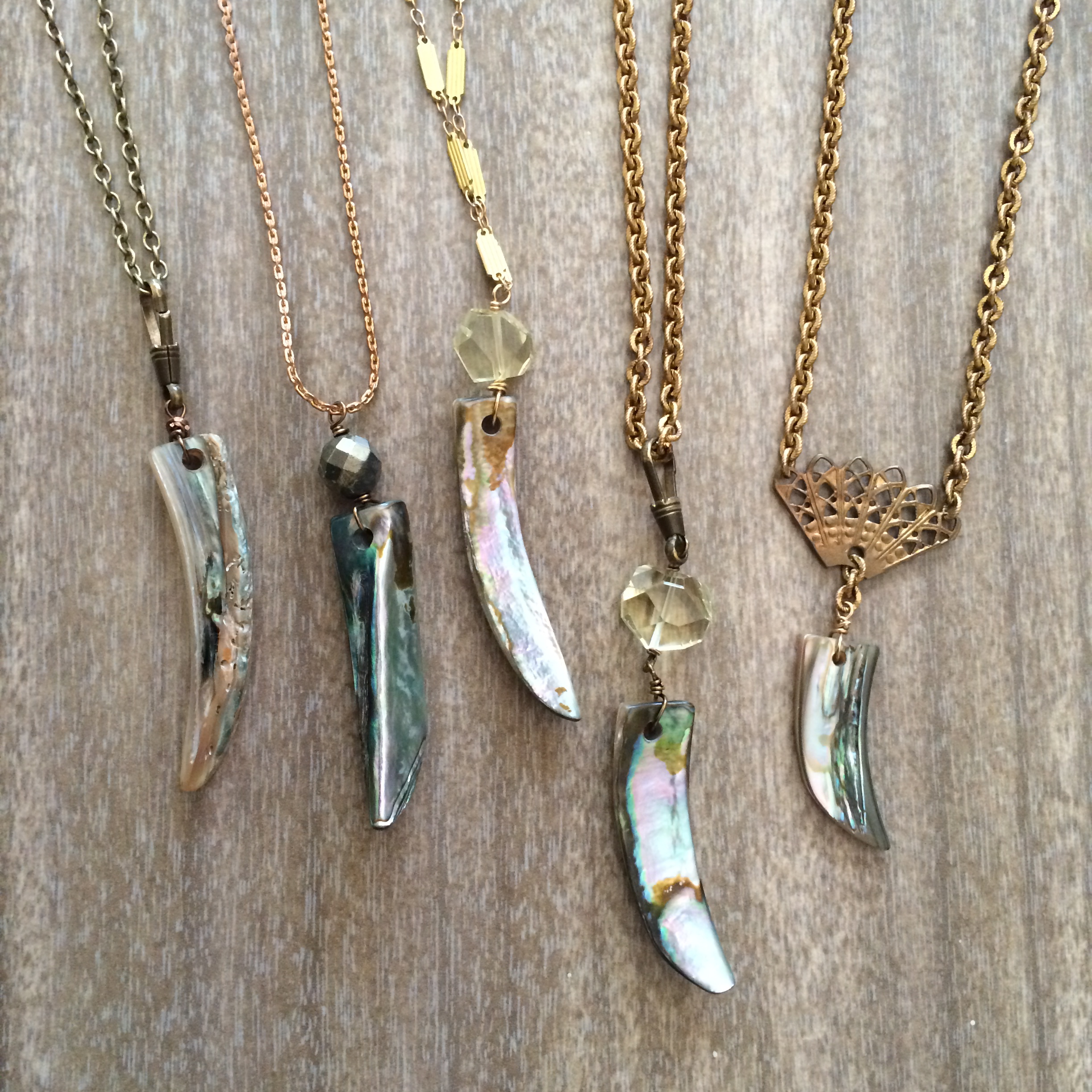 Abalone, Pyrite, Citrine, Vintage Chain Necklaces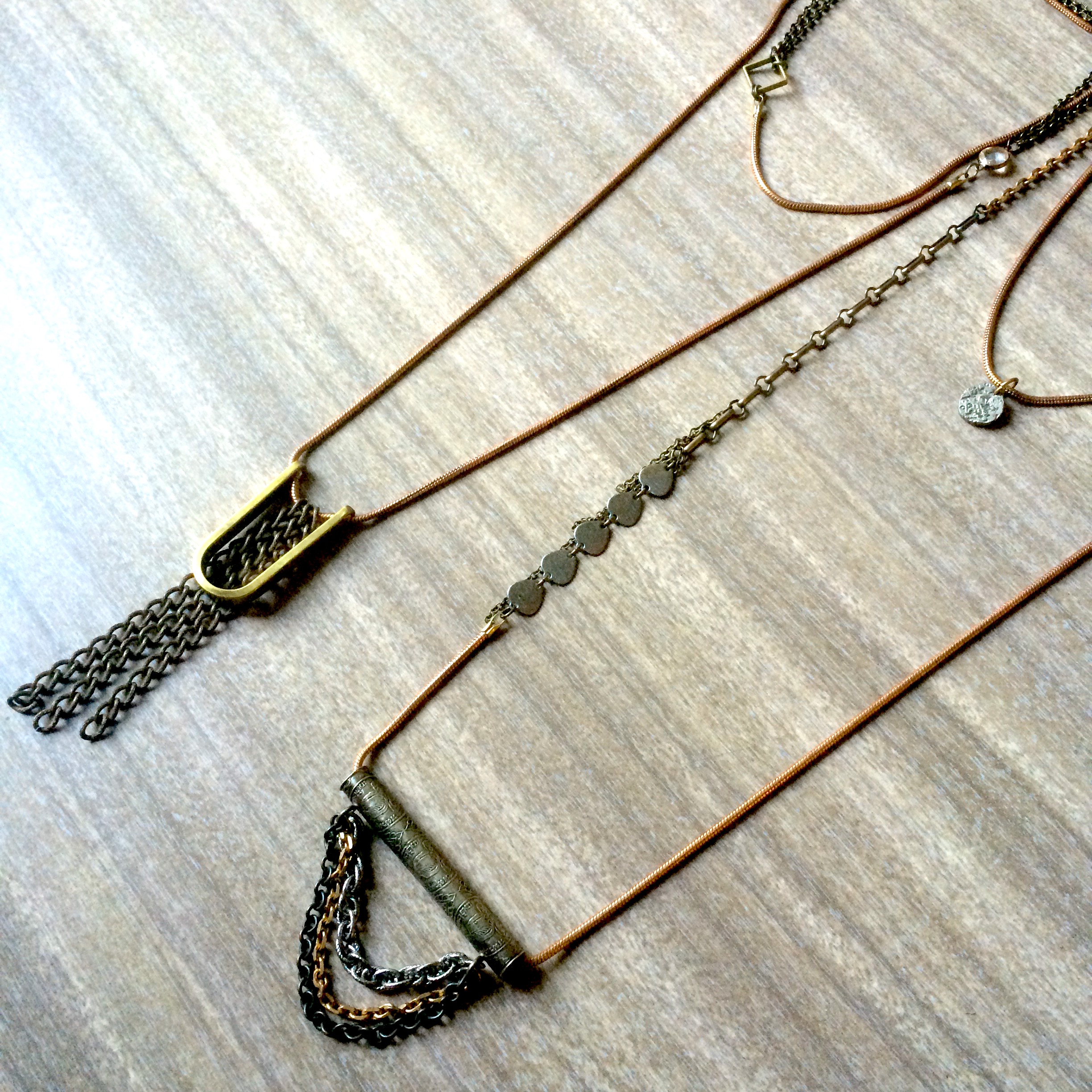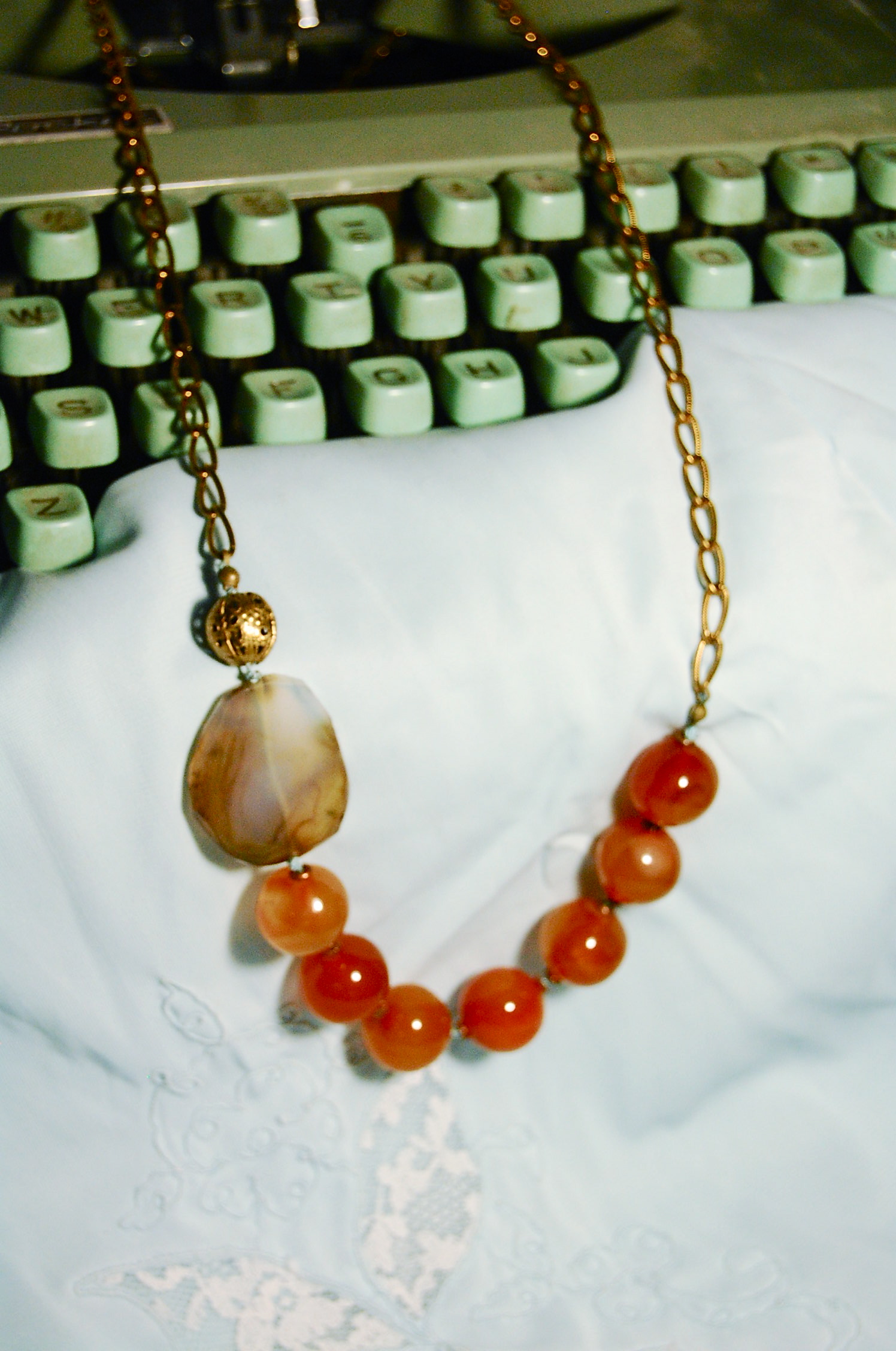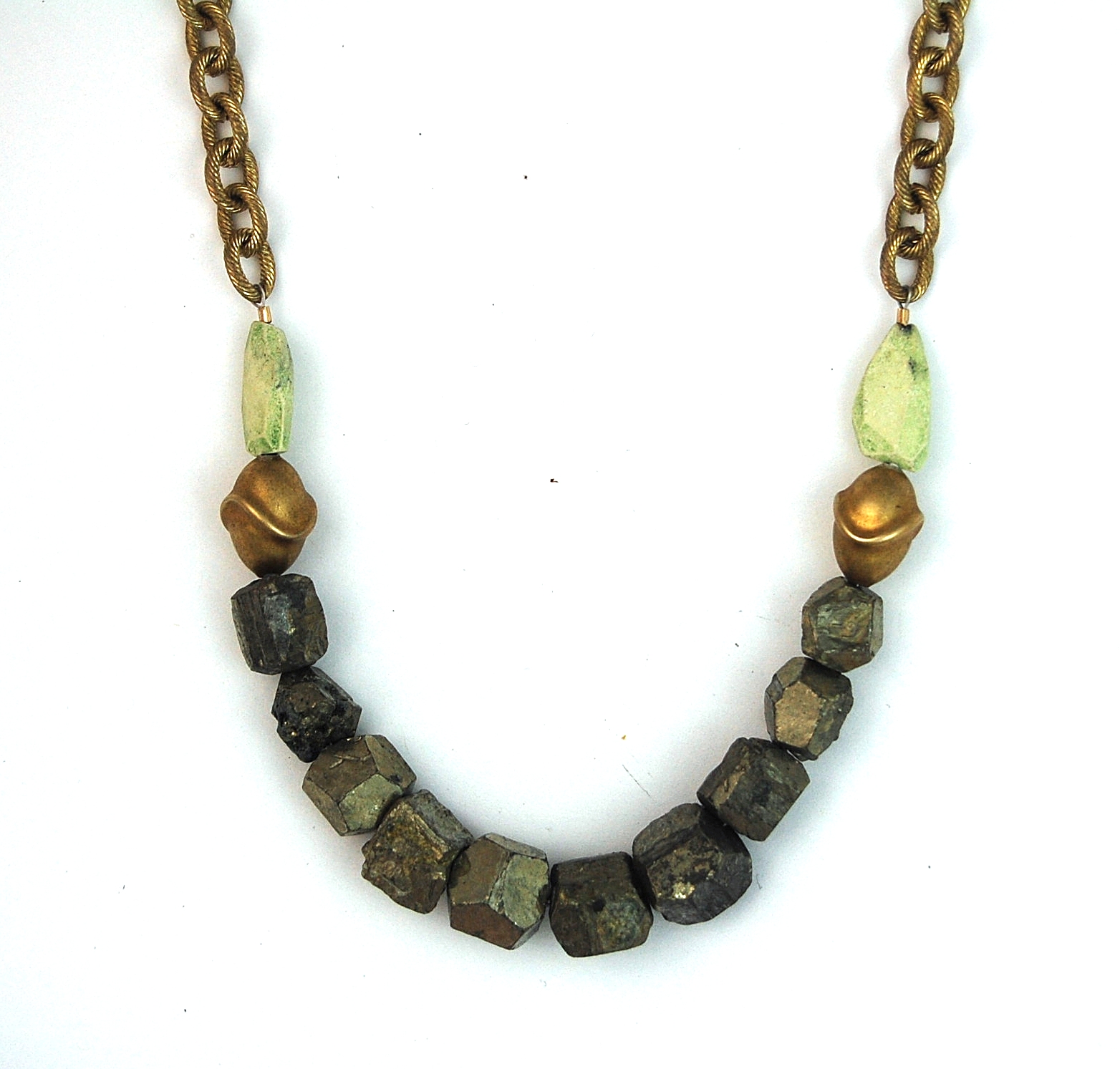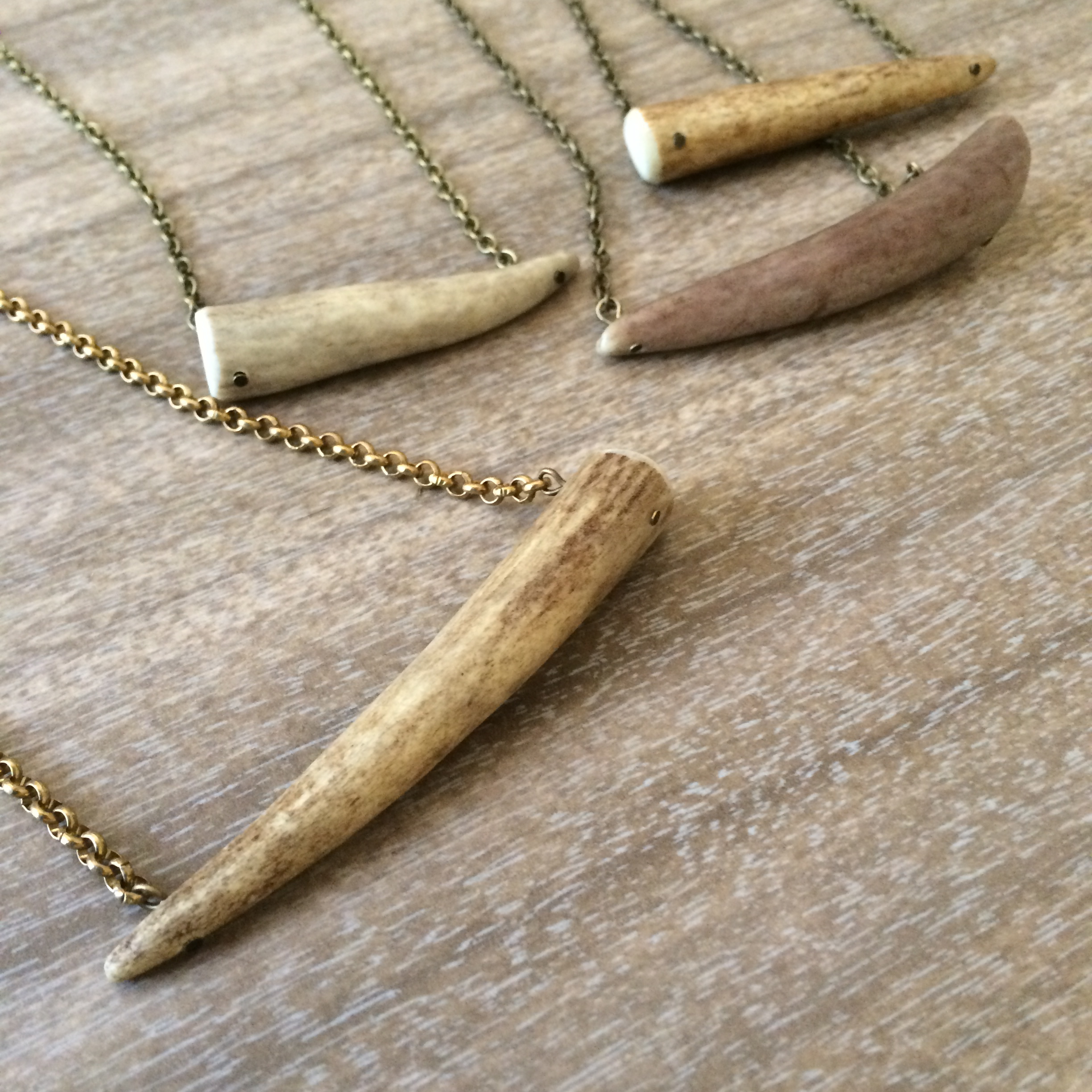 Antler Collar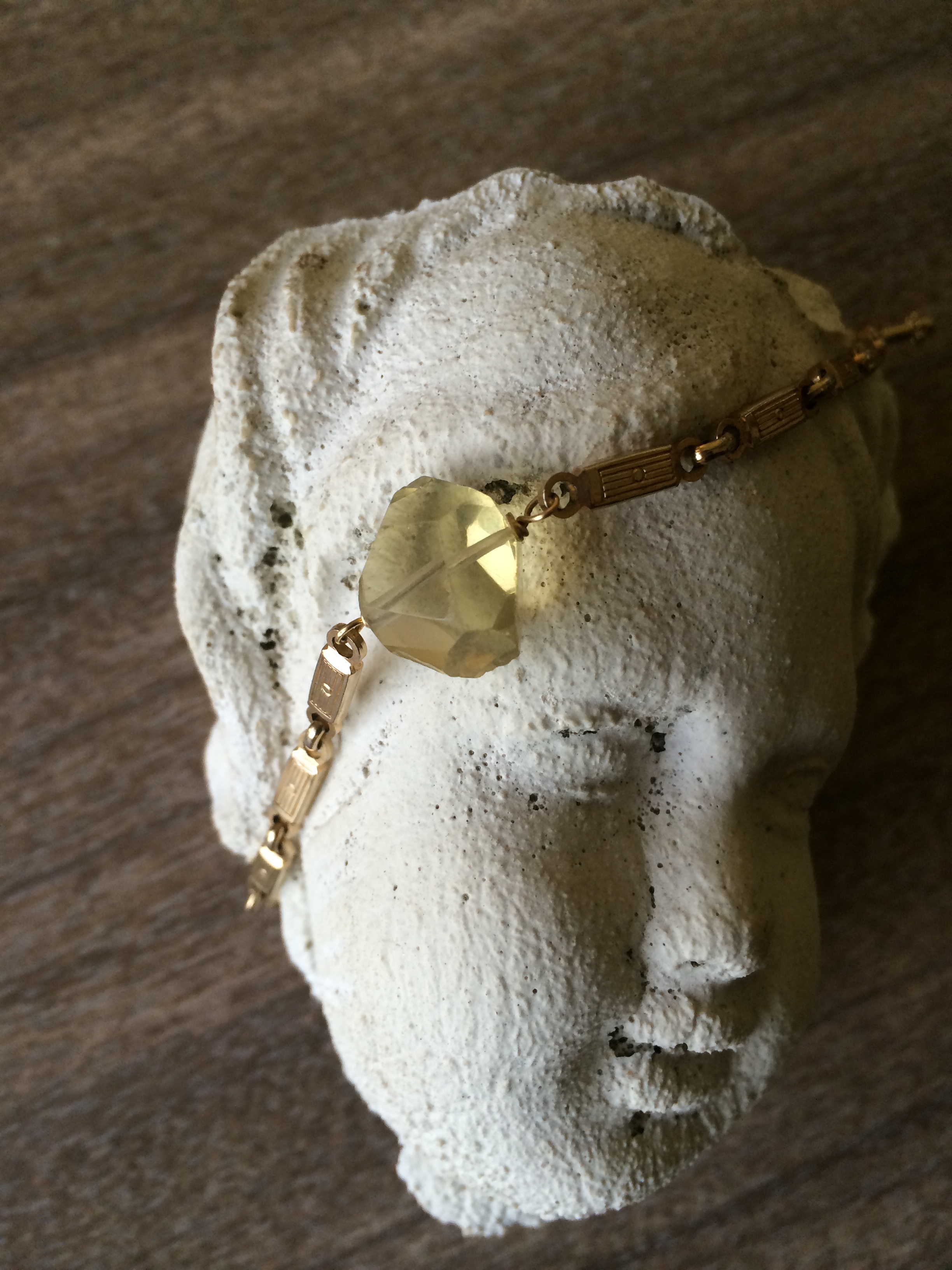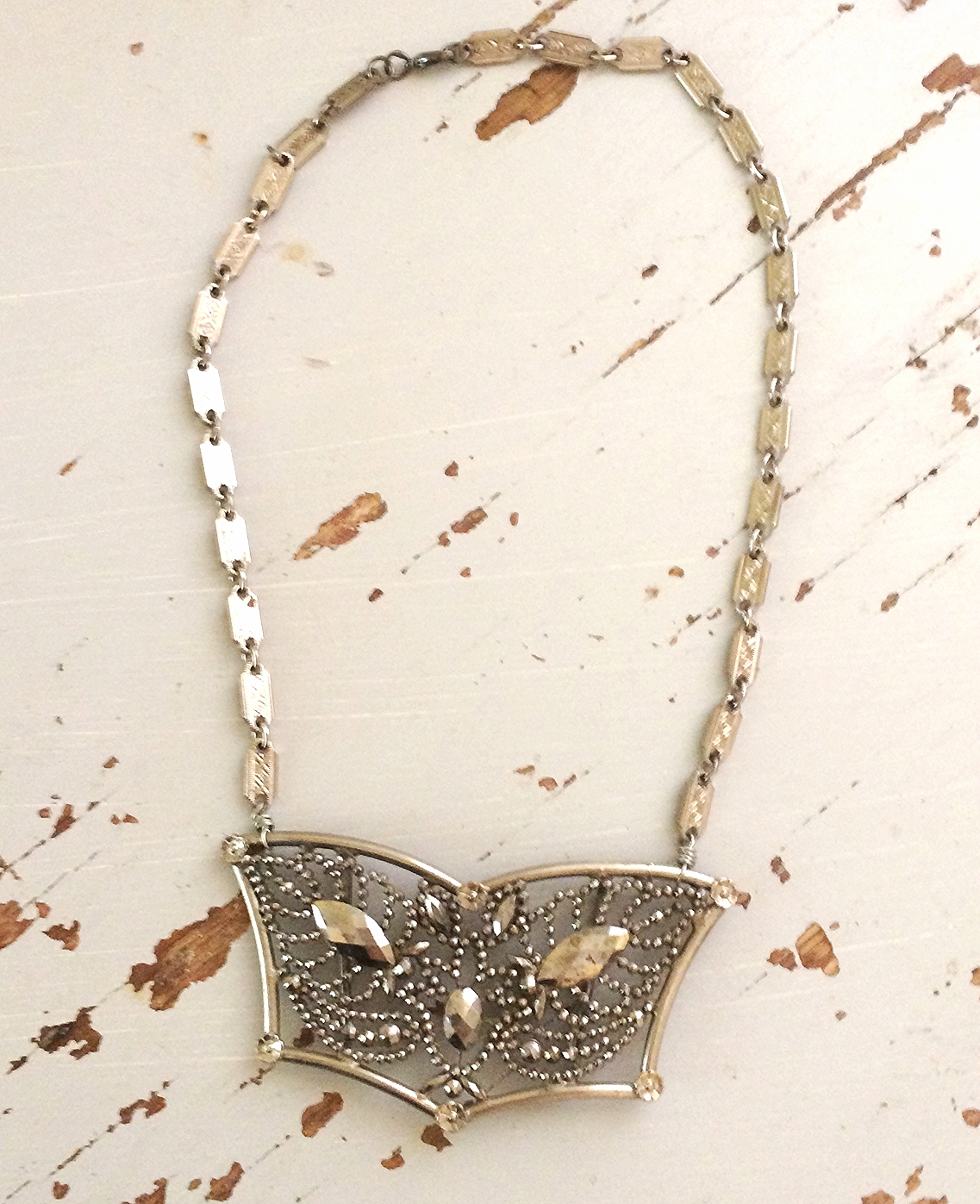 Vintage Steel Shoe Clip Necklace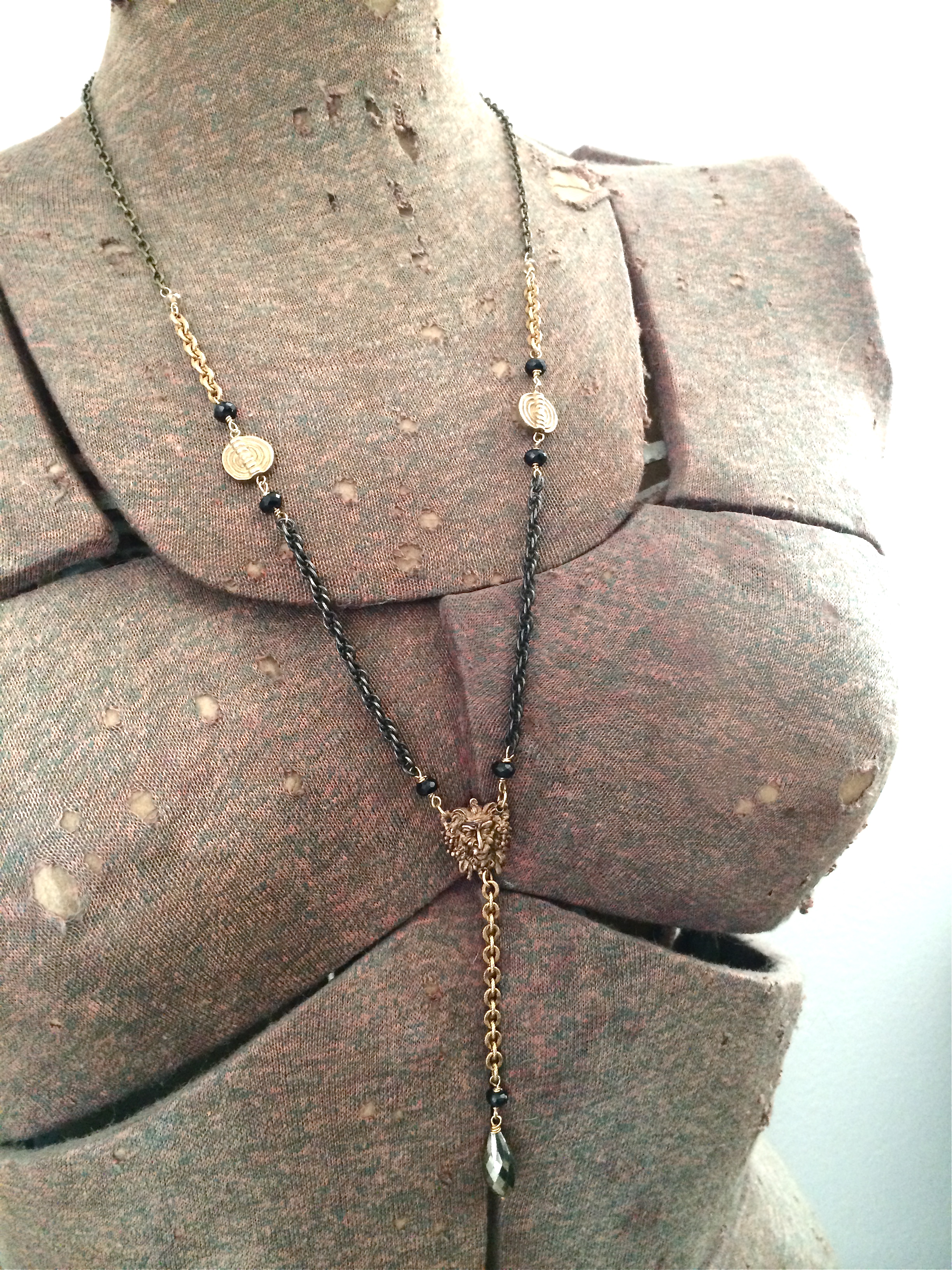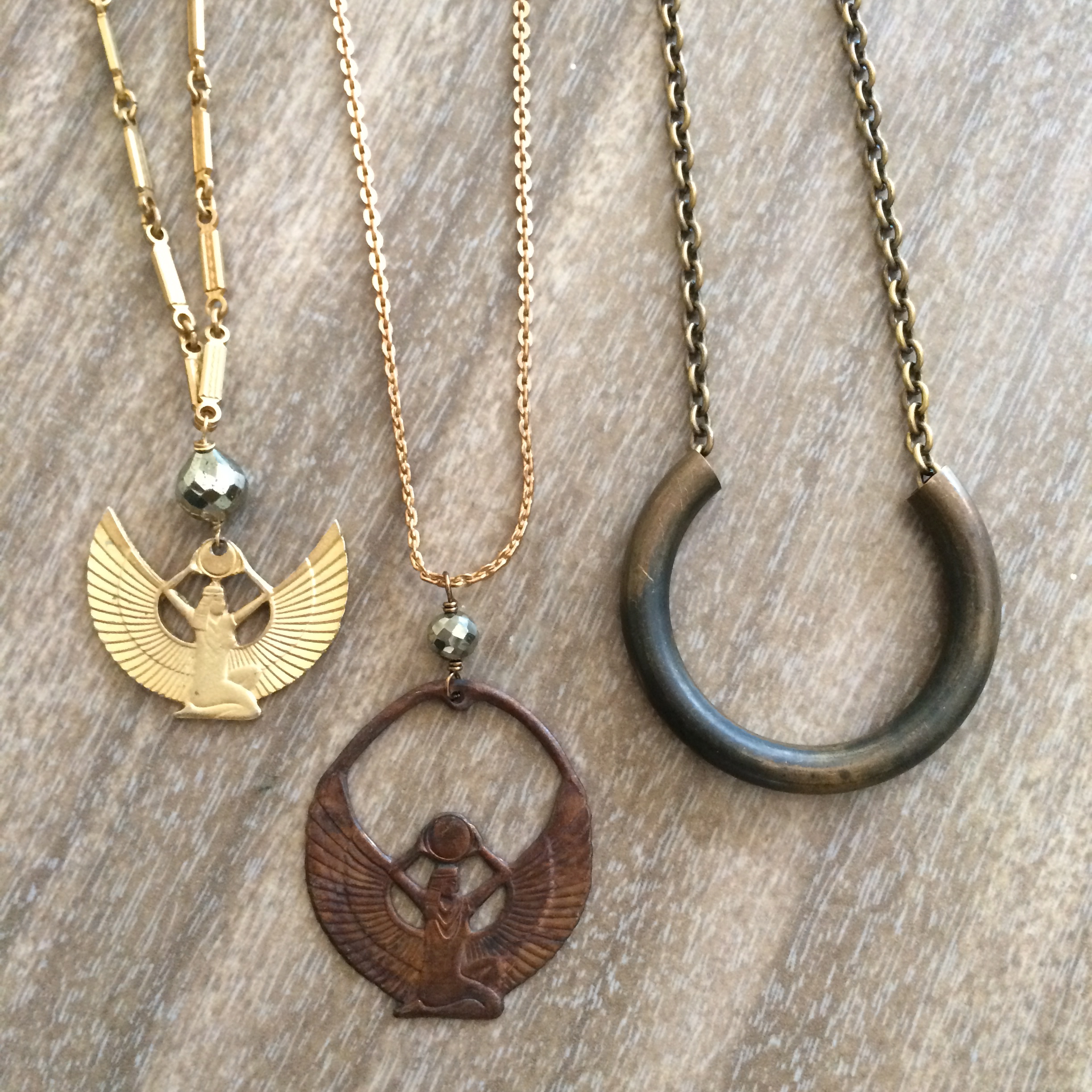 Vintage Isis Deity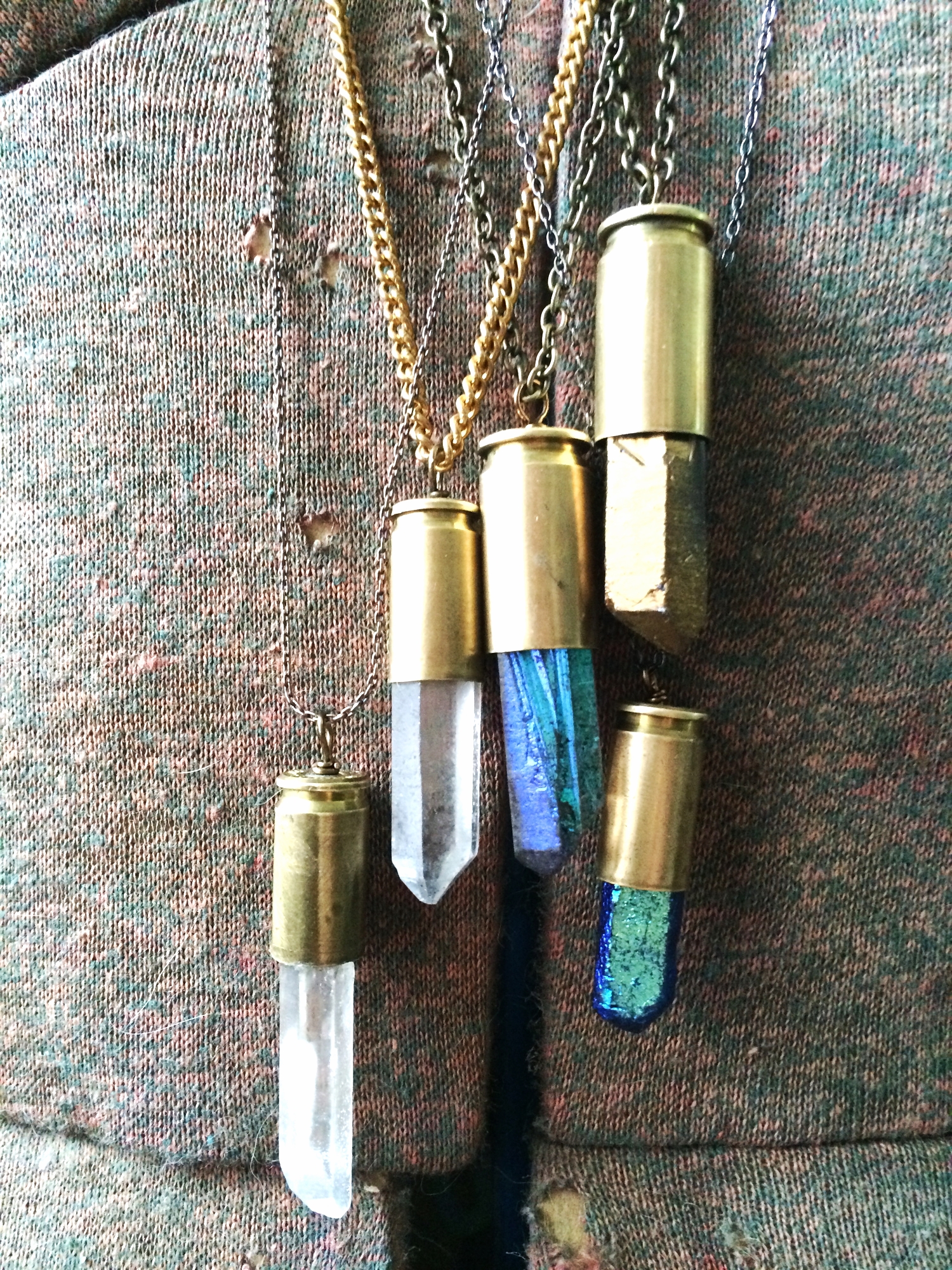 Qtz. Crystal and Brass Bullet Shells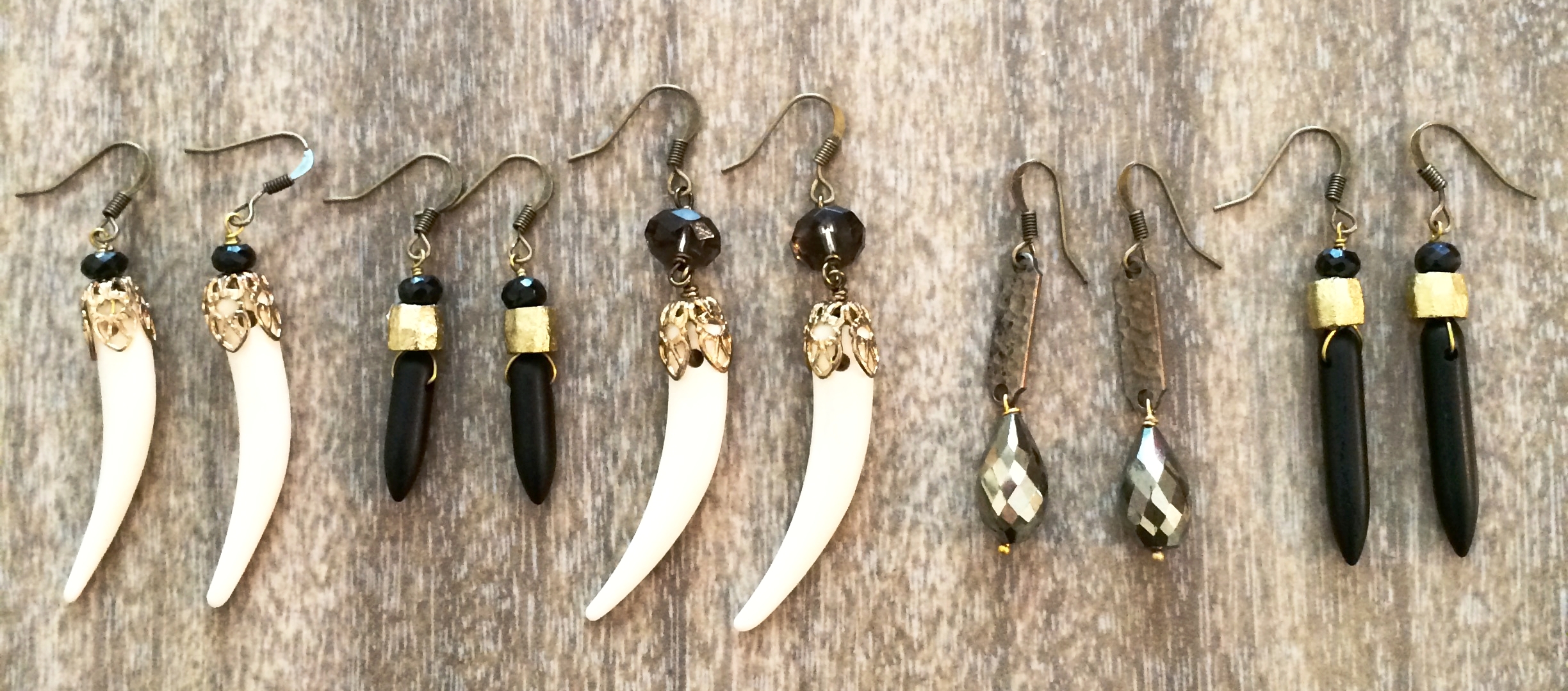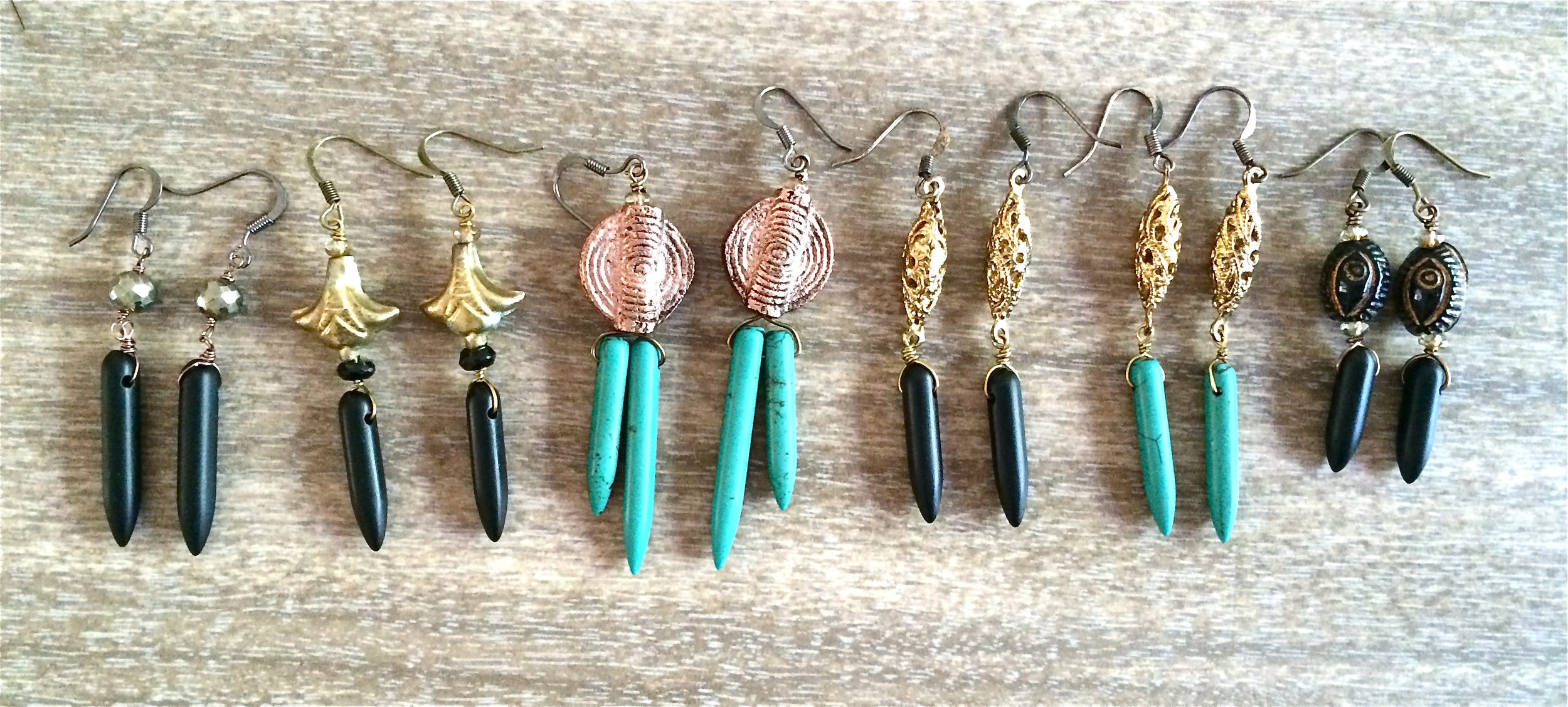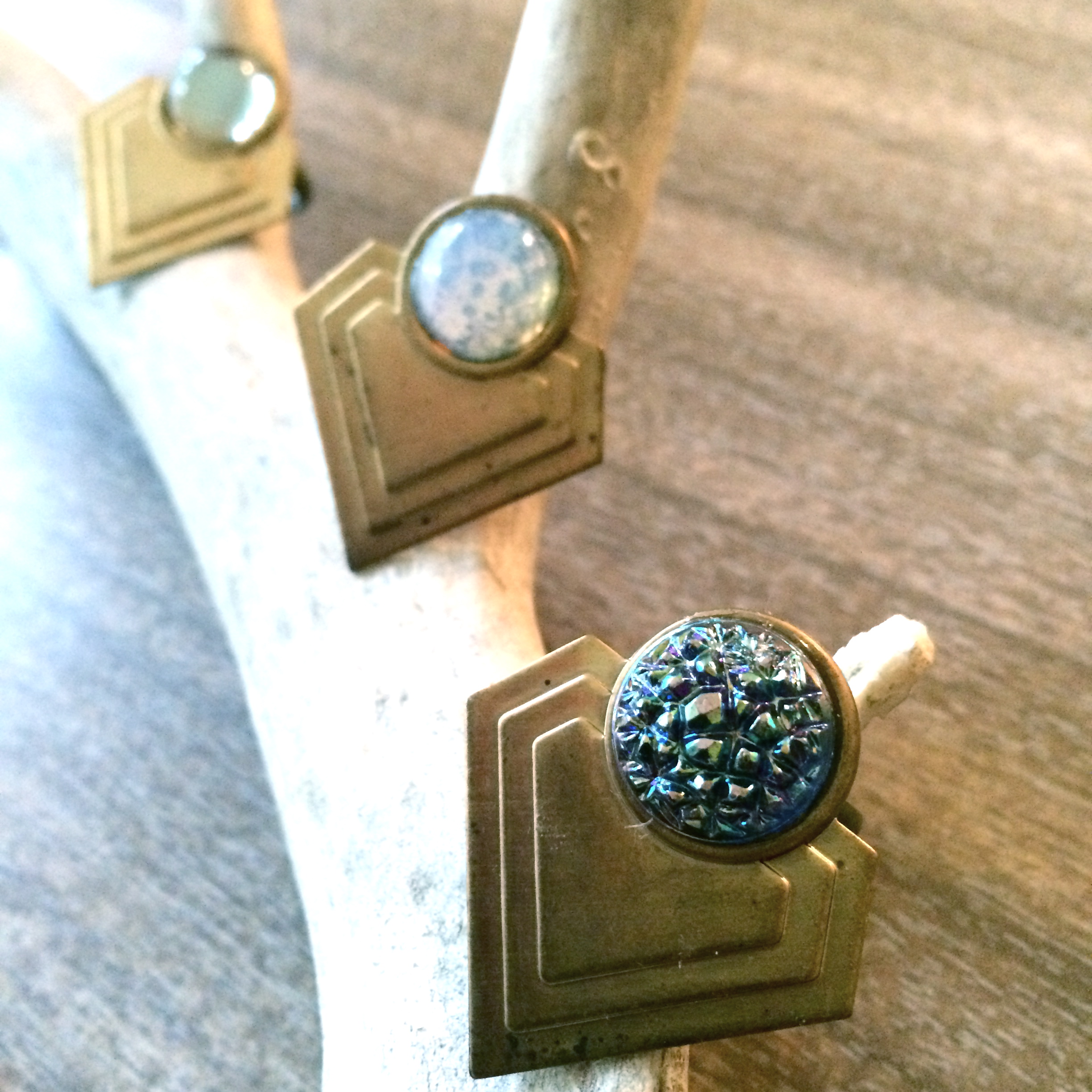 Vintage Lucite and Vintage Chain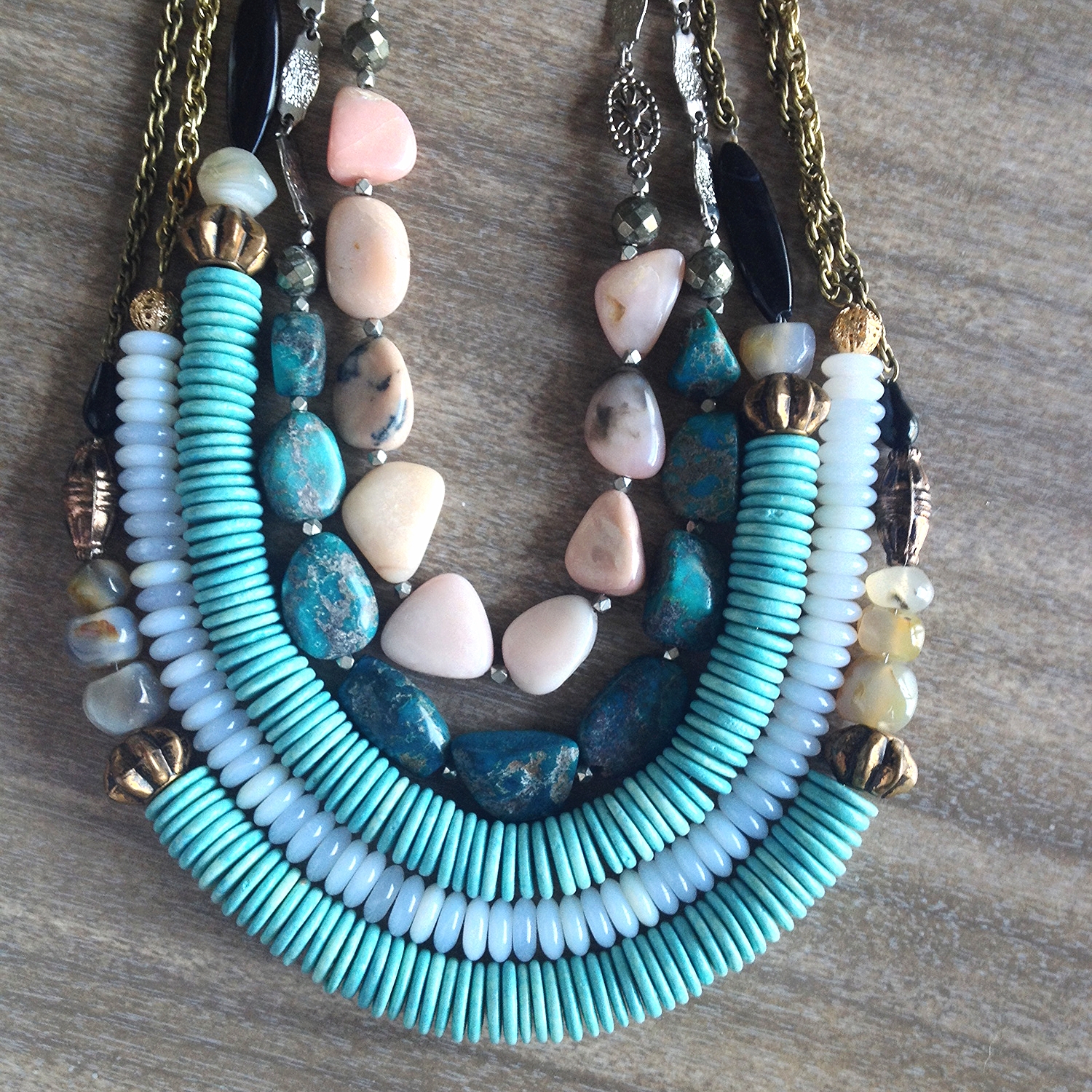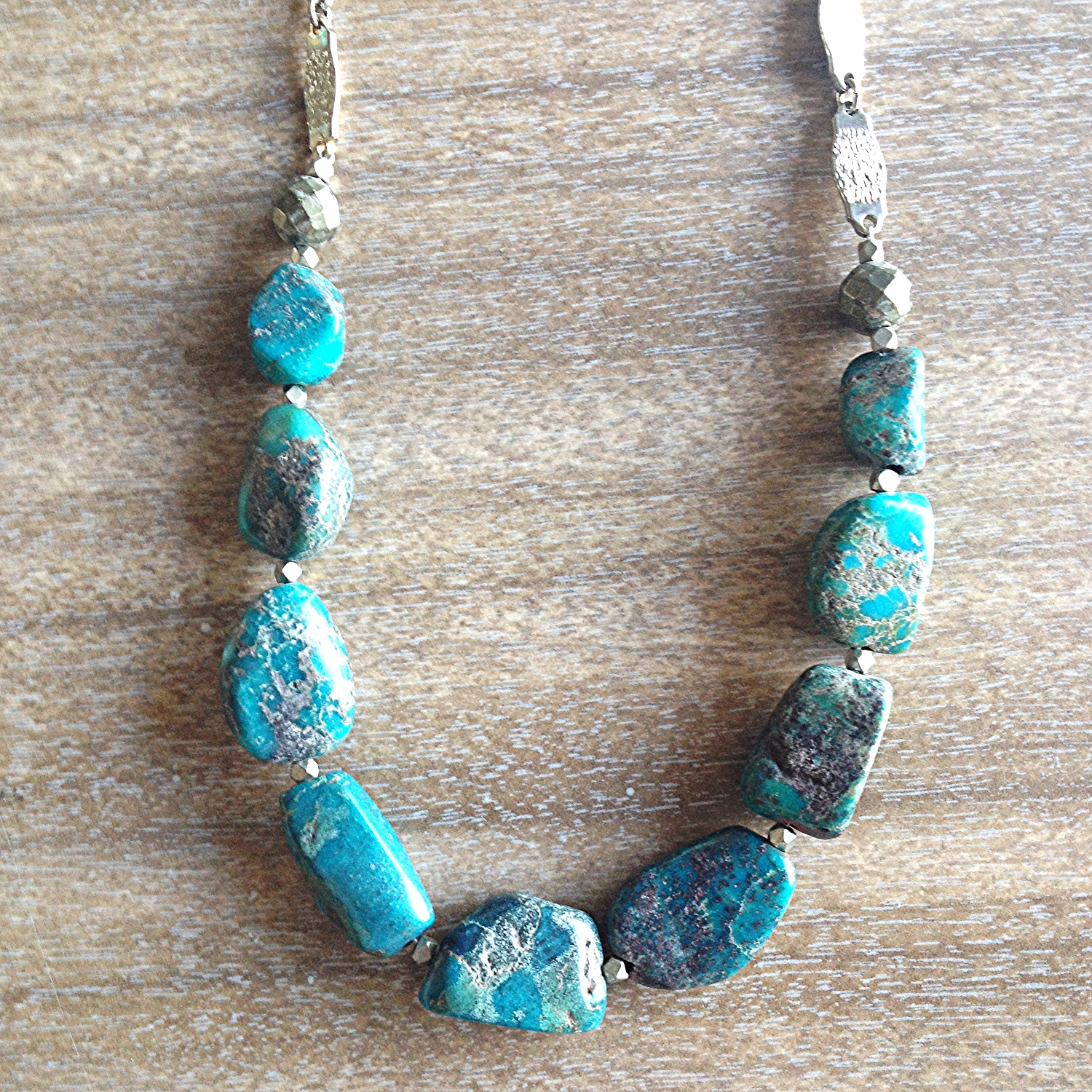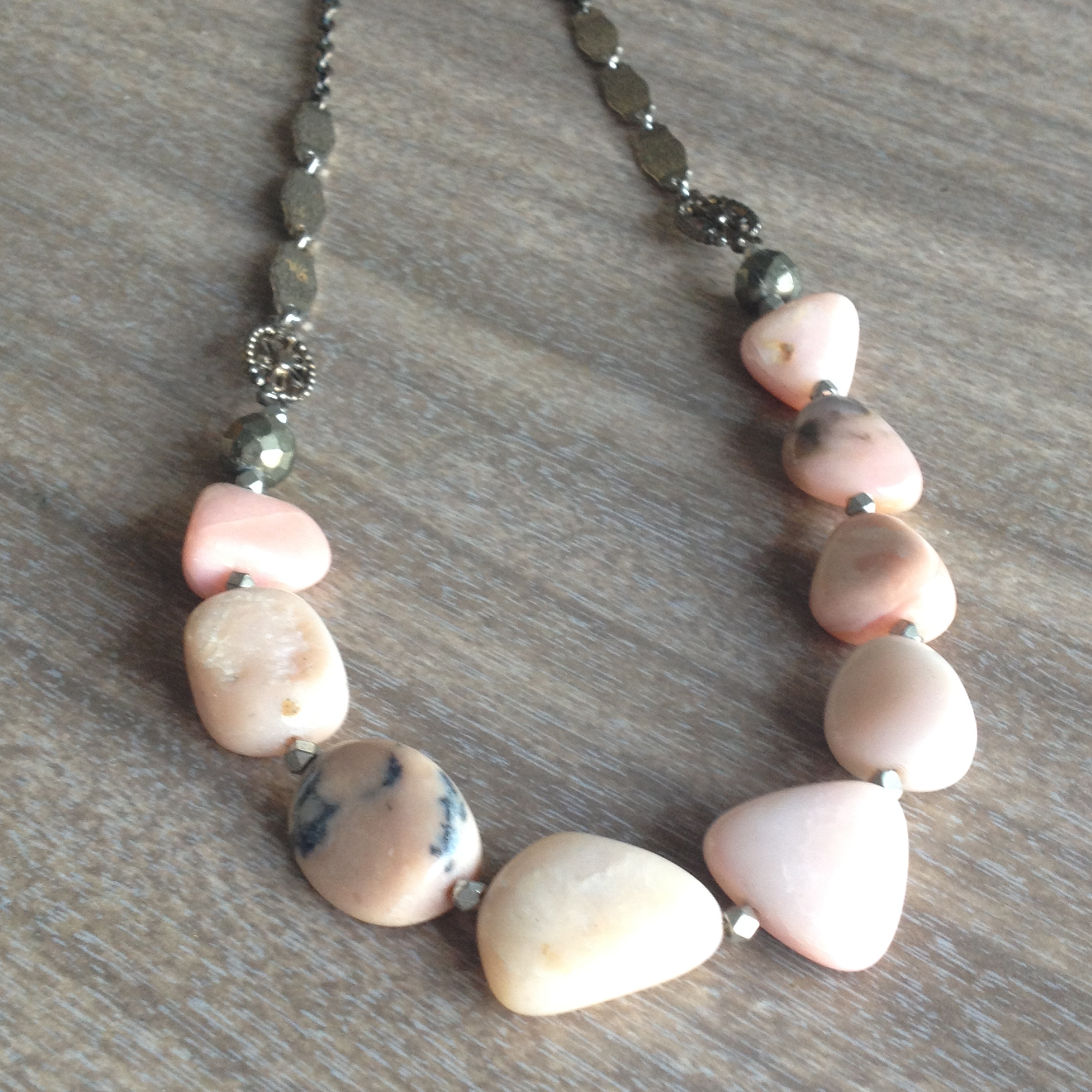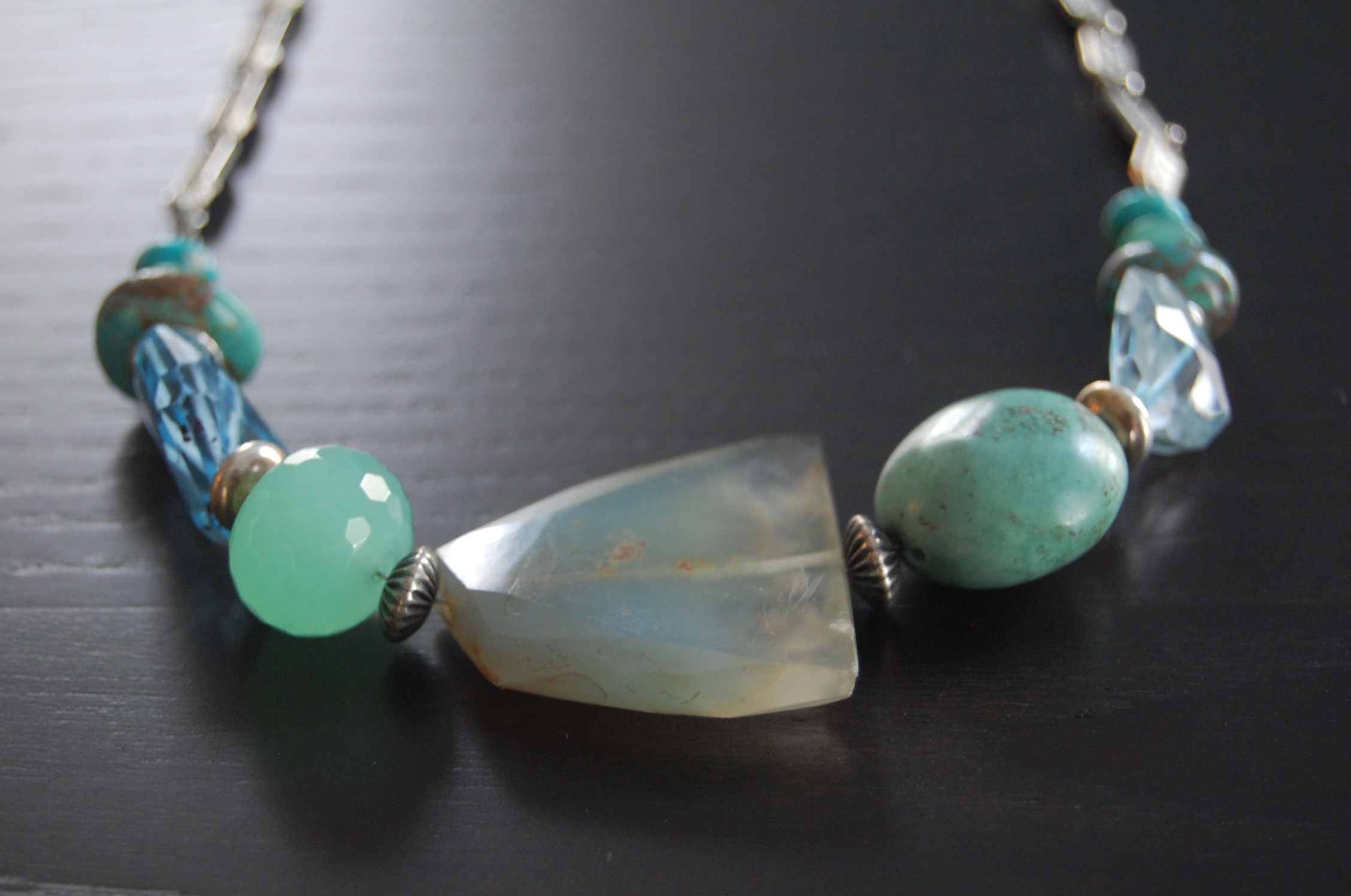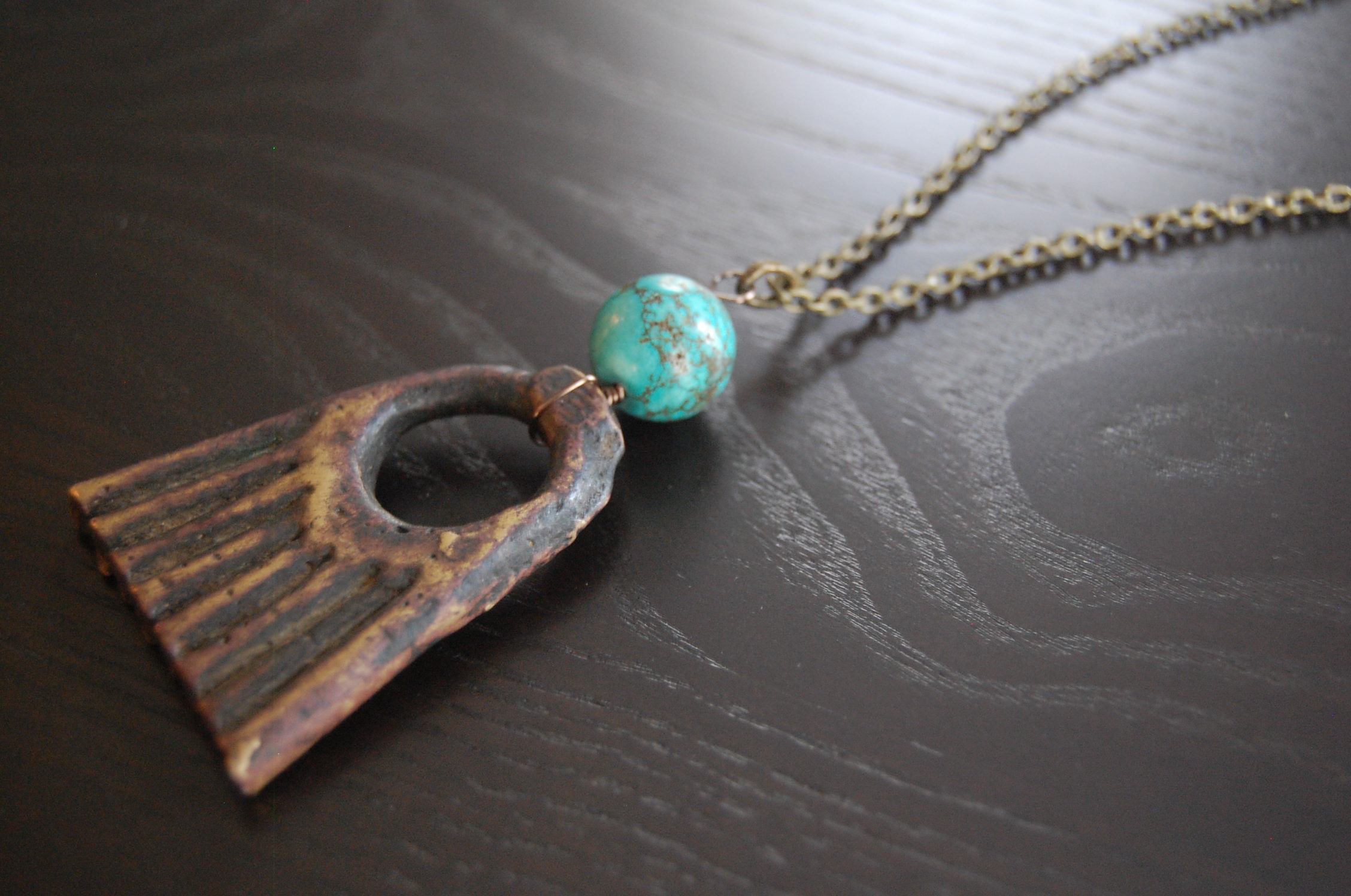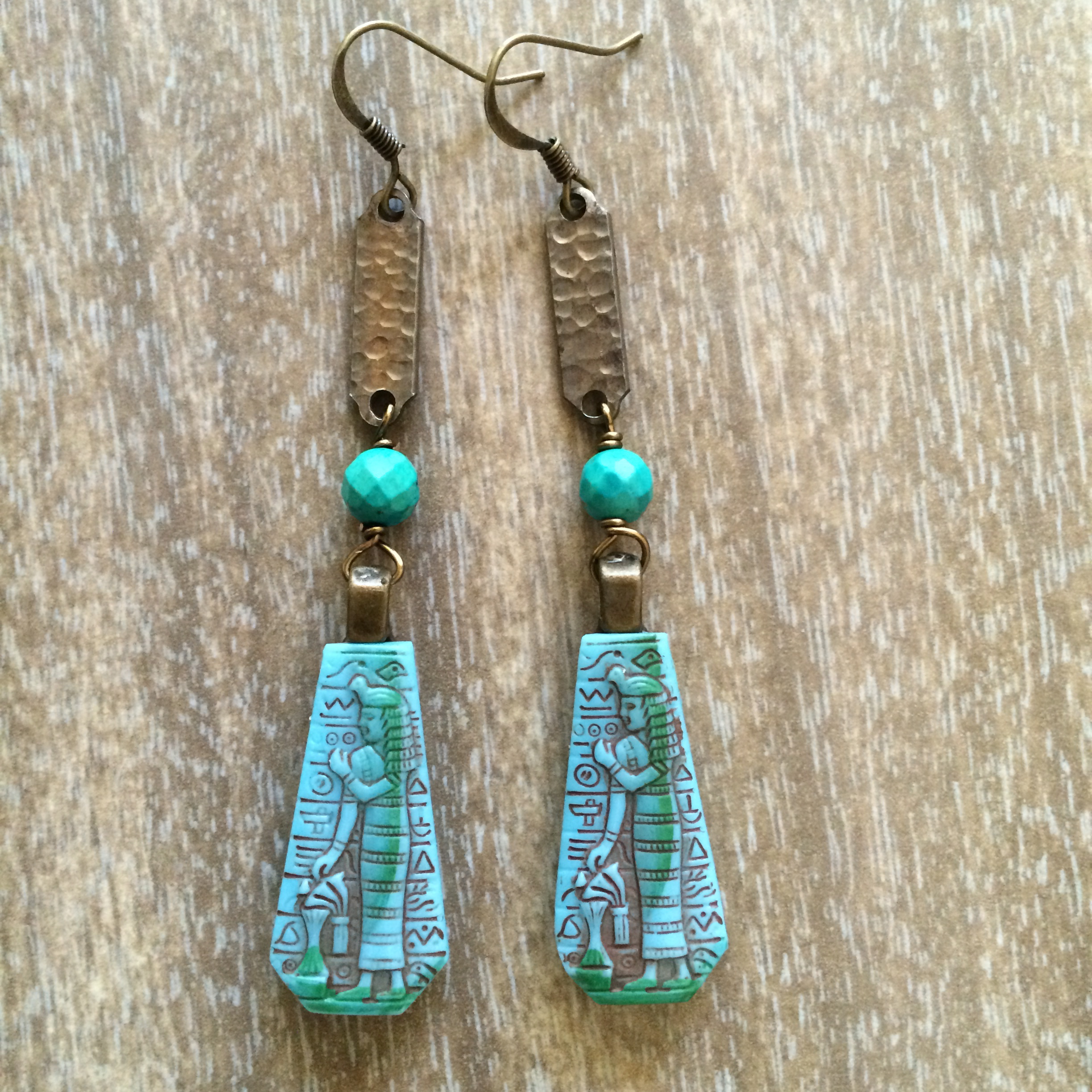 Blue Pharaoh Vintage Glass Earrings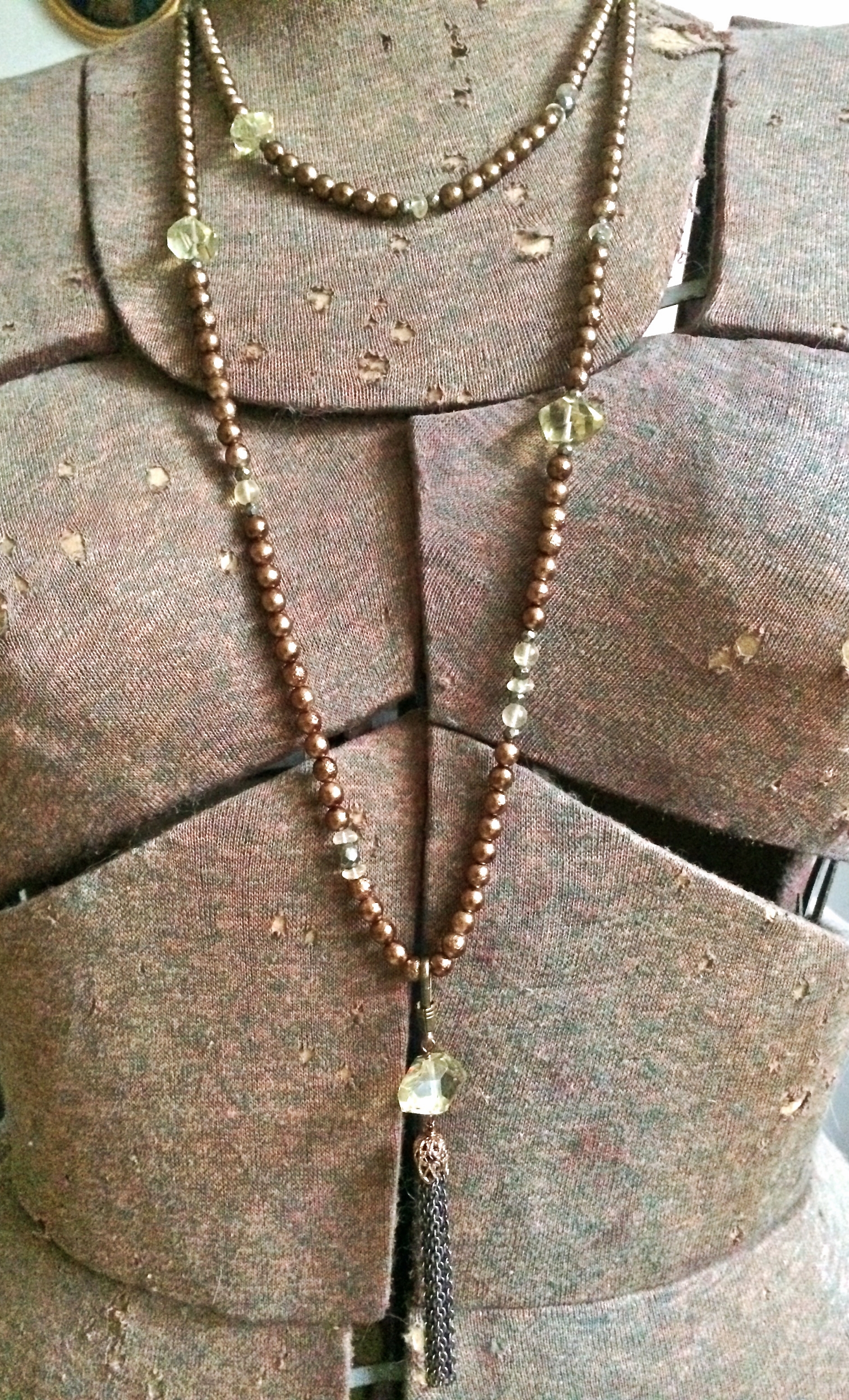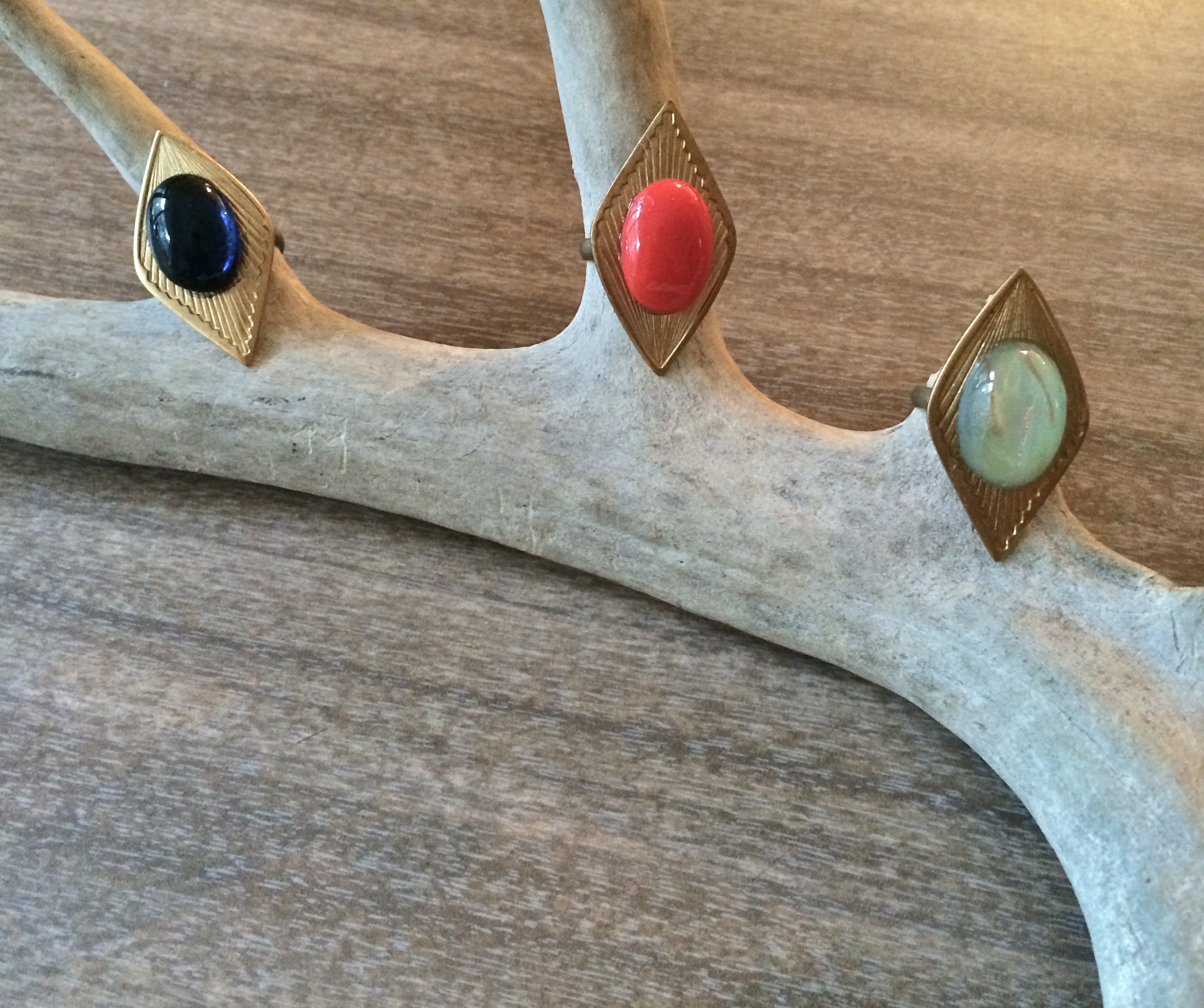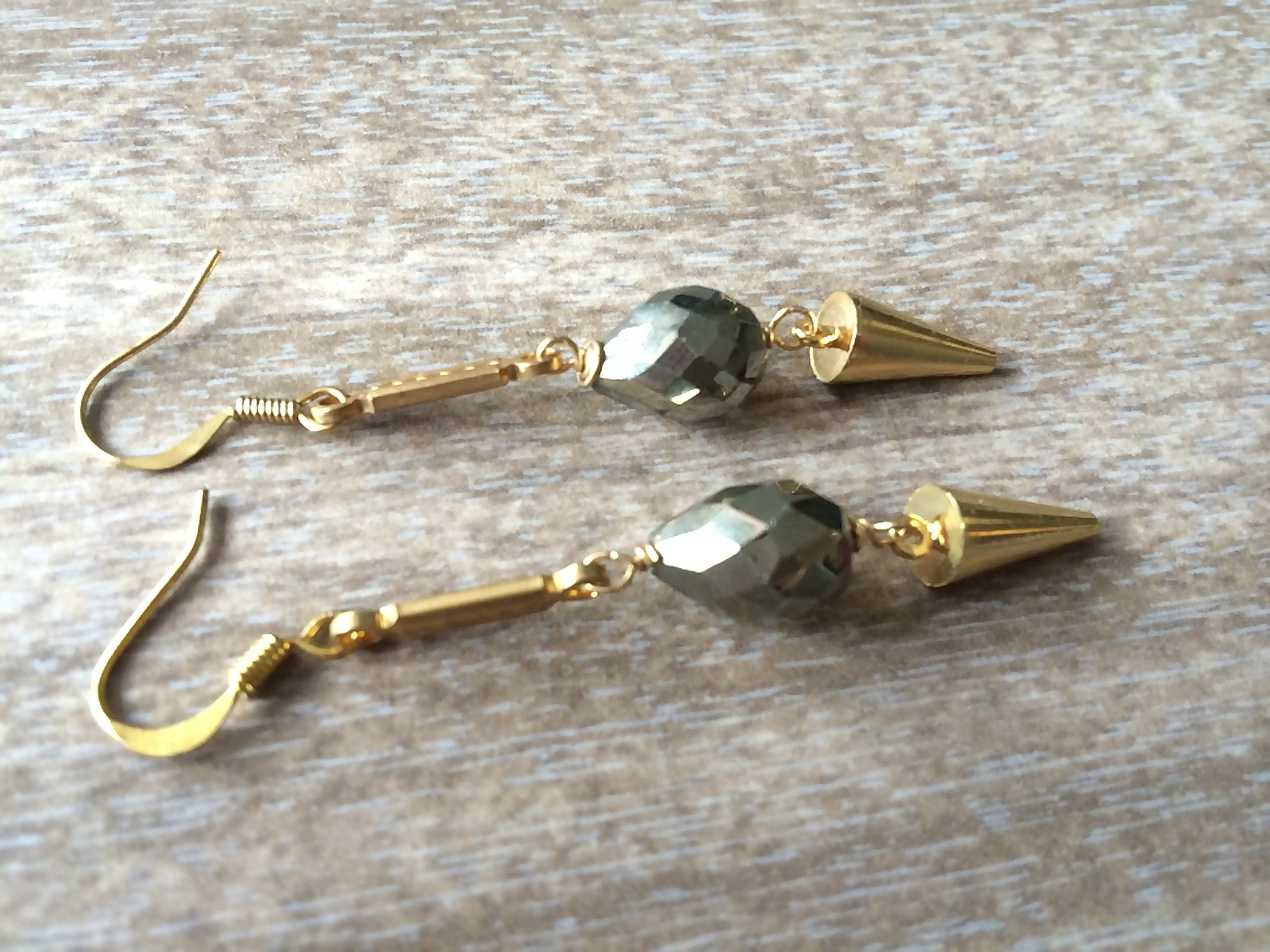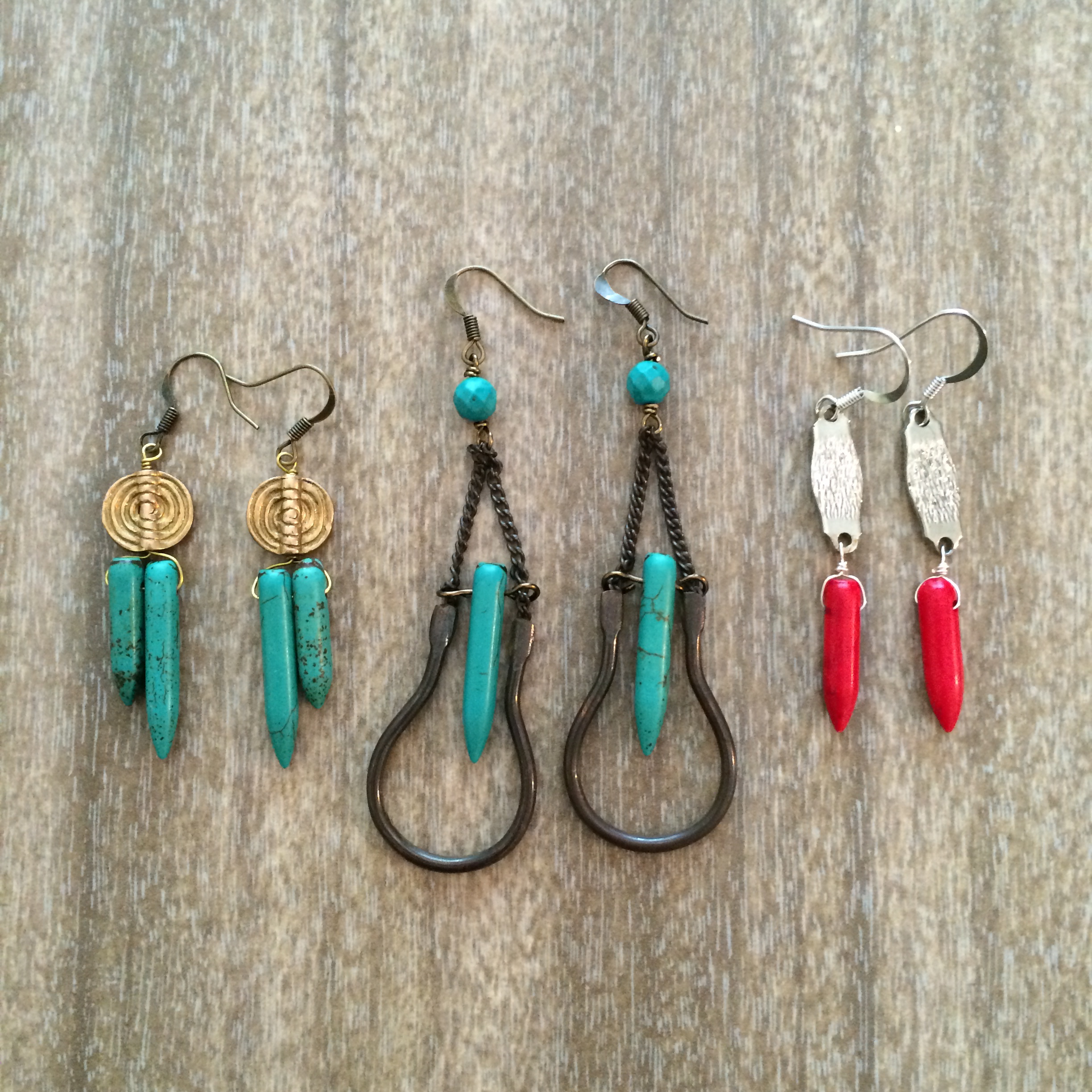 Howlite Point Earrings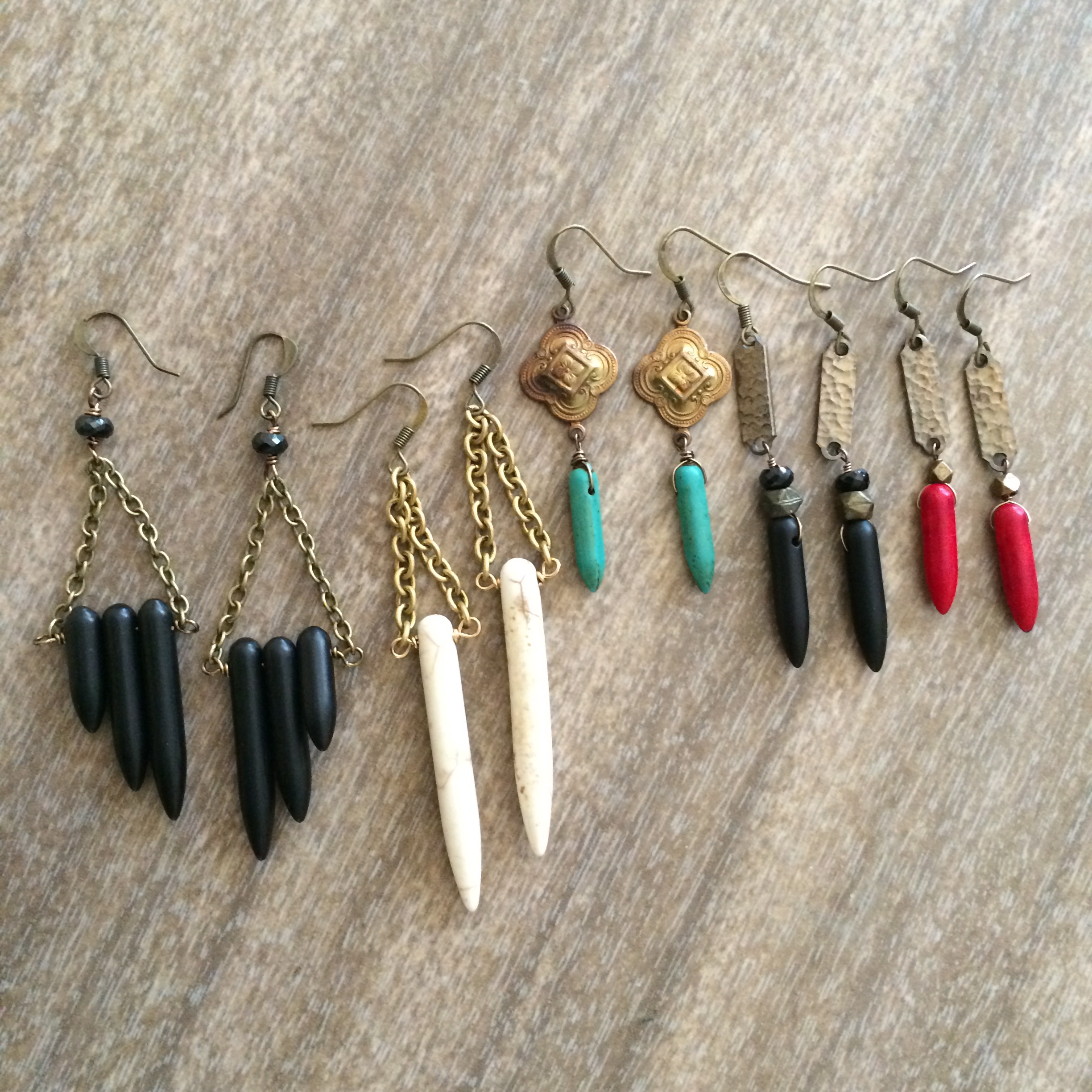 Points with Vintage Chain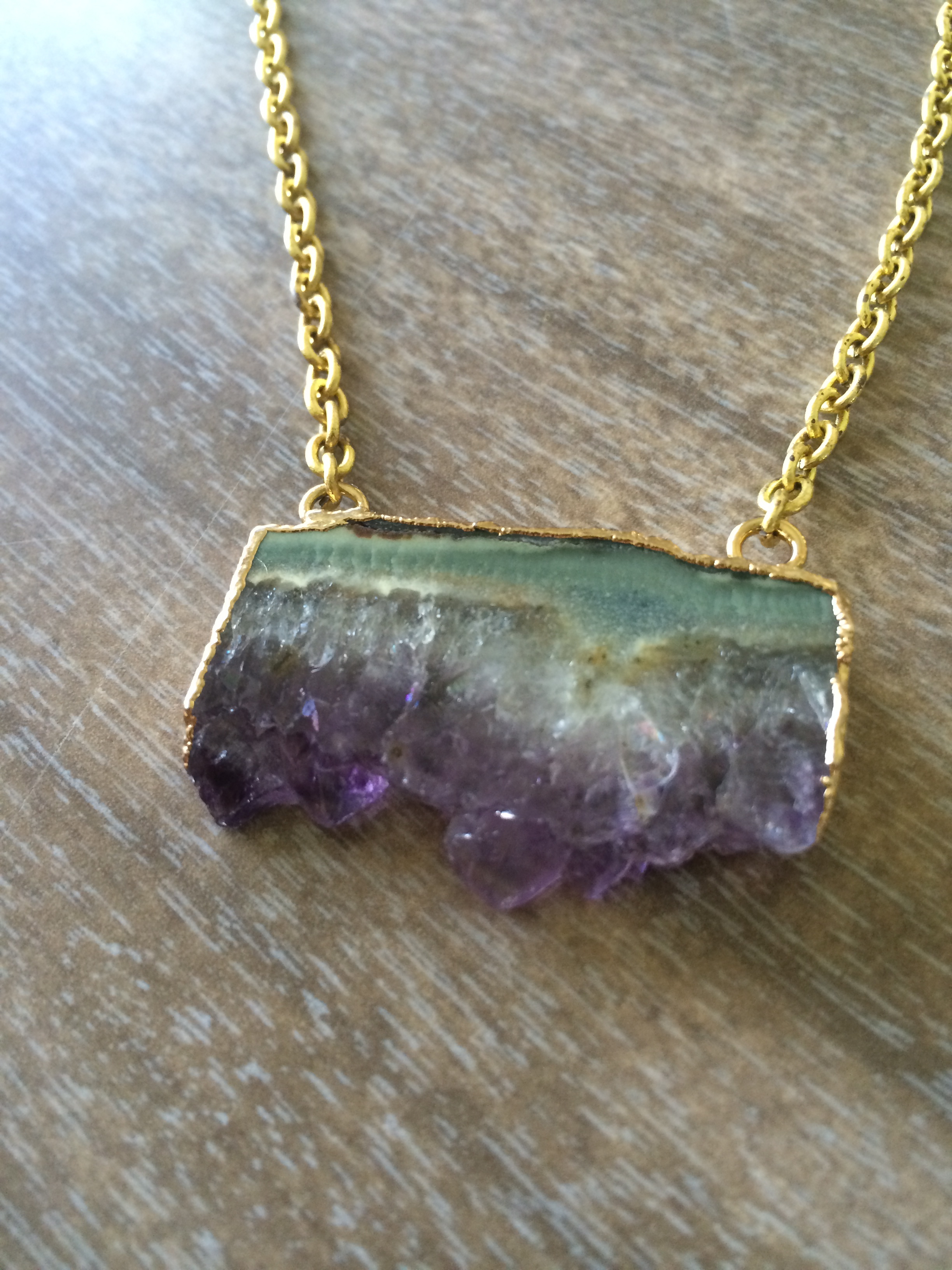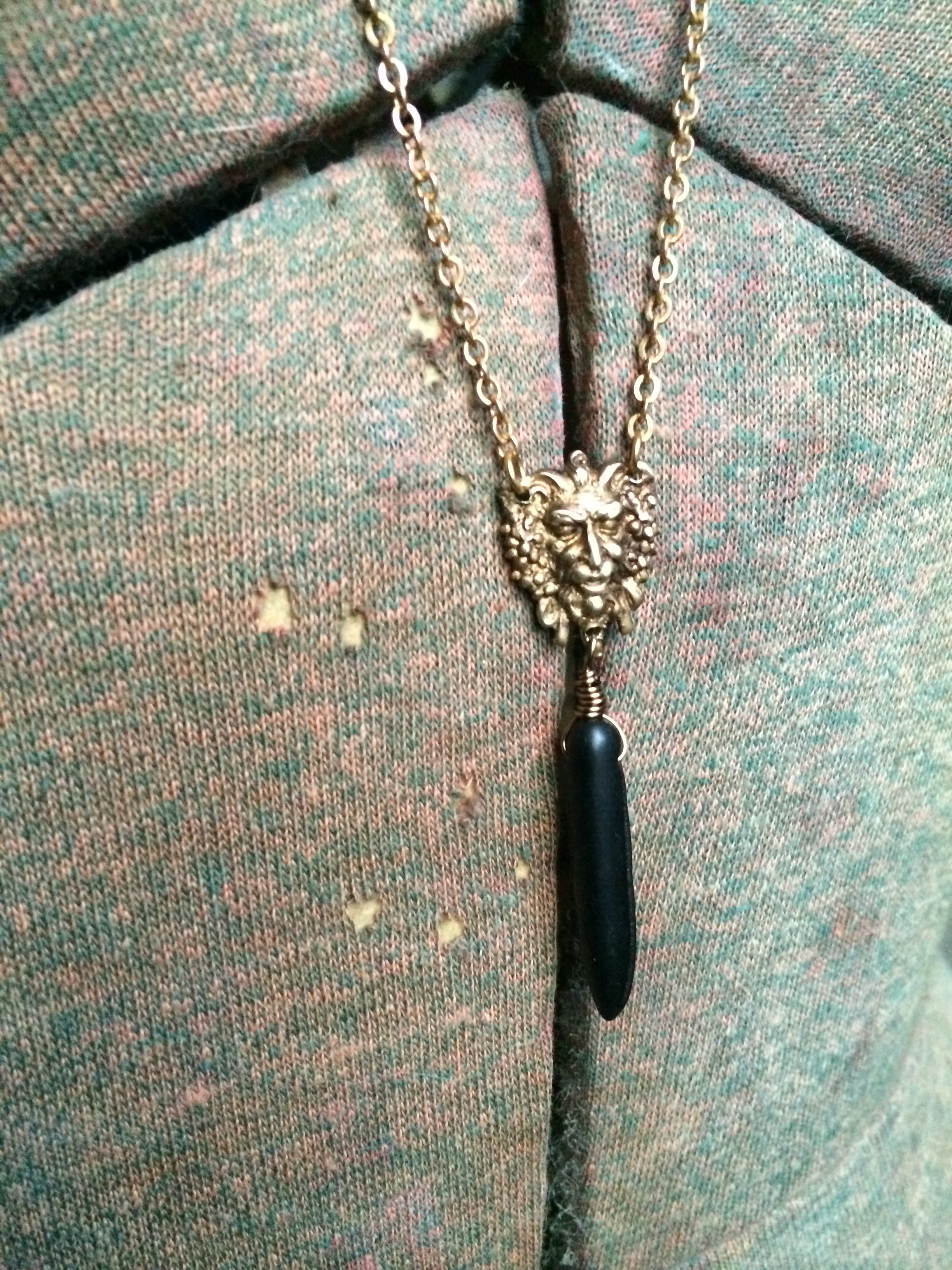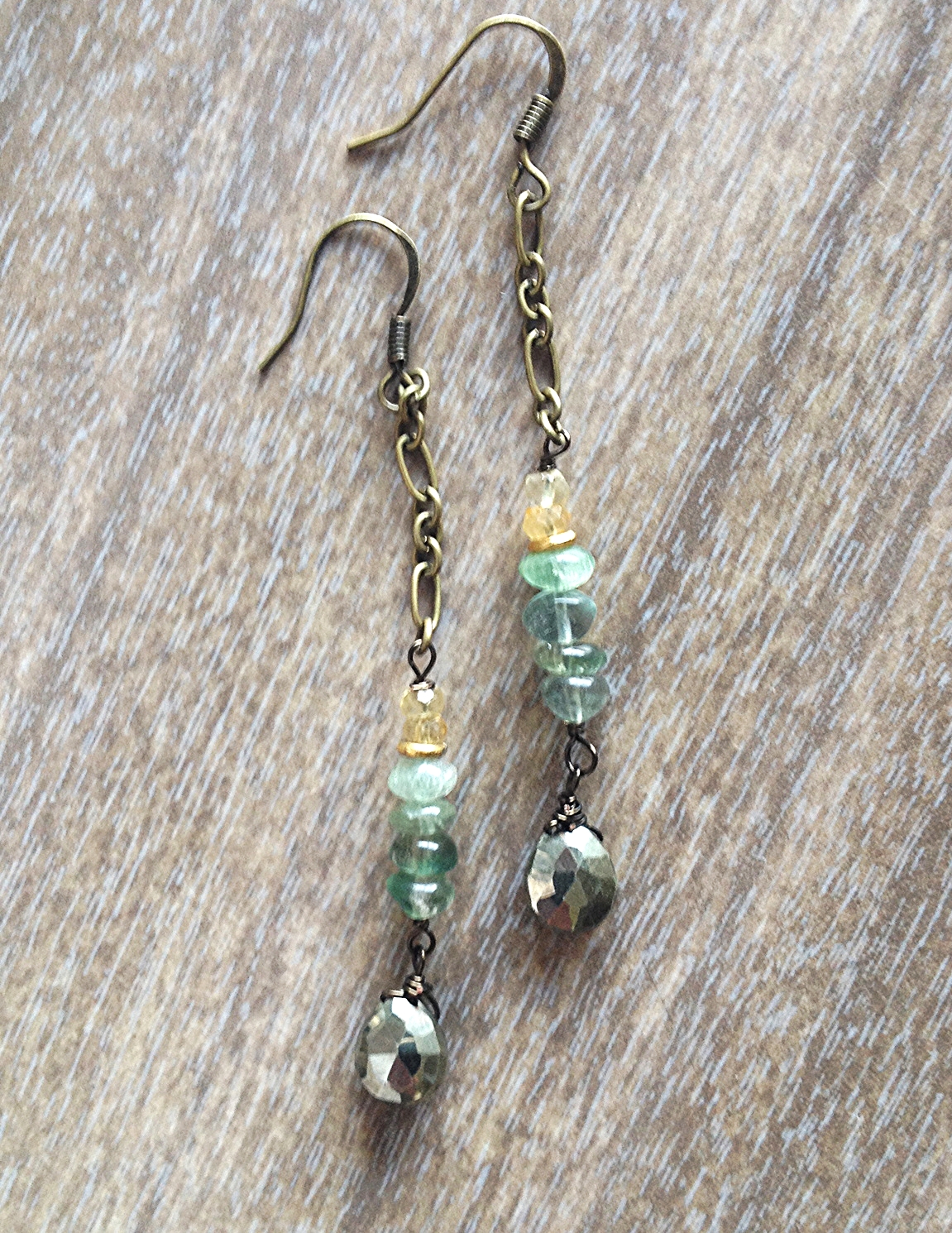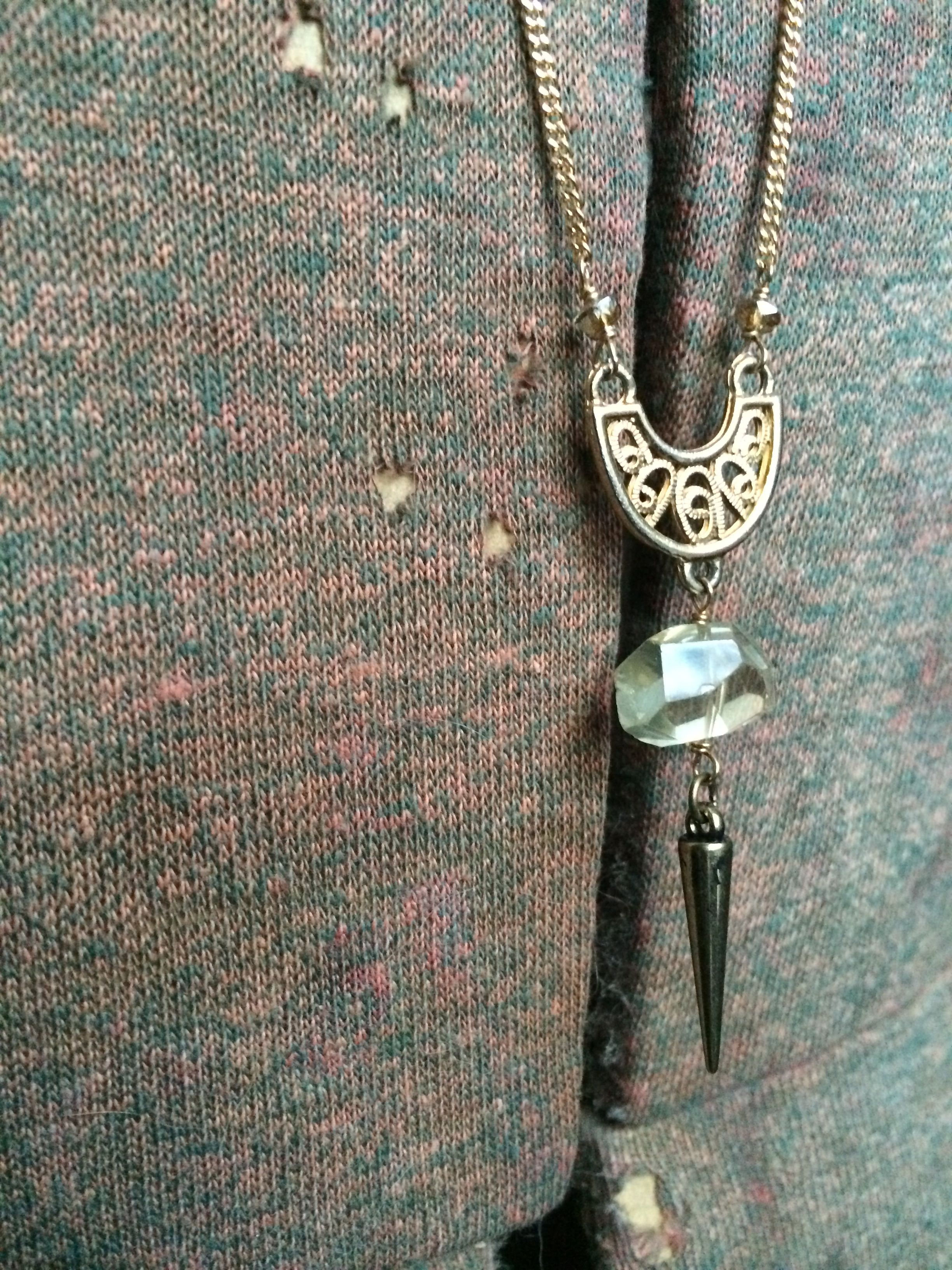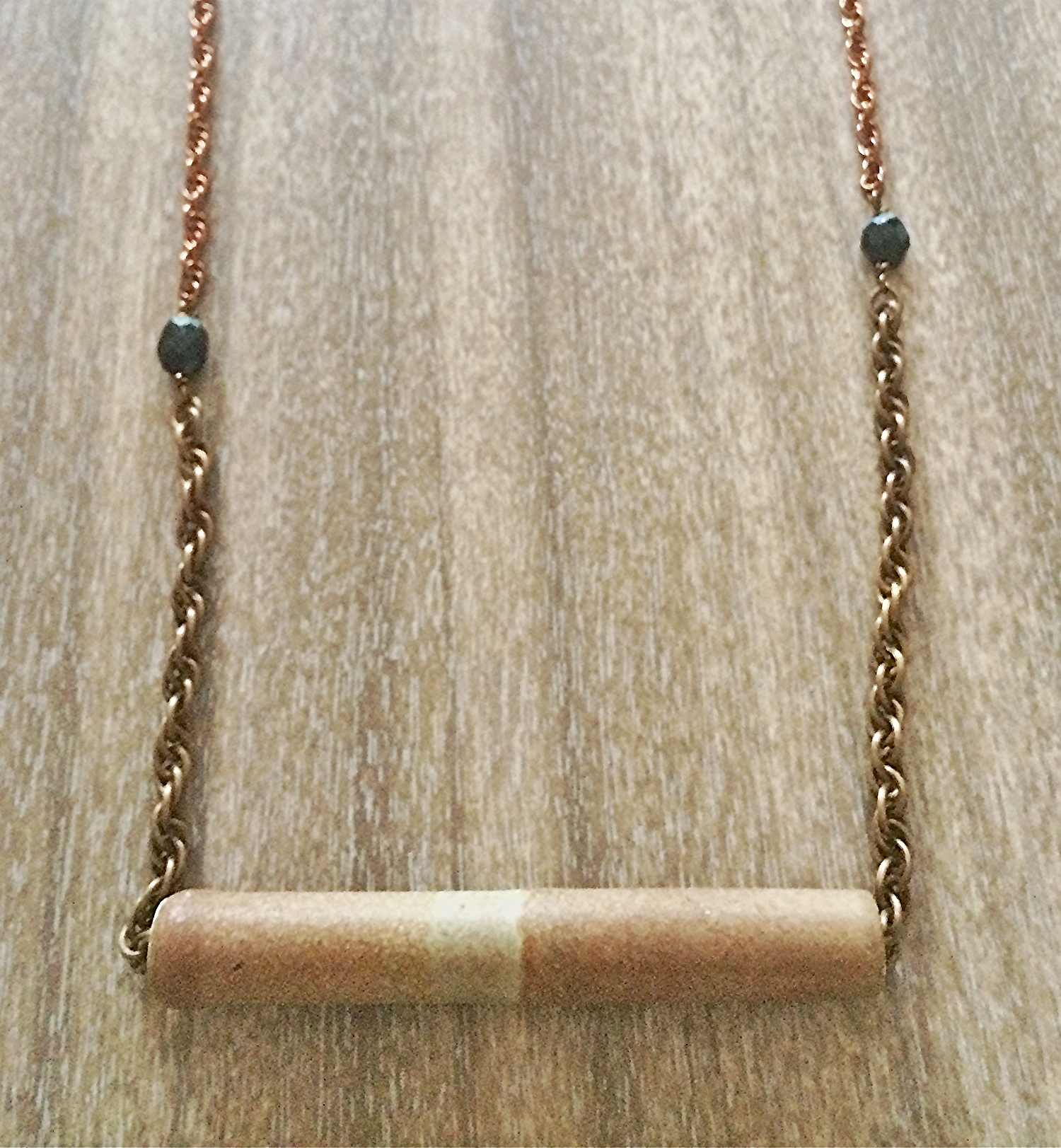 deer and elk antler
quarts crystal and brass bullet shell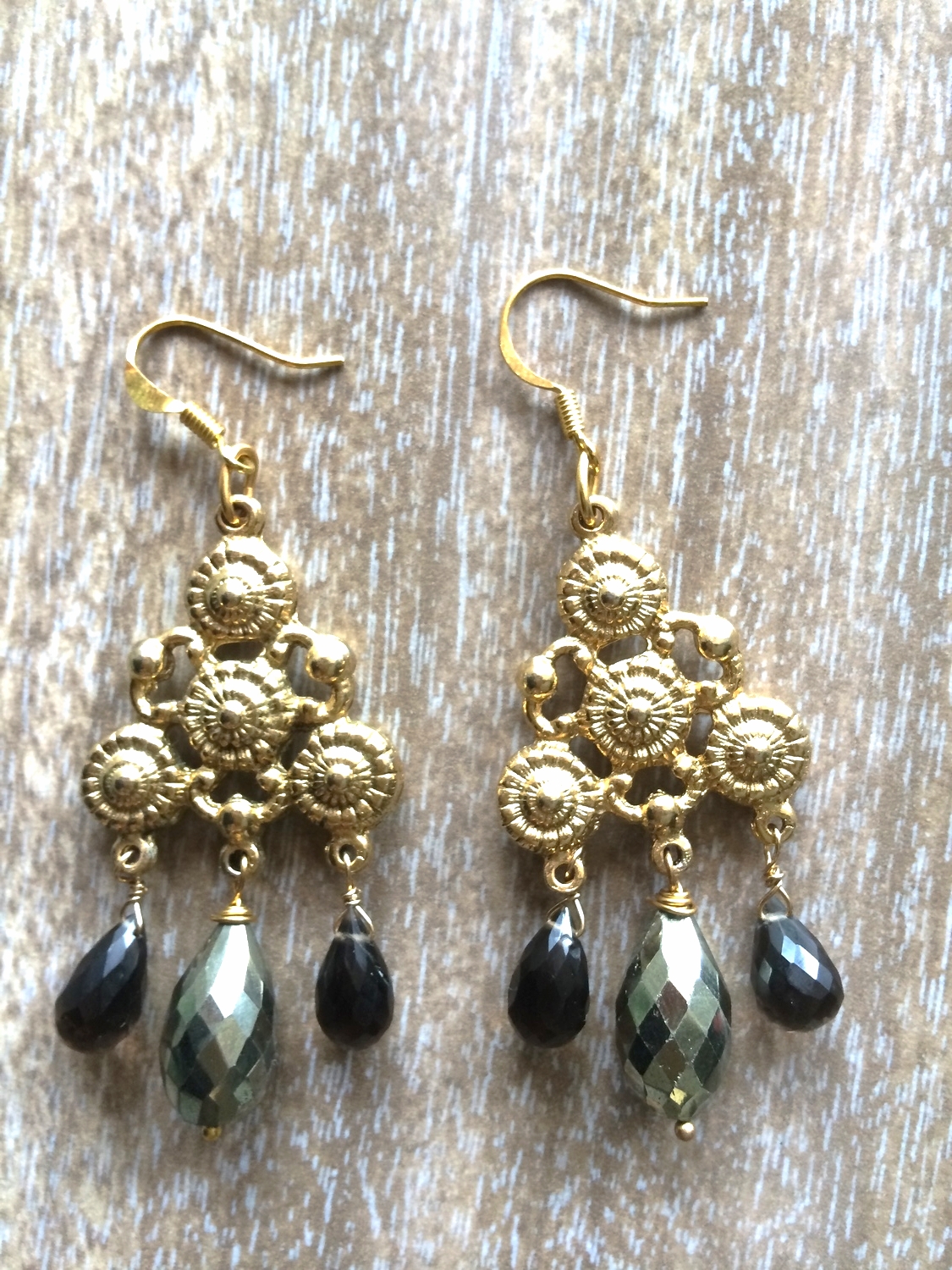 Vintage Brass, Pyrite and Smokey Quartz
vintage brass eagle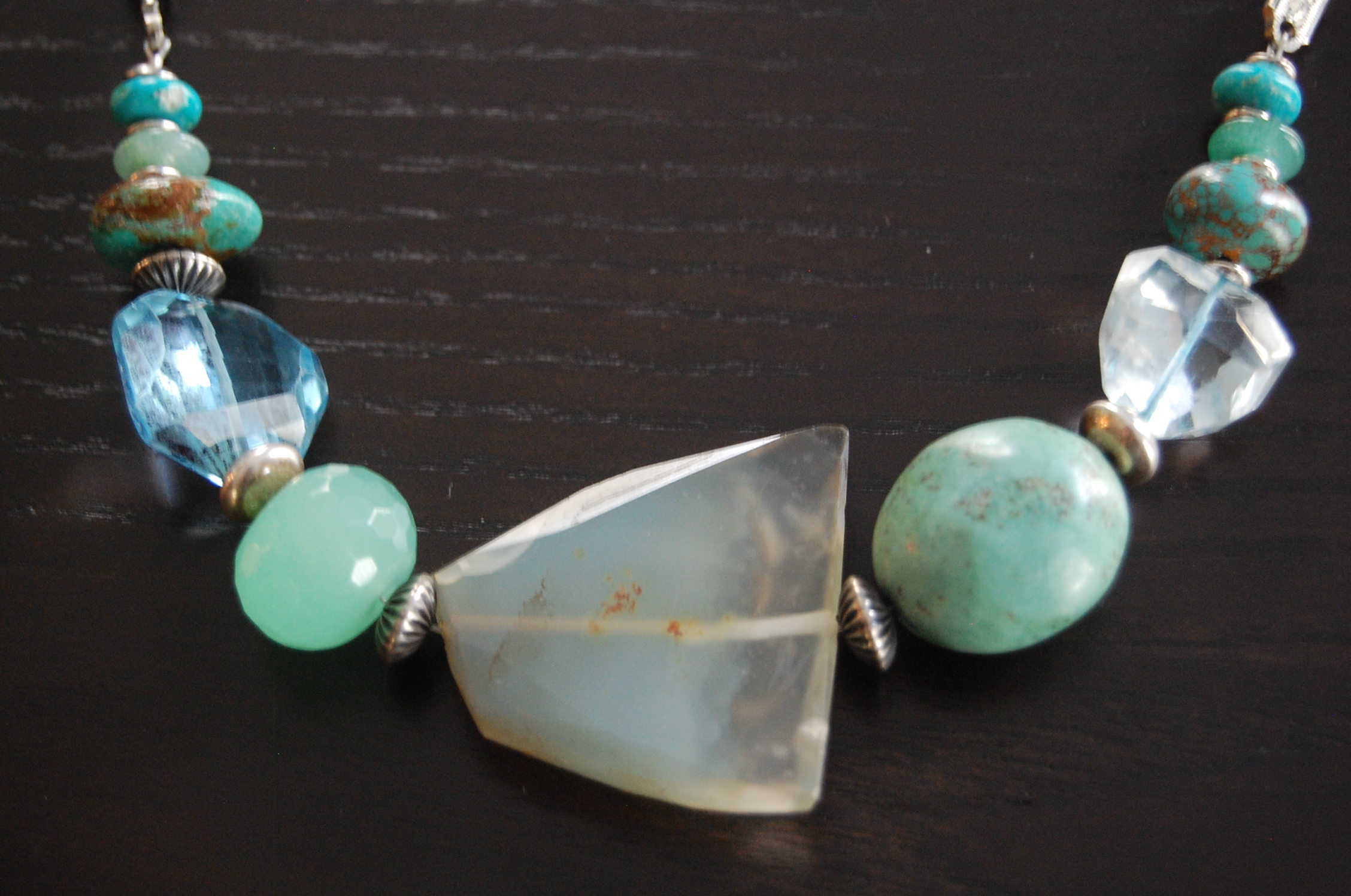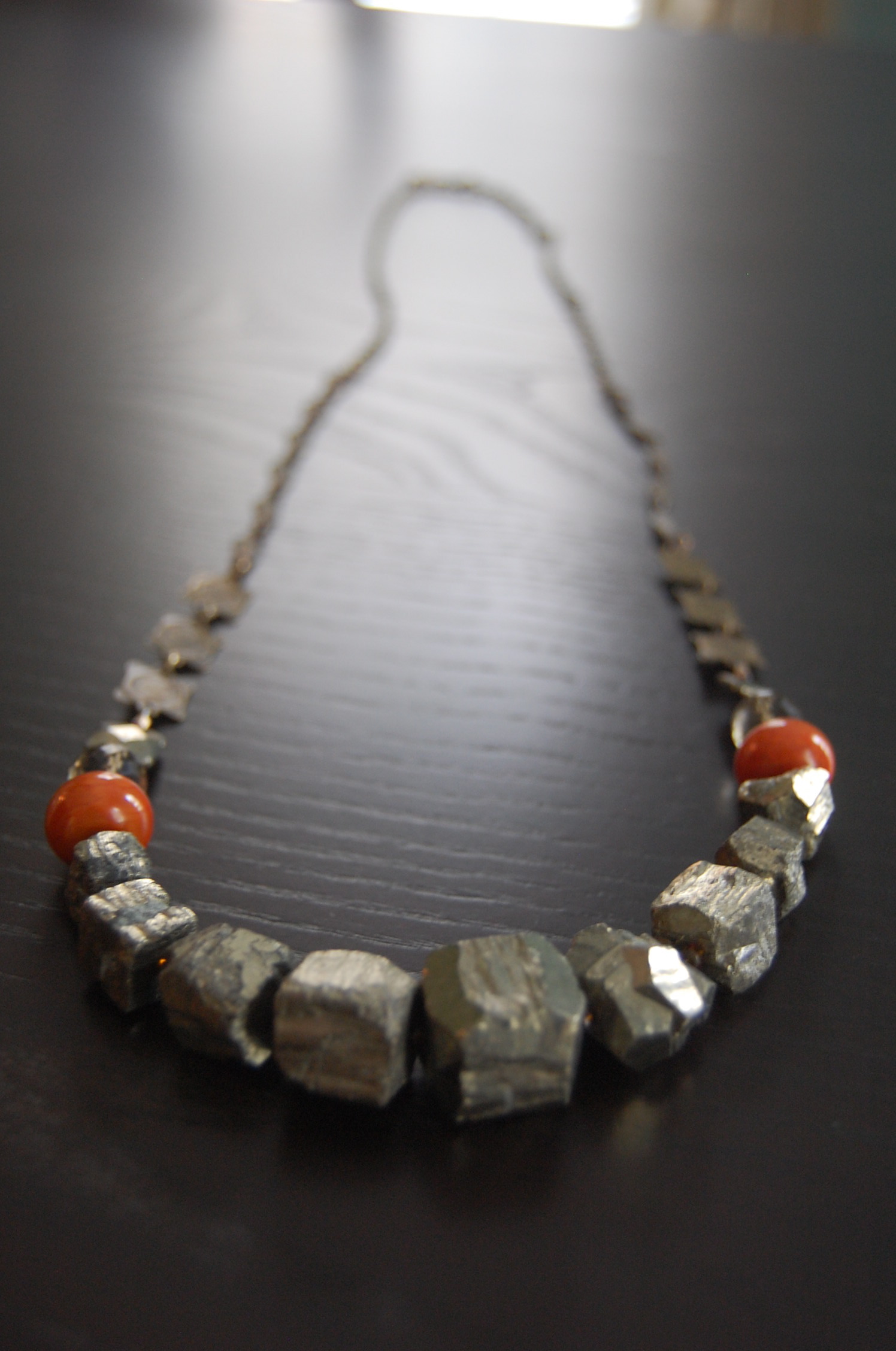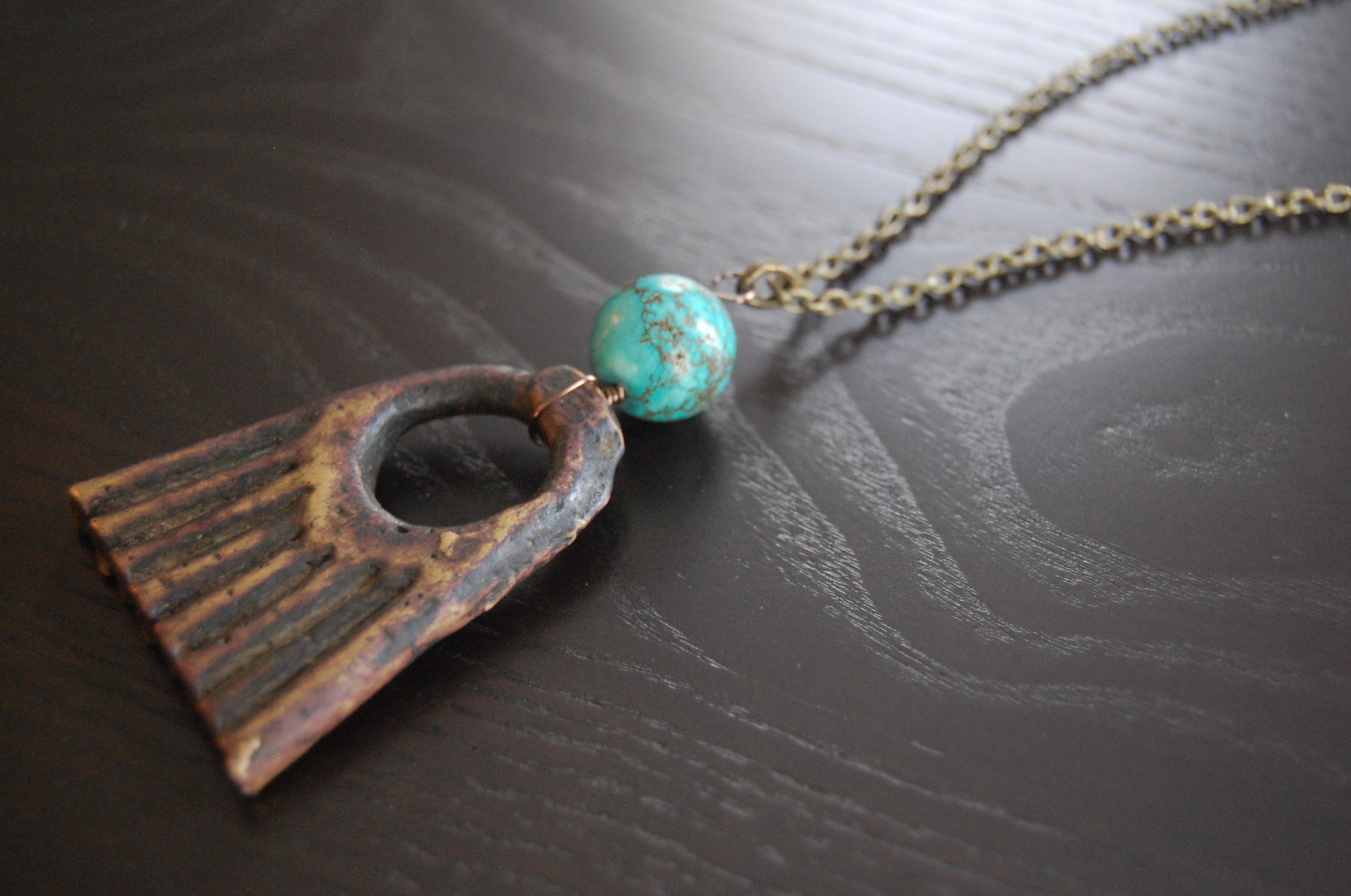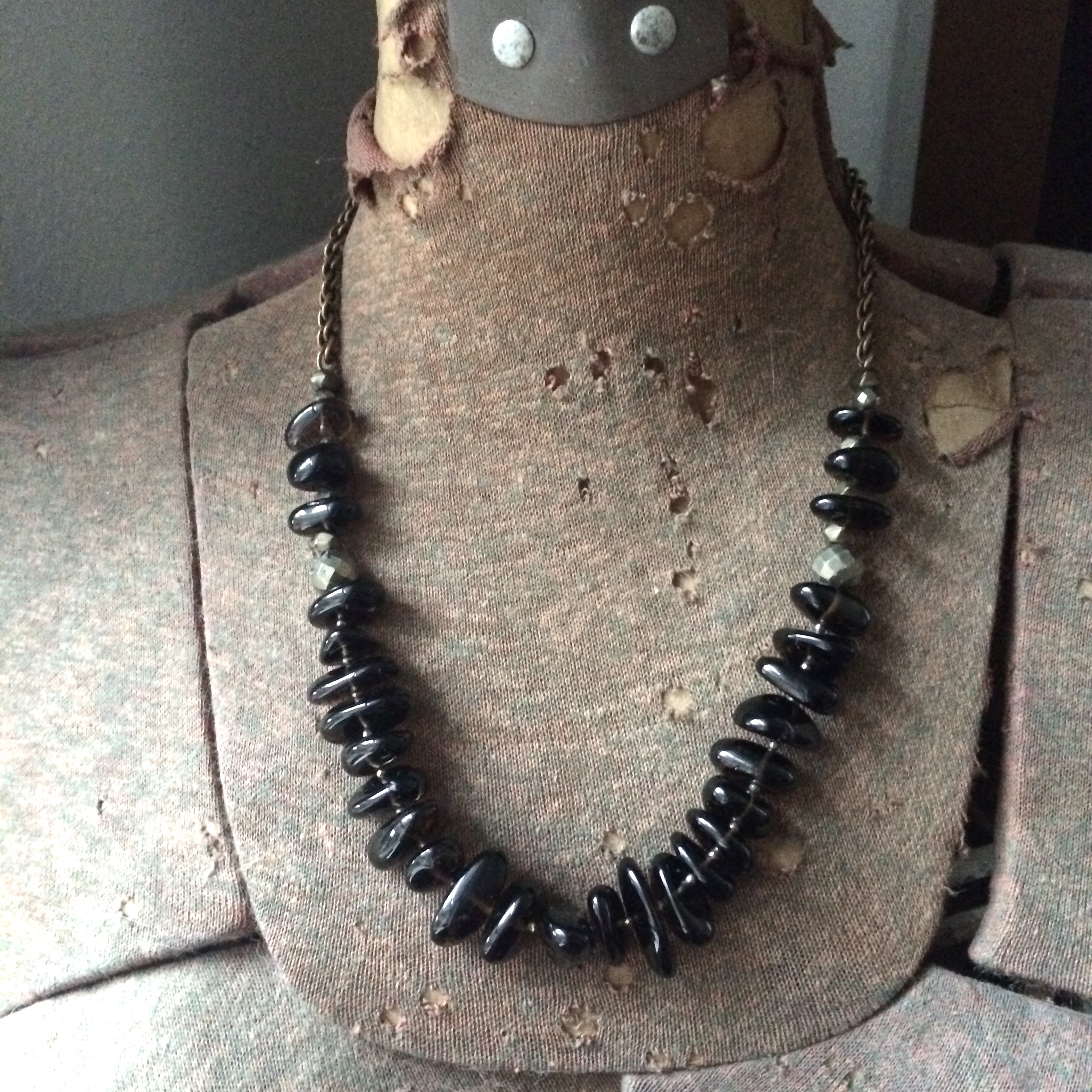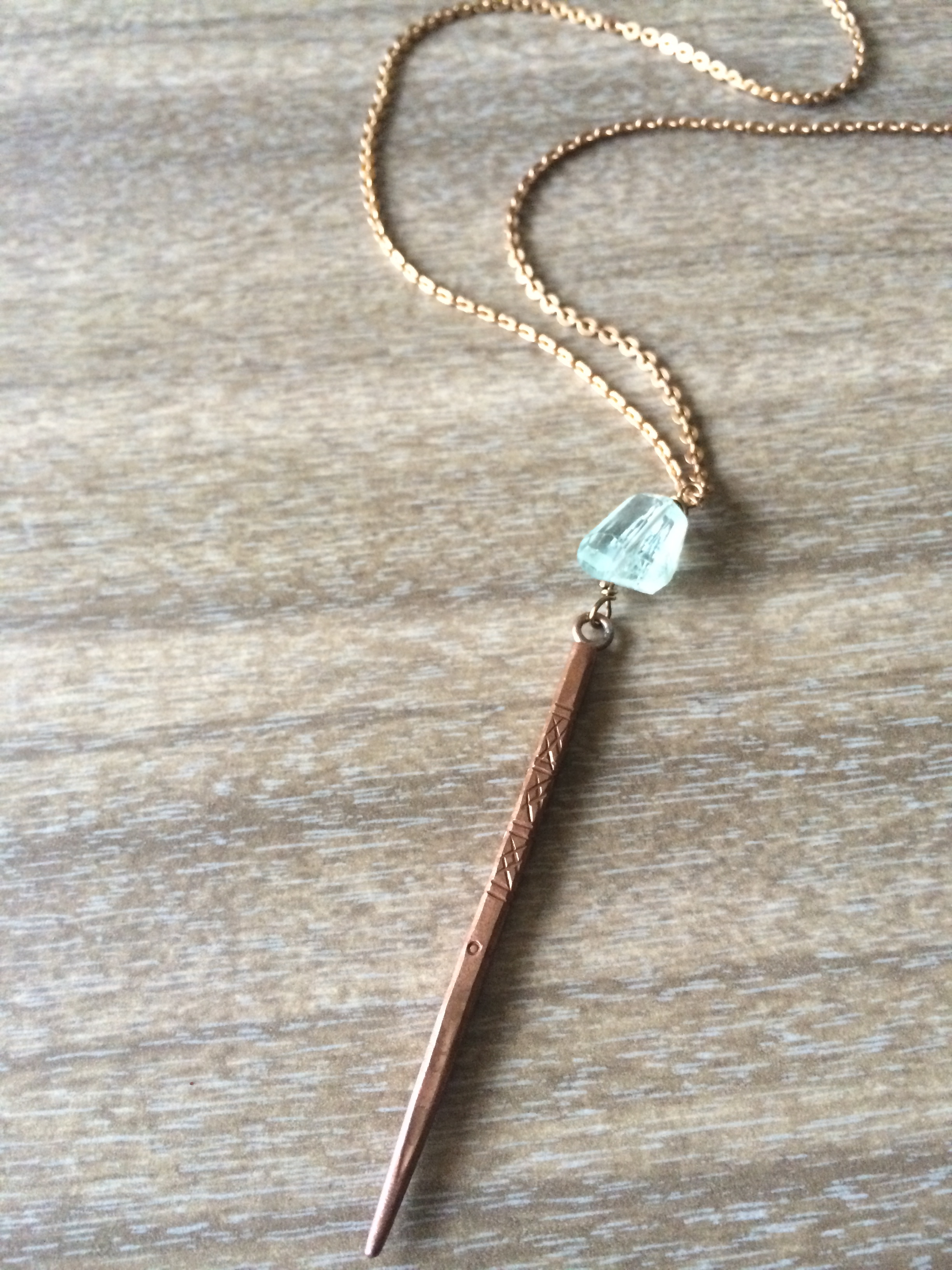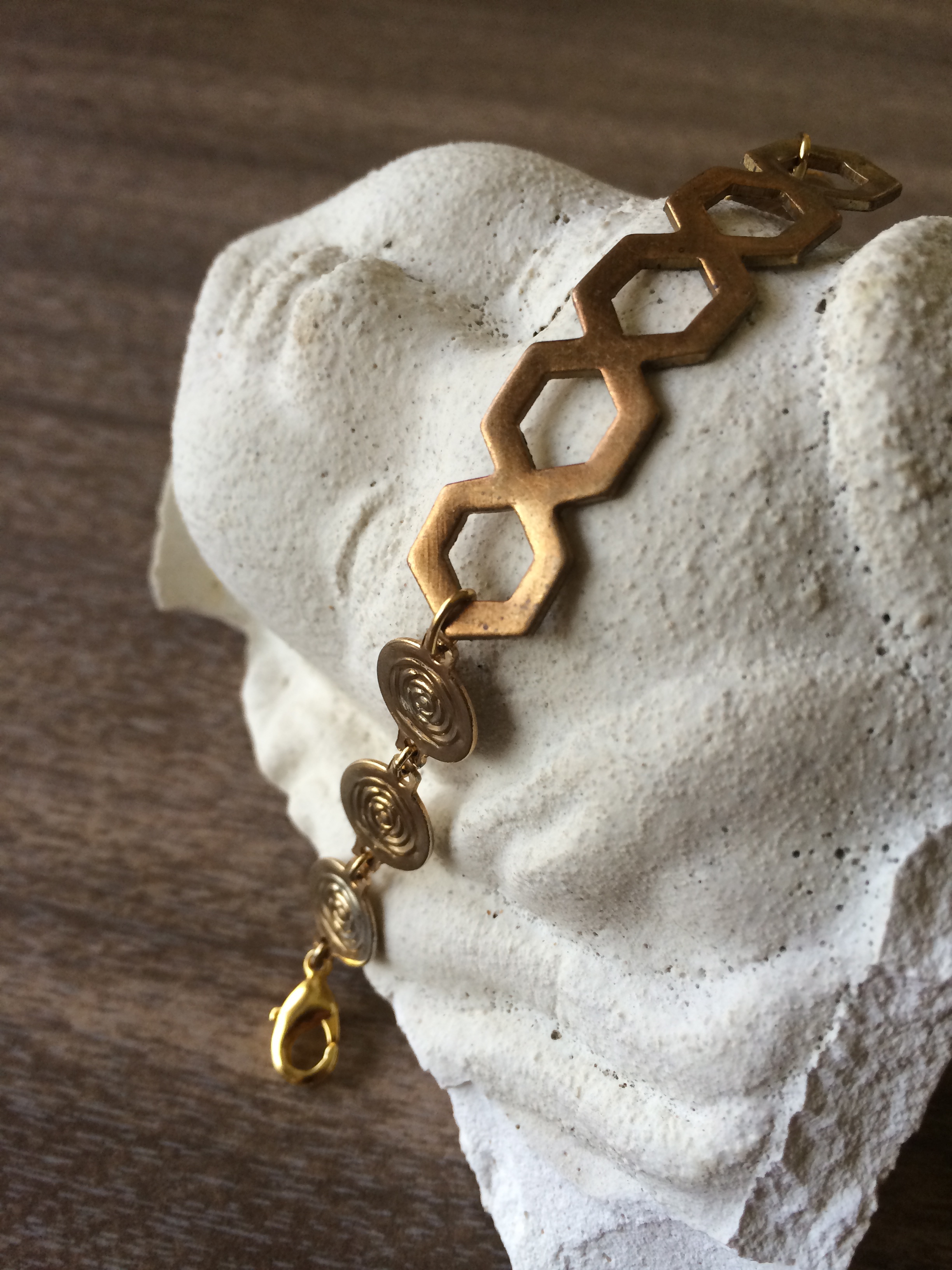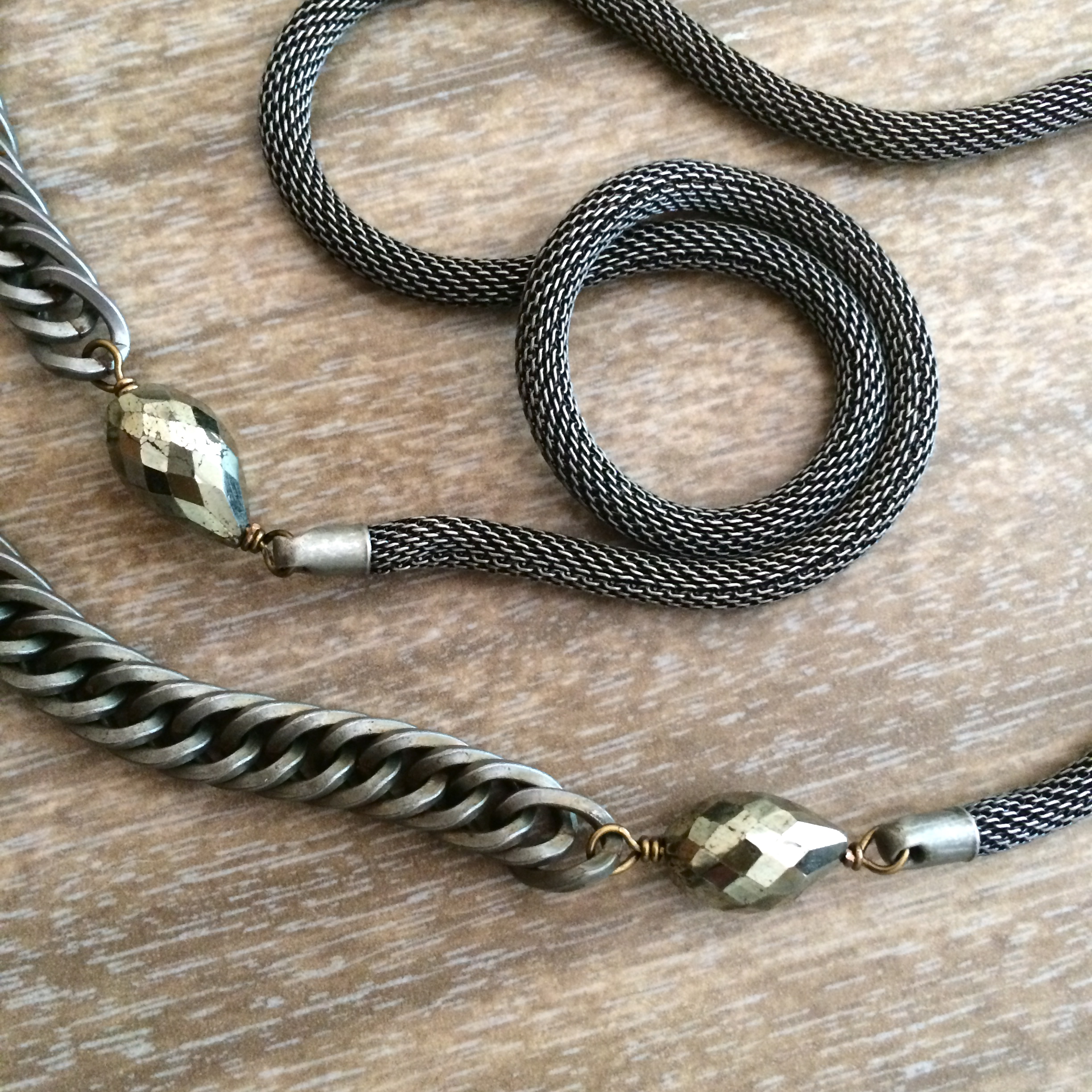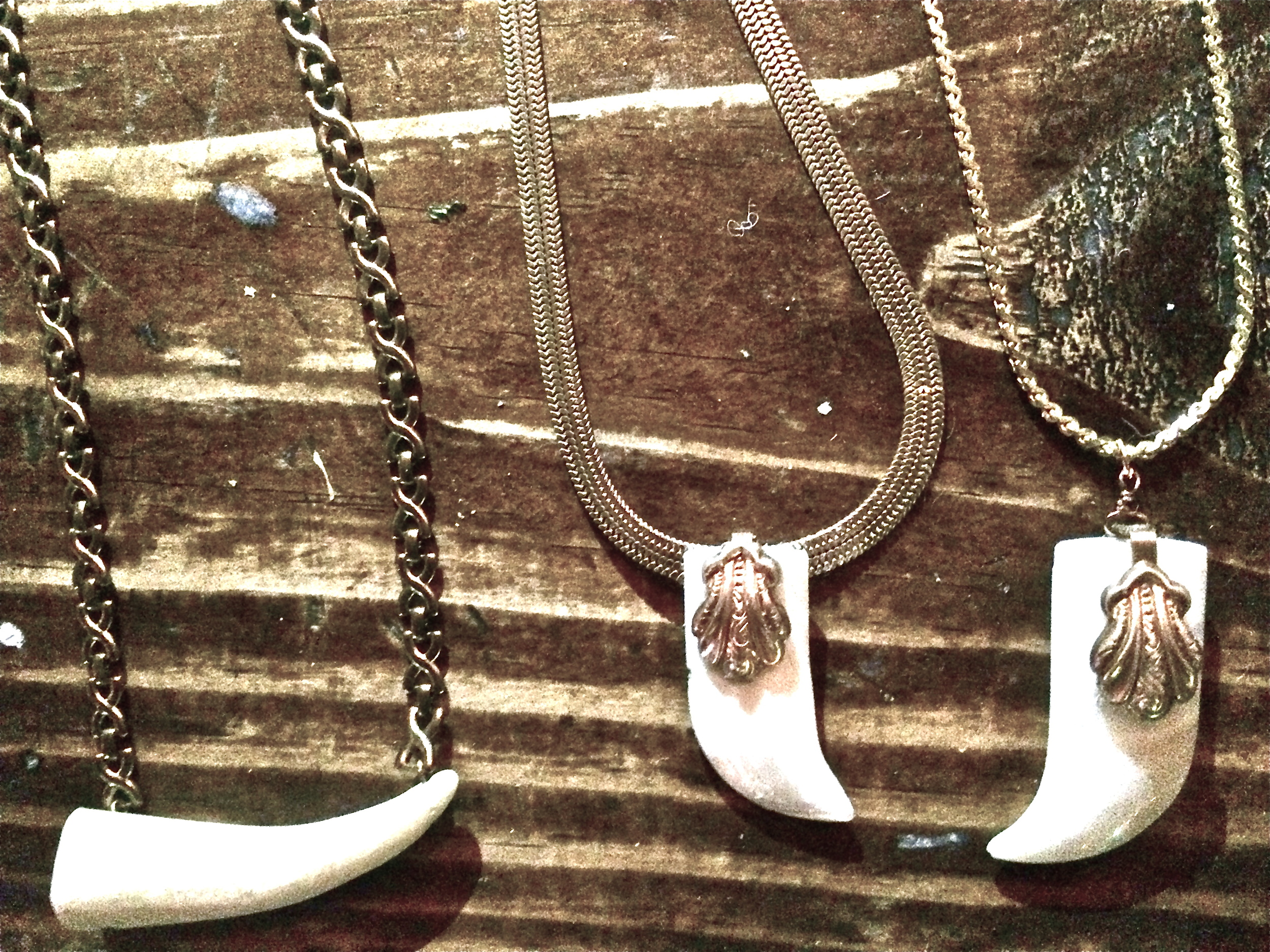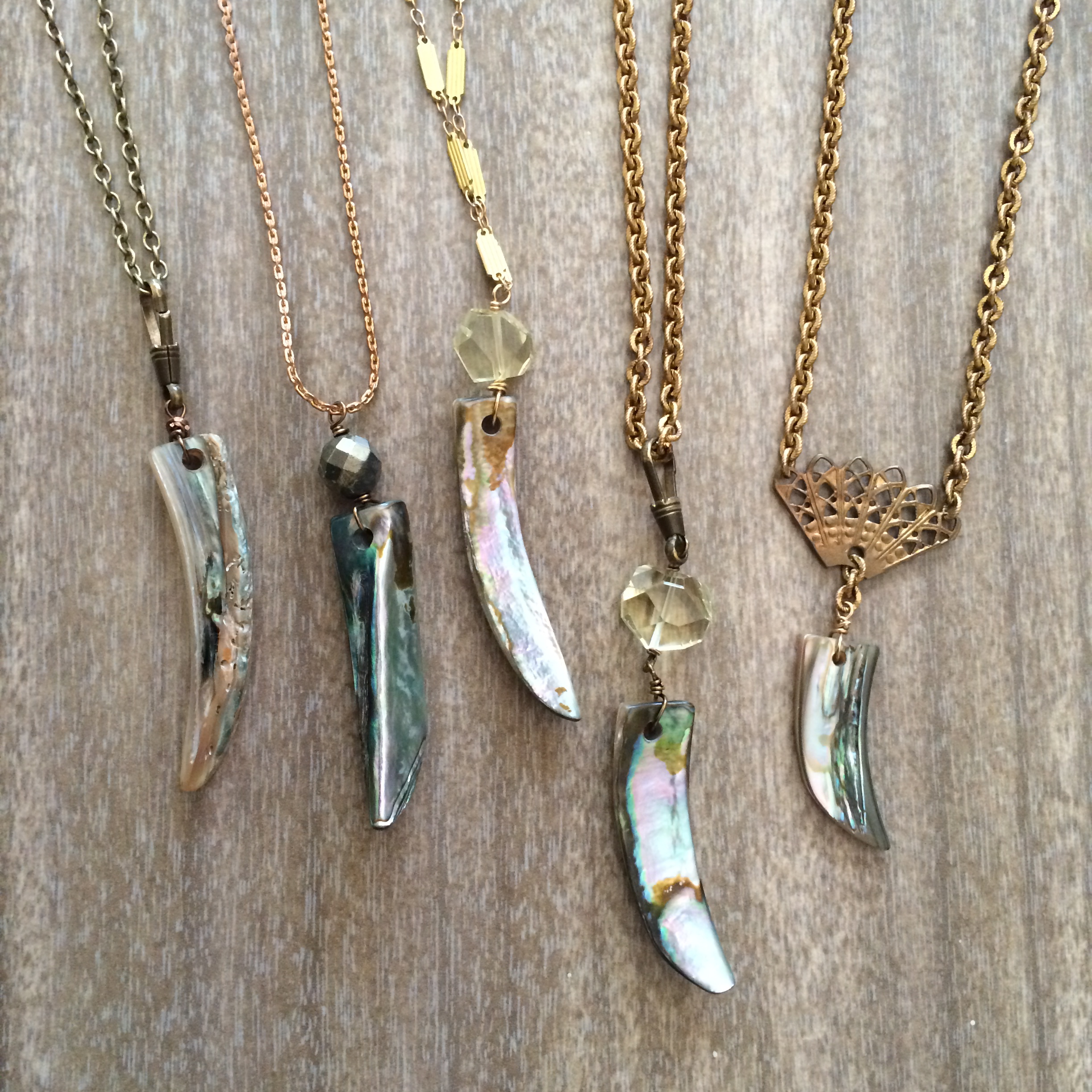 Abalone, Pyrite, Citrine, Vintage Chain Necklaces
I use a variety of vintage chain and semi-precious stones in these necklaces. Natural Abalone is the main focus with accents from the citrine and pyrite. They range in length from17"-32" long.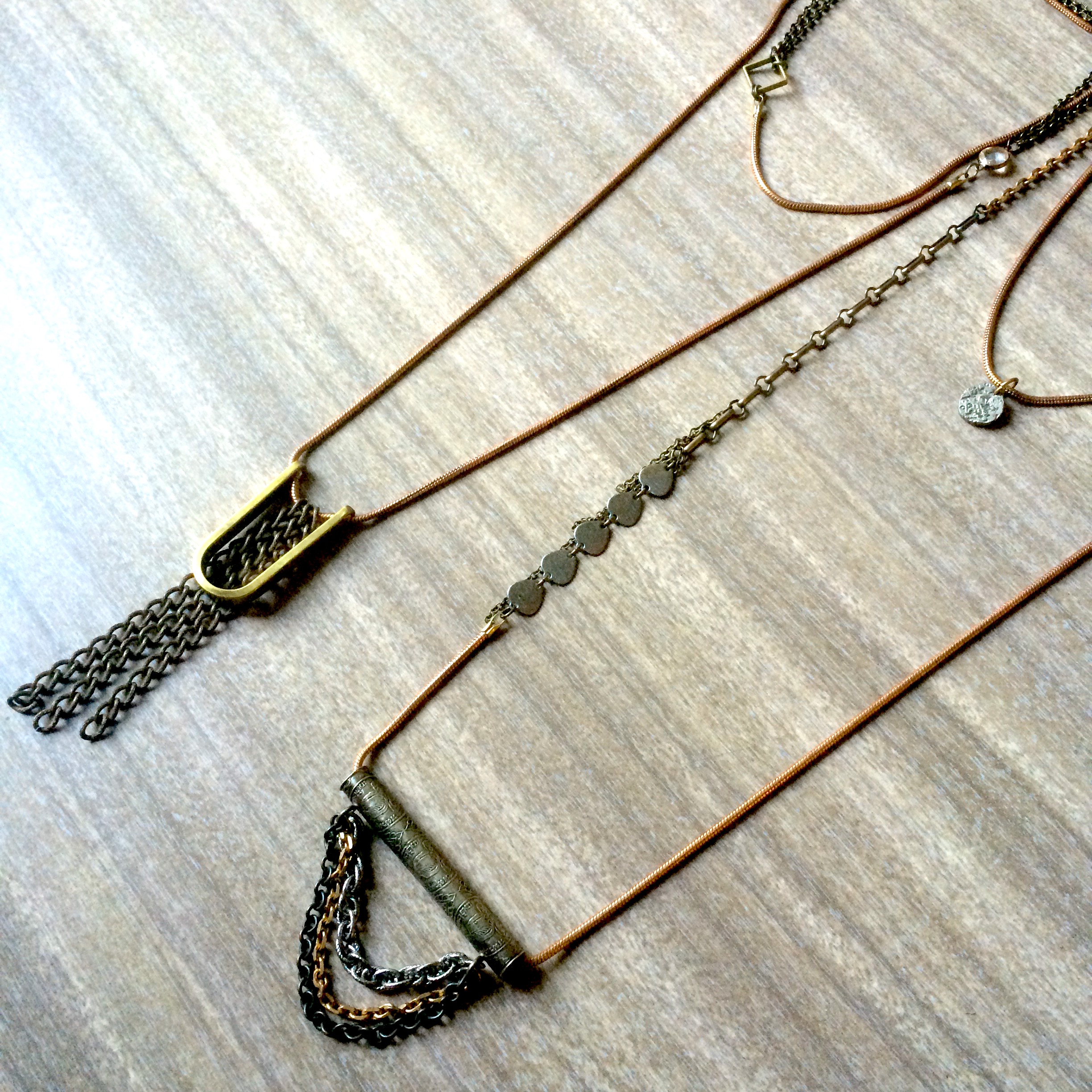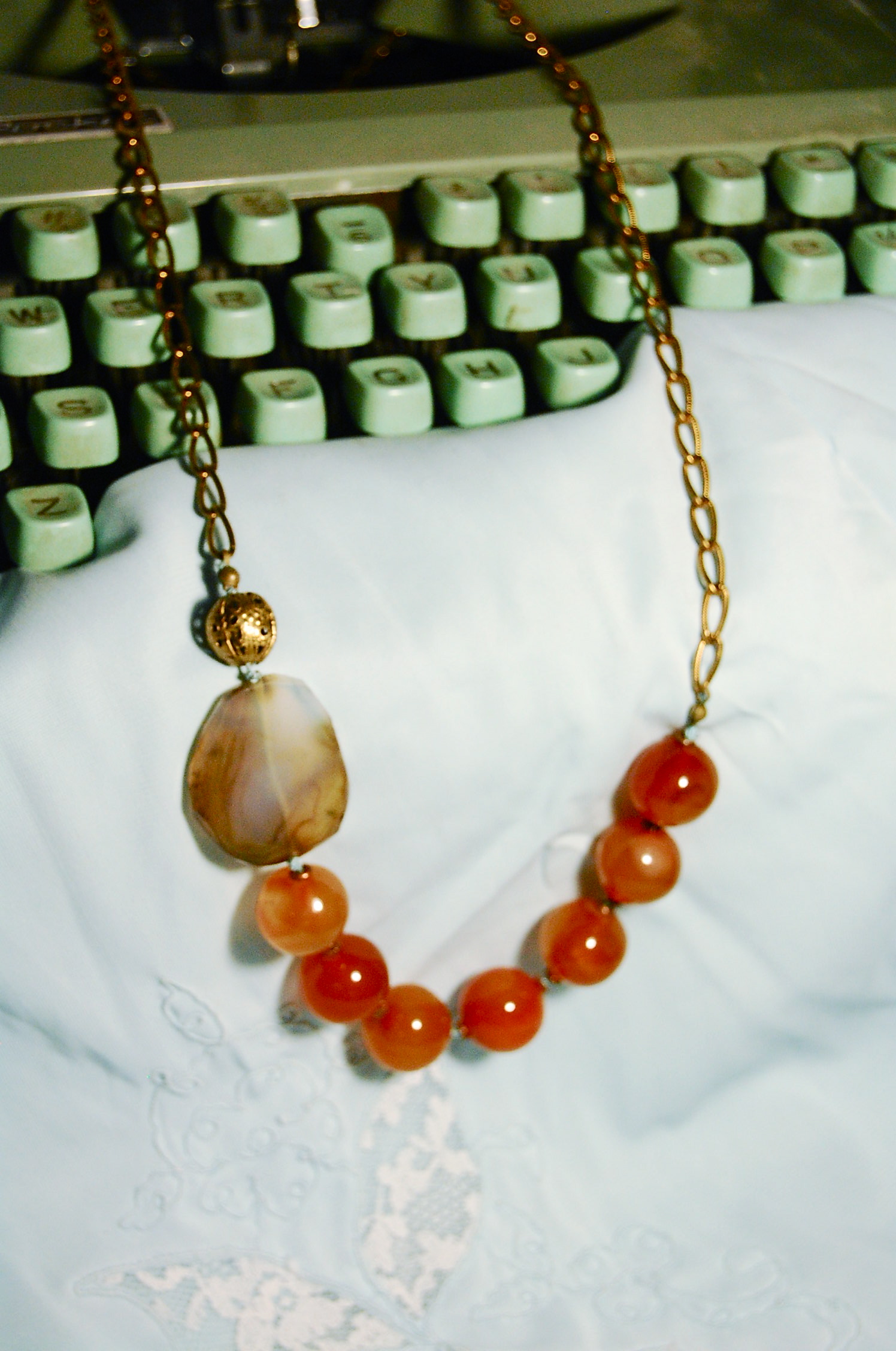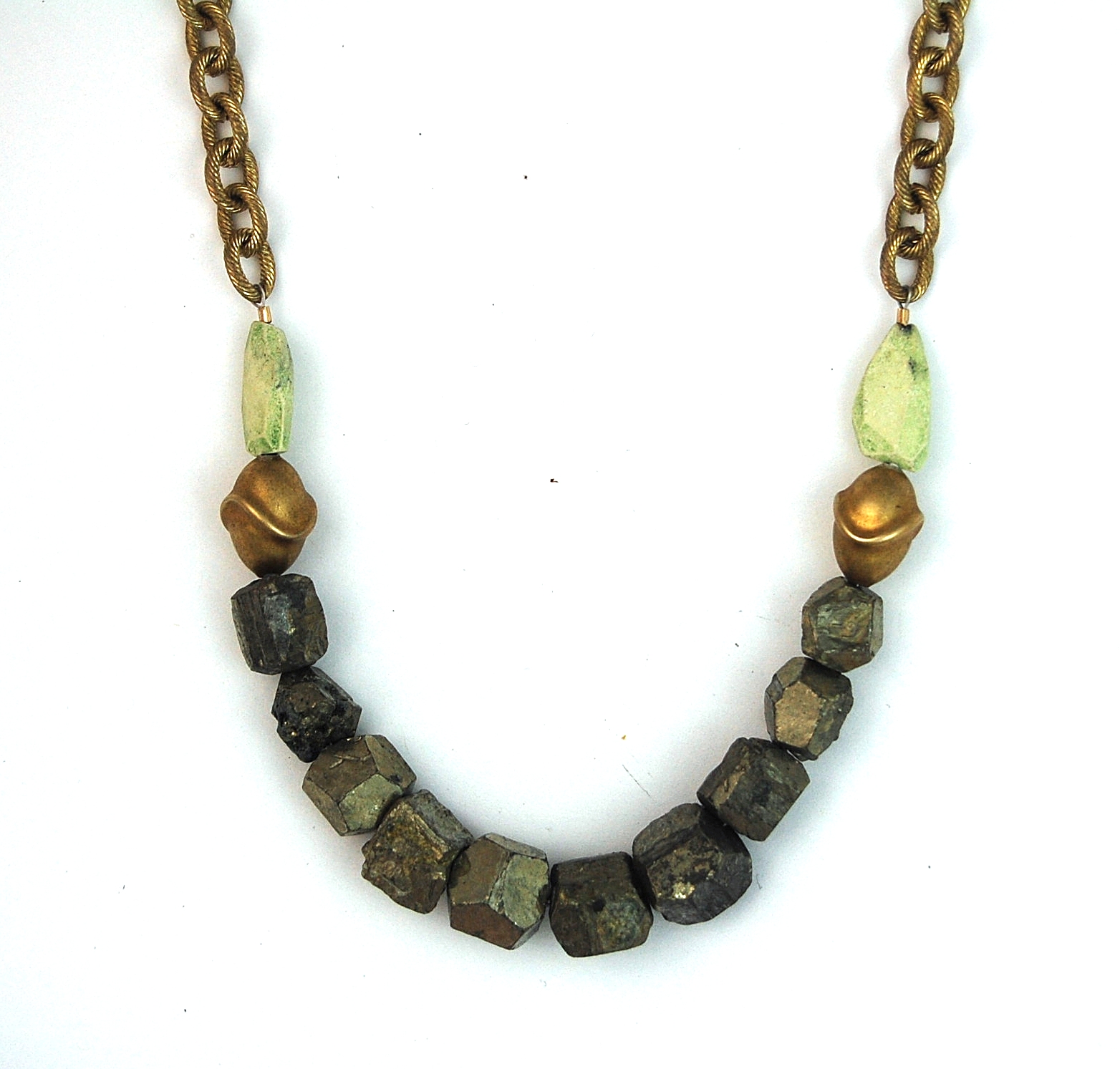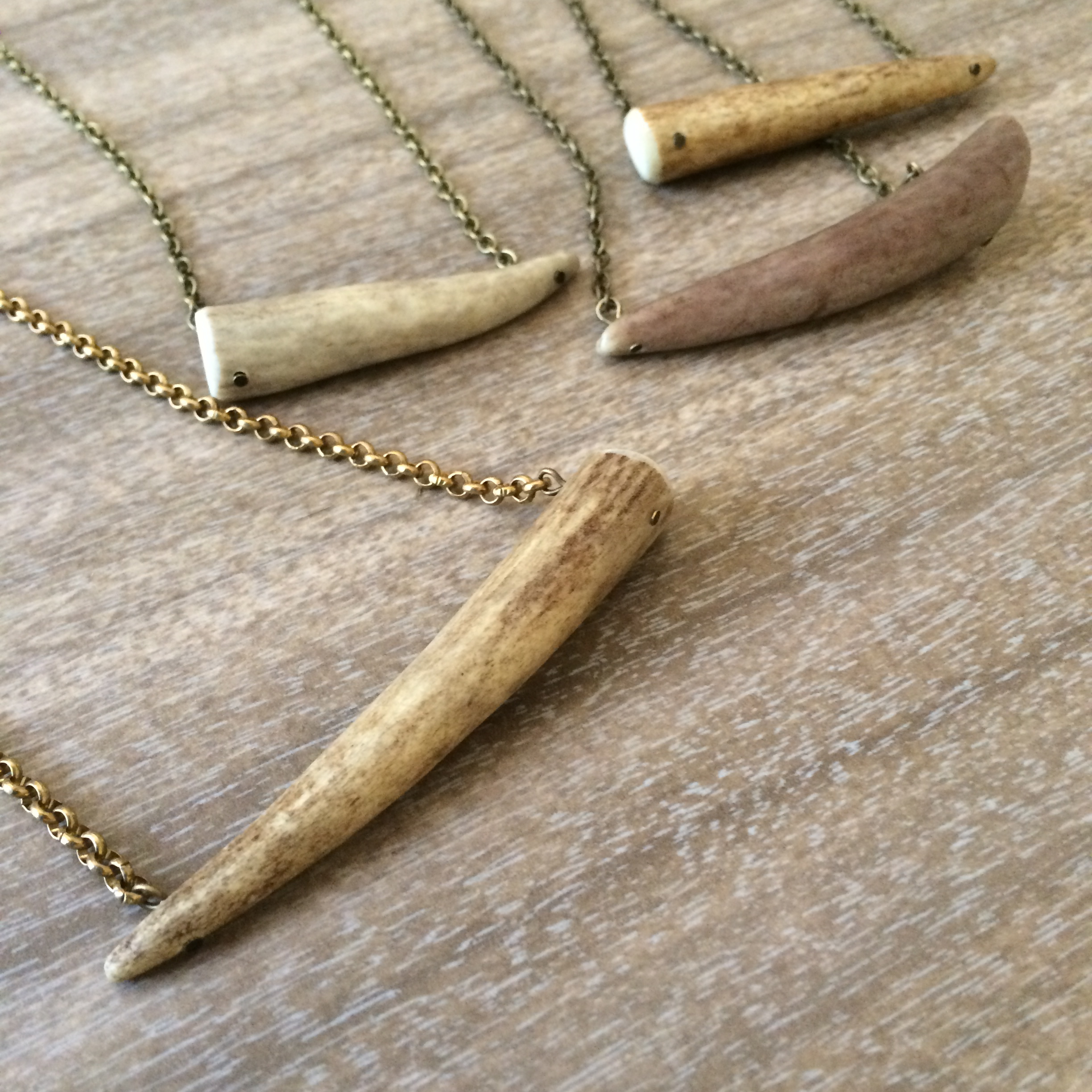 Antler Collar
These necklaces are made with Mule deer and Whitetail antler points and vintage brass chain. 17"-19" long.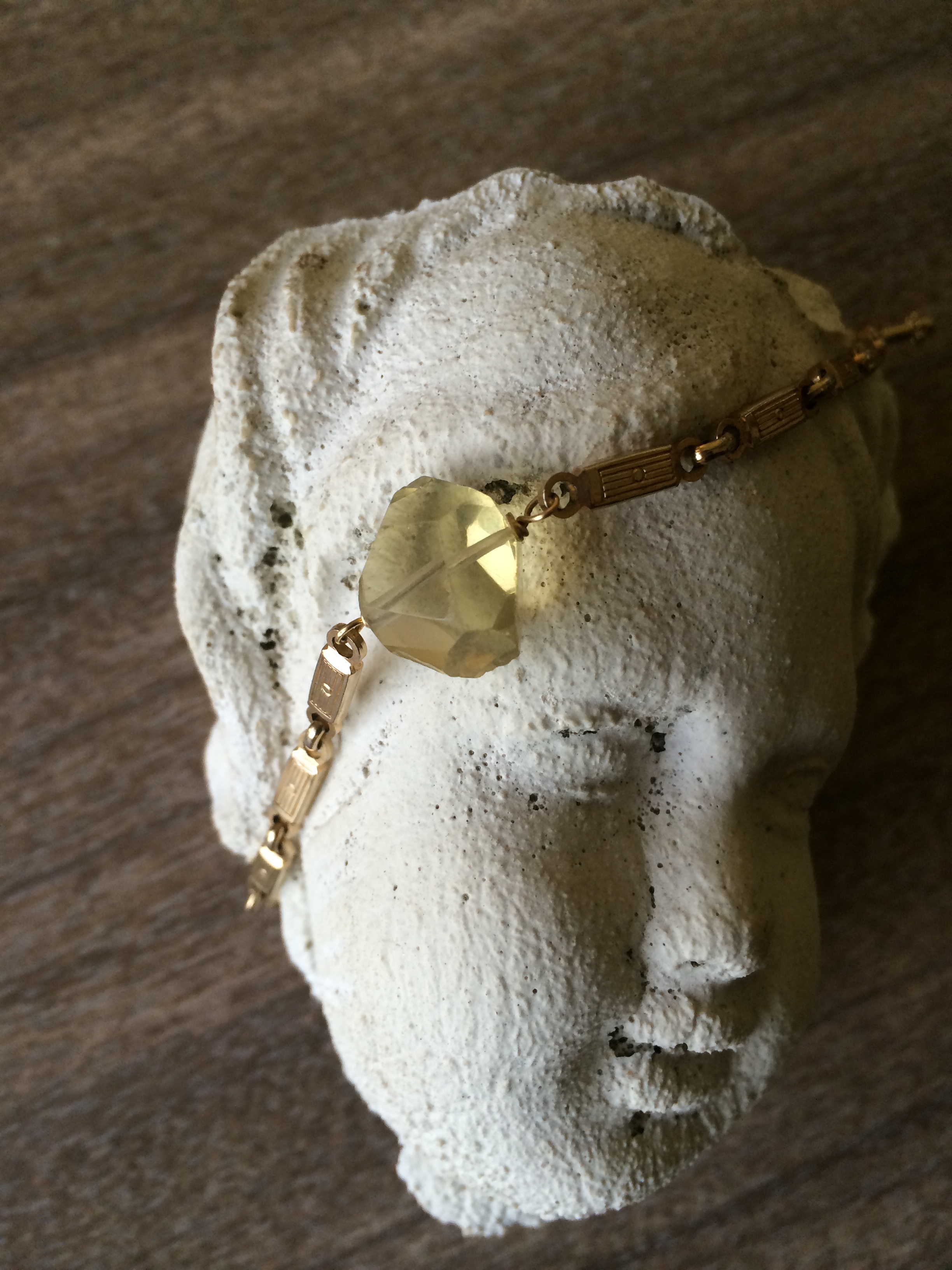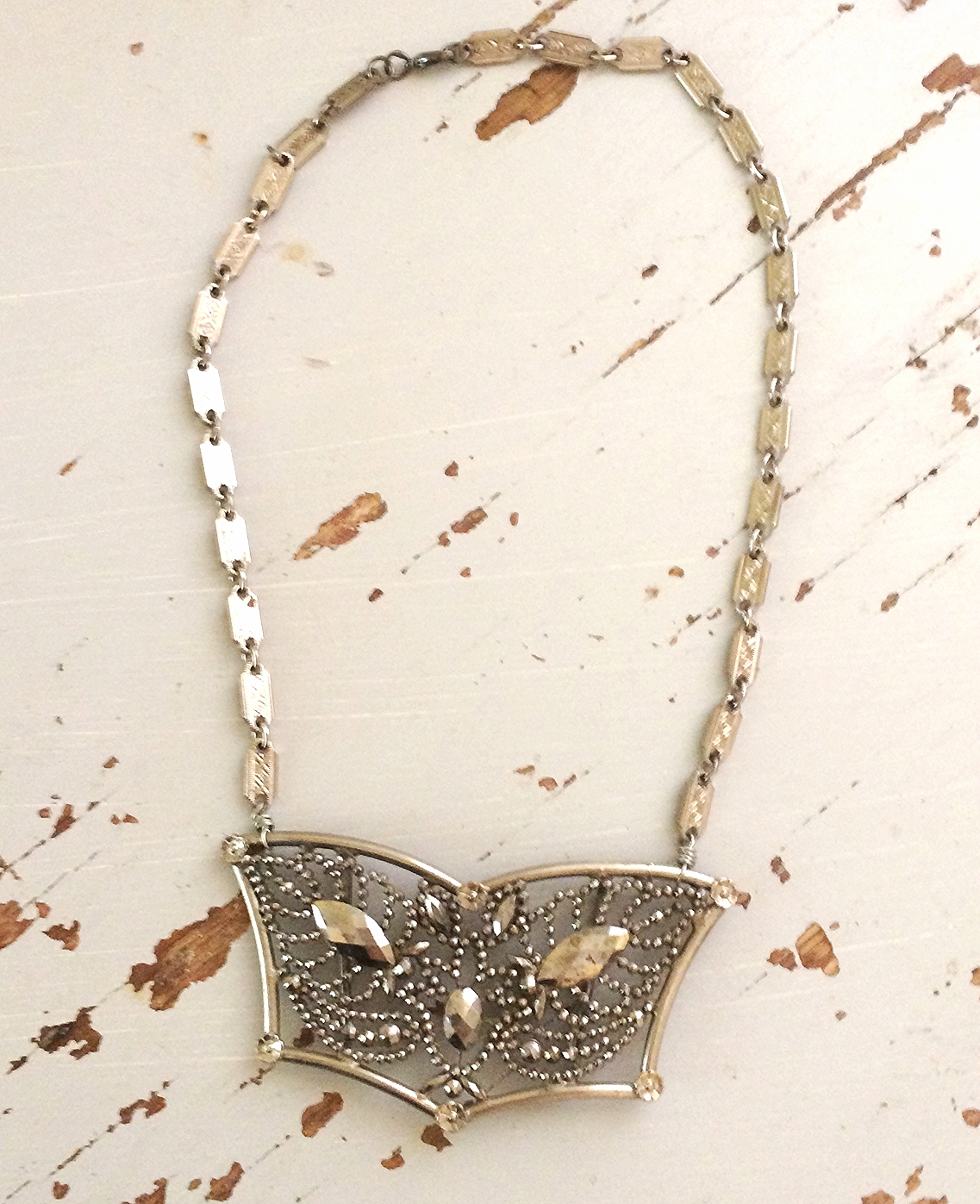 Vintage Steel Shoe Clip Necklace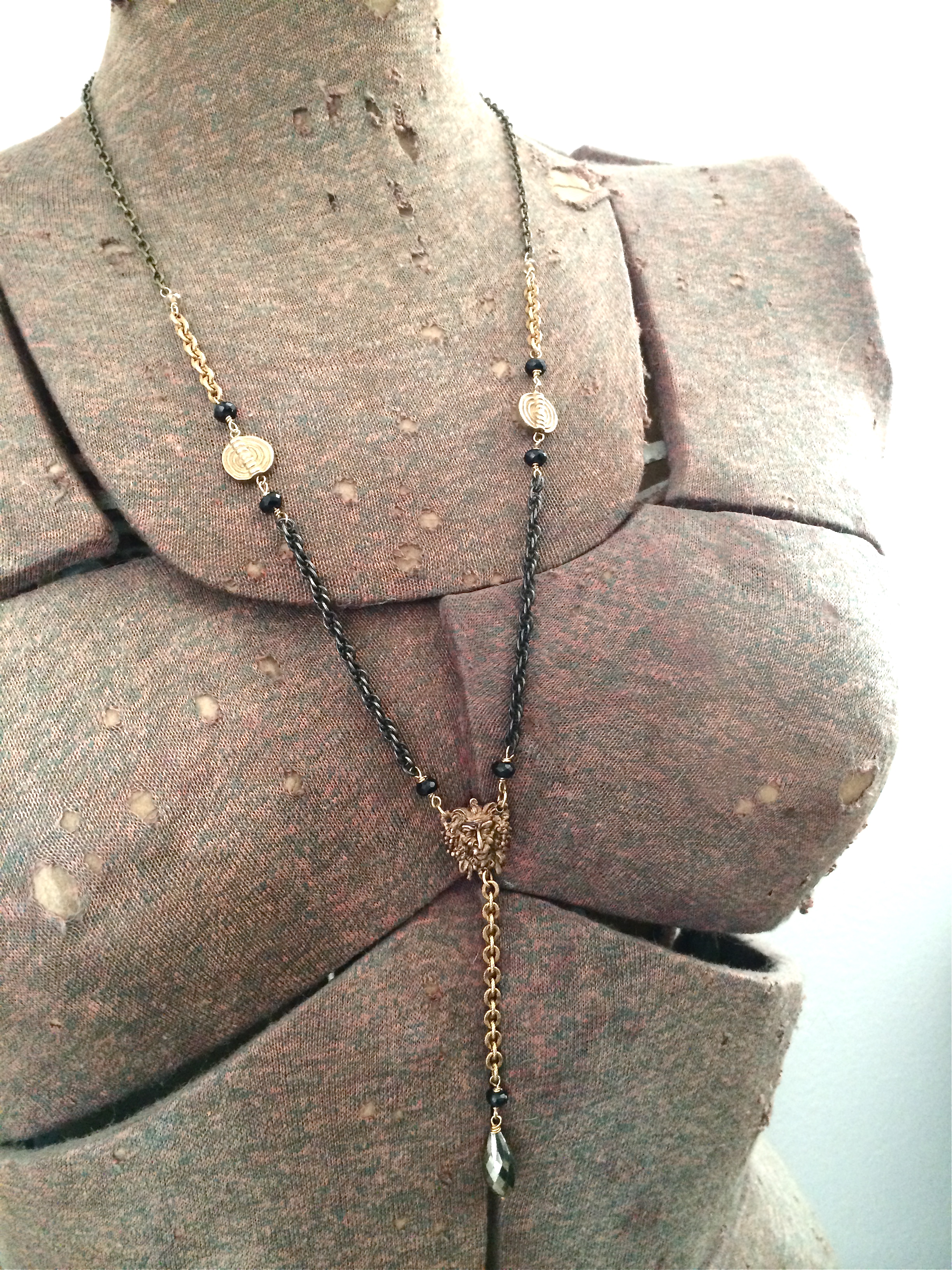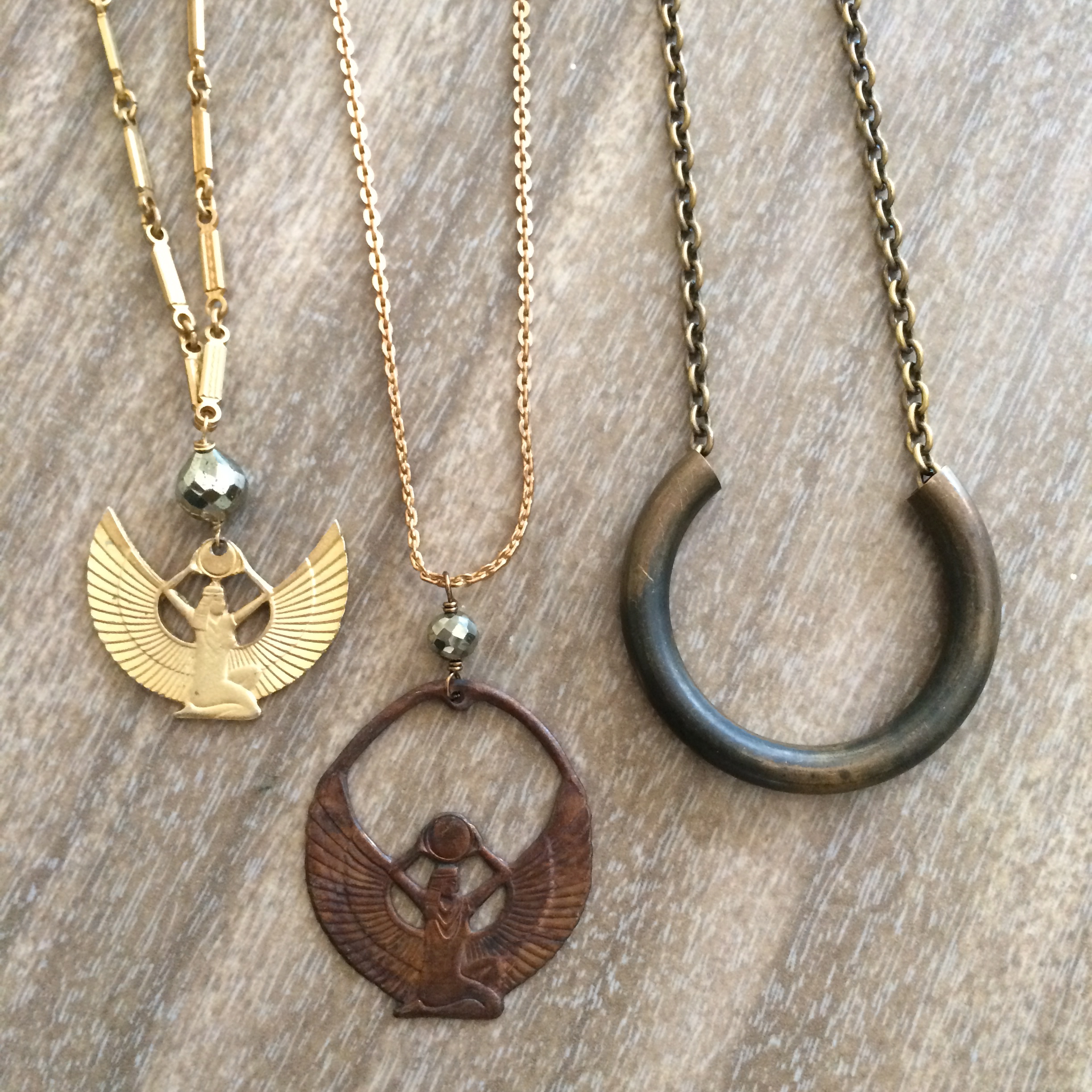 Vintage Isis Deity
I have two Isis Deity pendants paired with pyrite and vintage chain.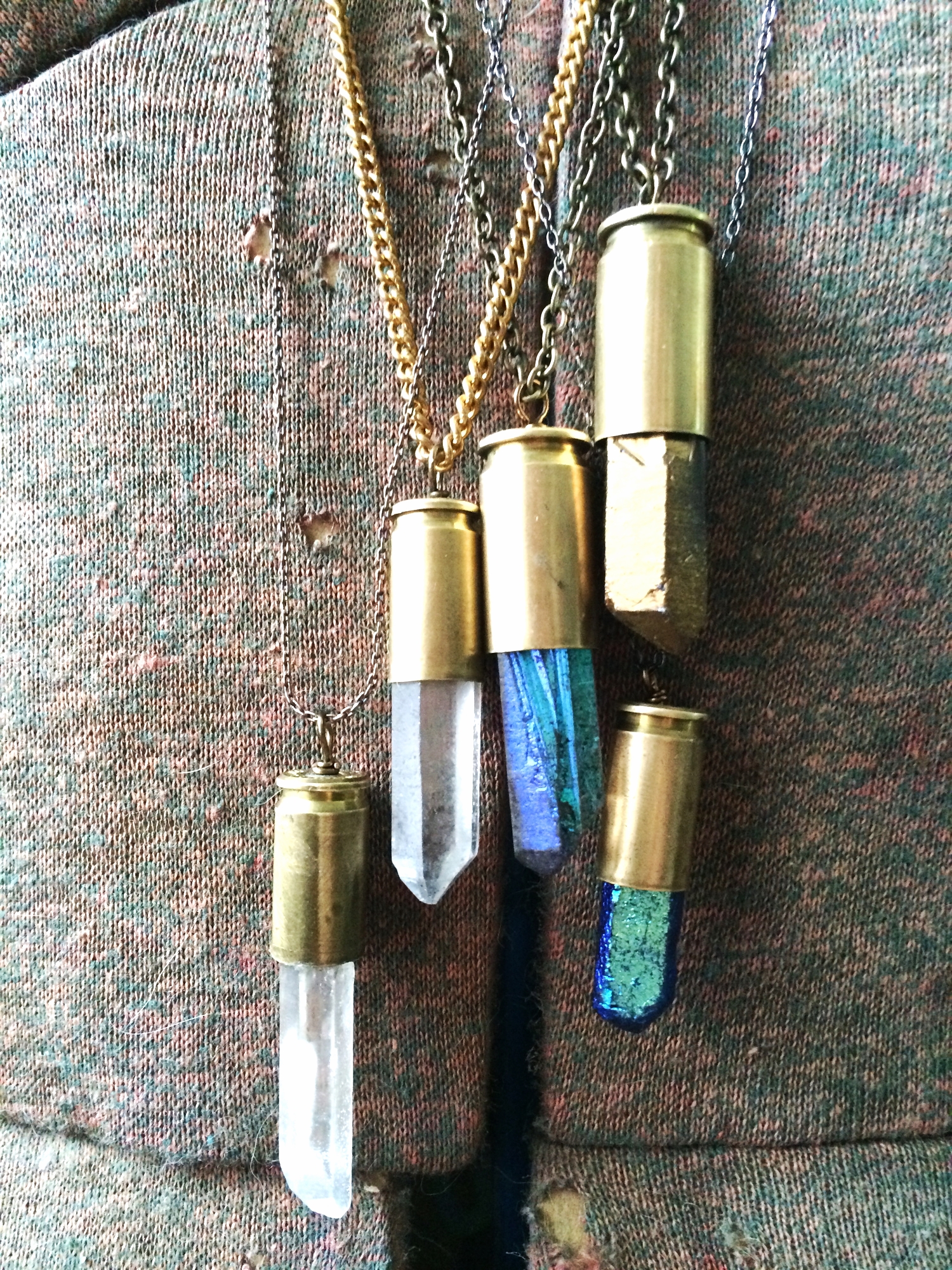 Qtz. Crystal and Brass Bullet Shells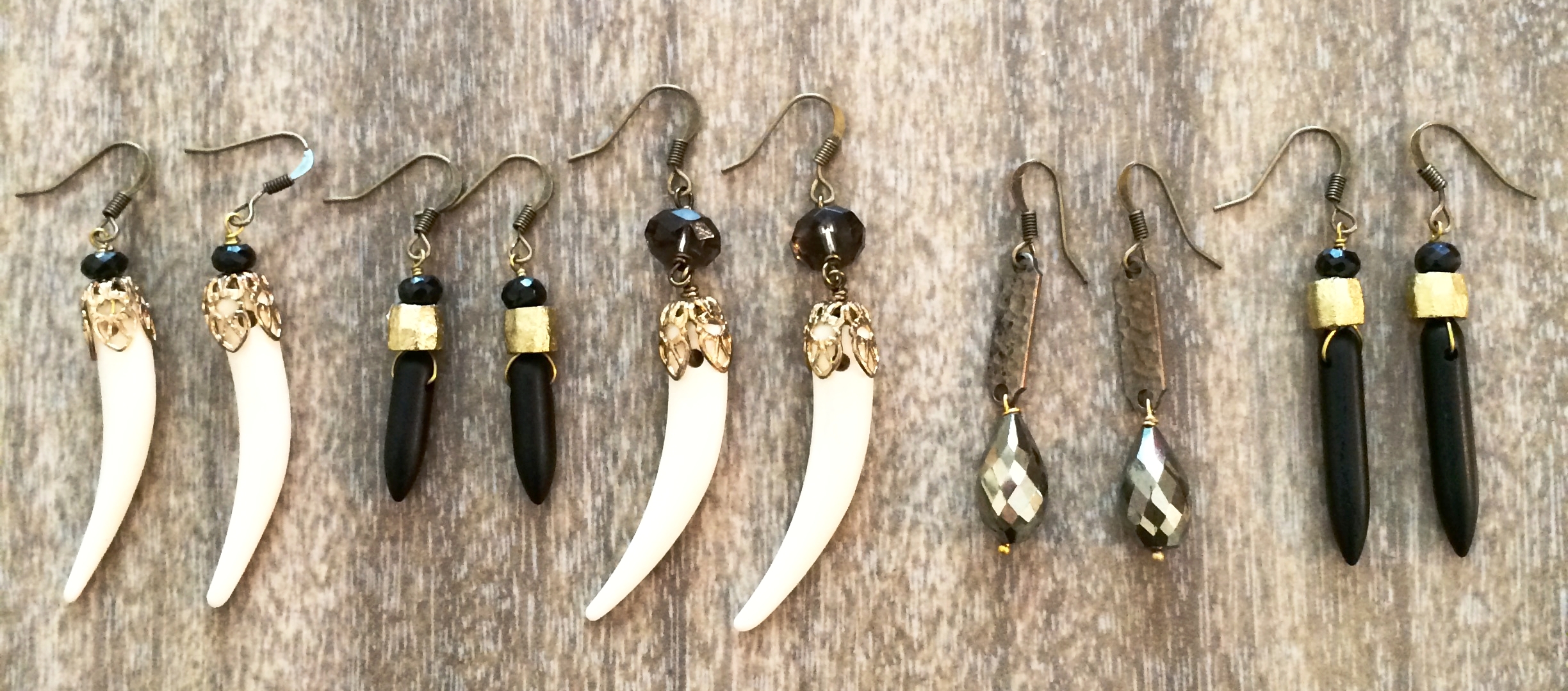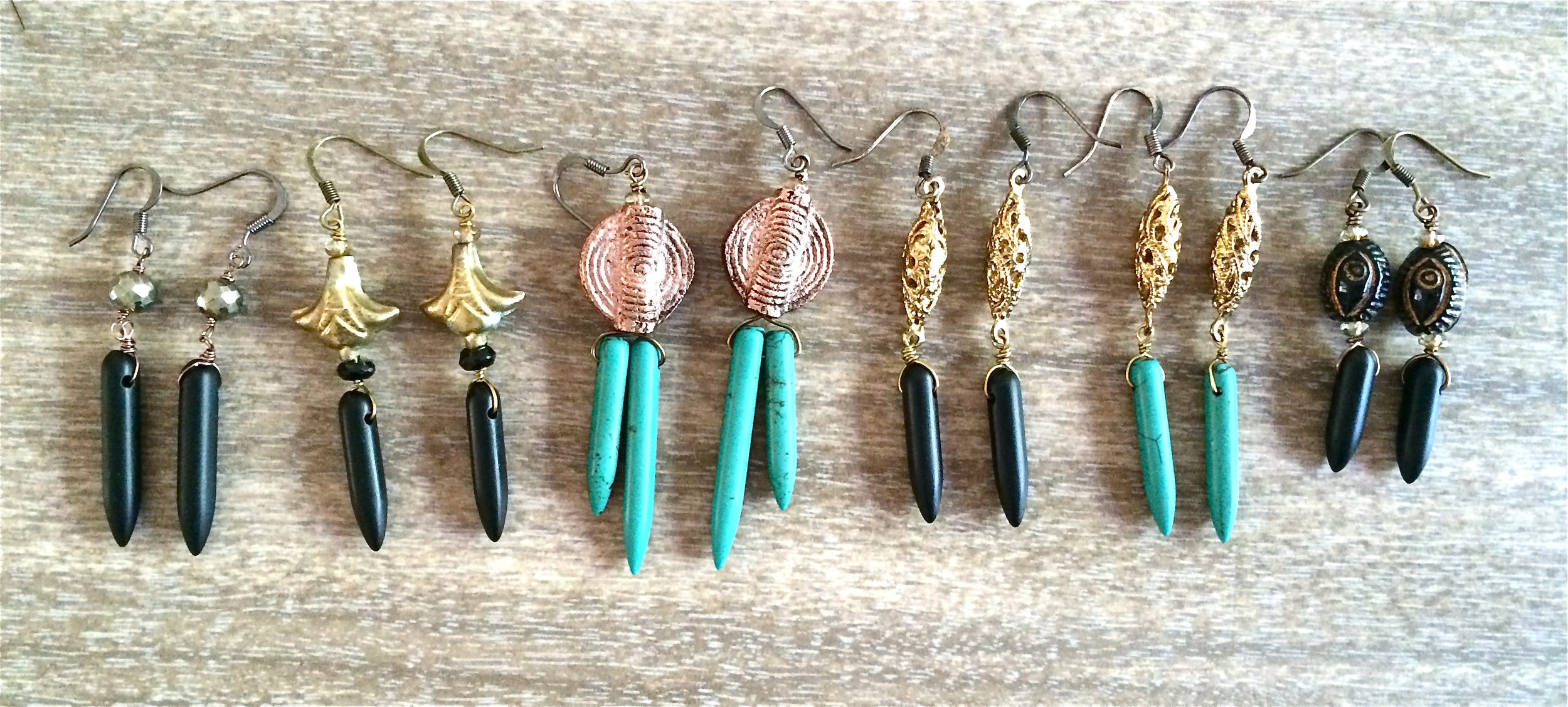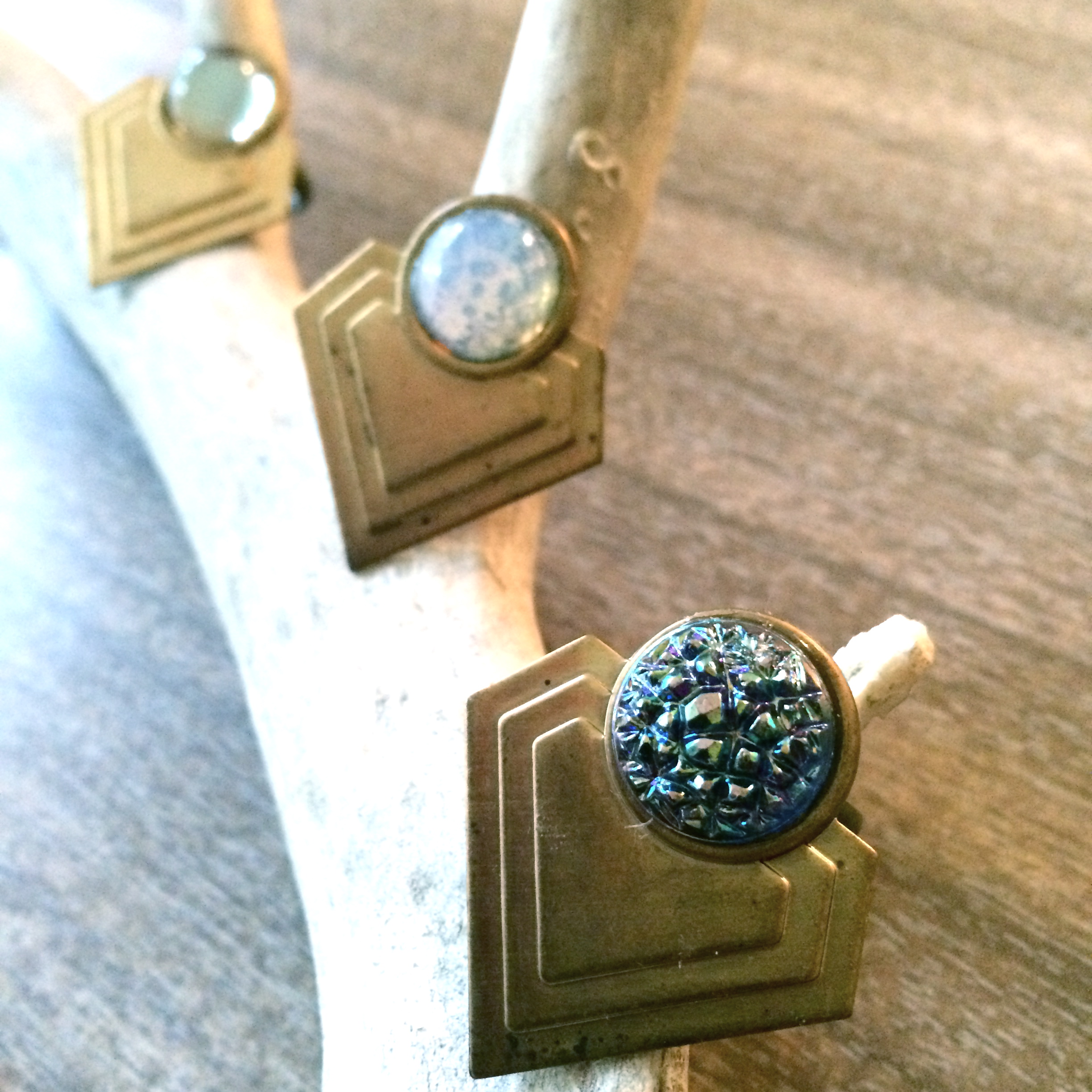 Vintage Lucite and Vintage Chain
The lucite has a lapis blue color and the chain is vintage brass chian. These necklaces range from 16"-18" long.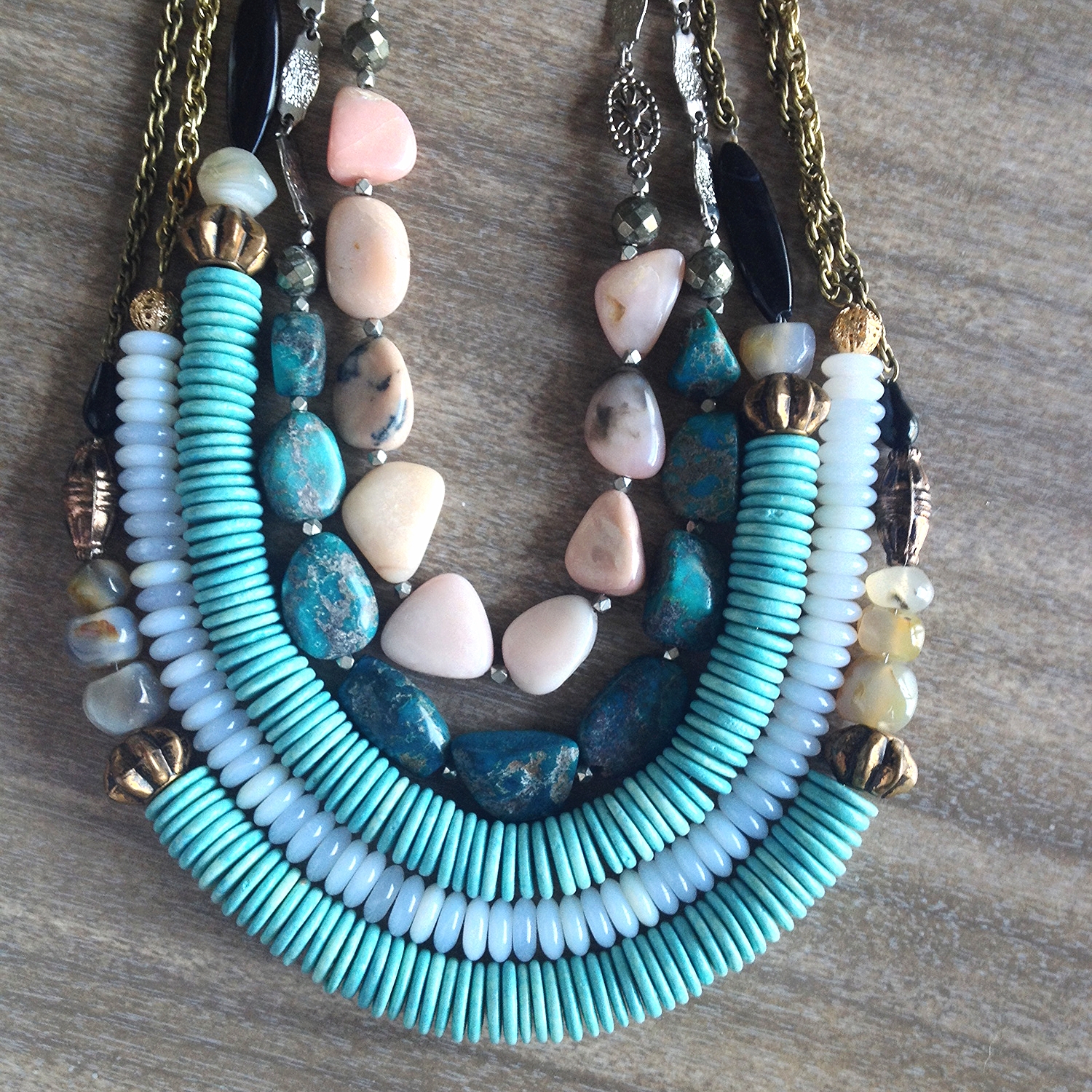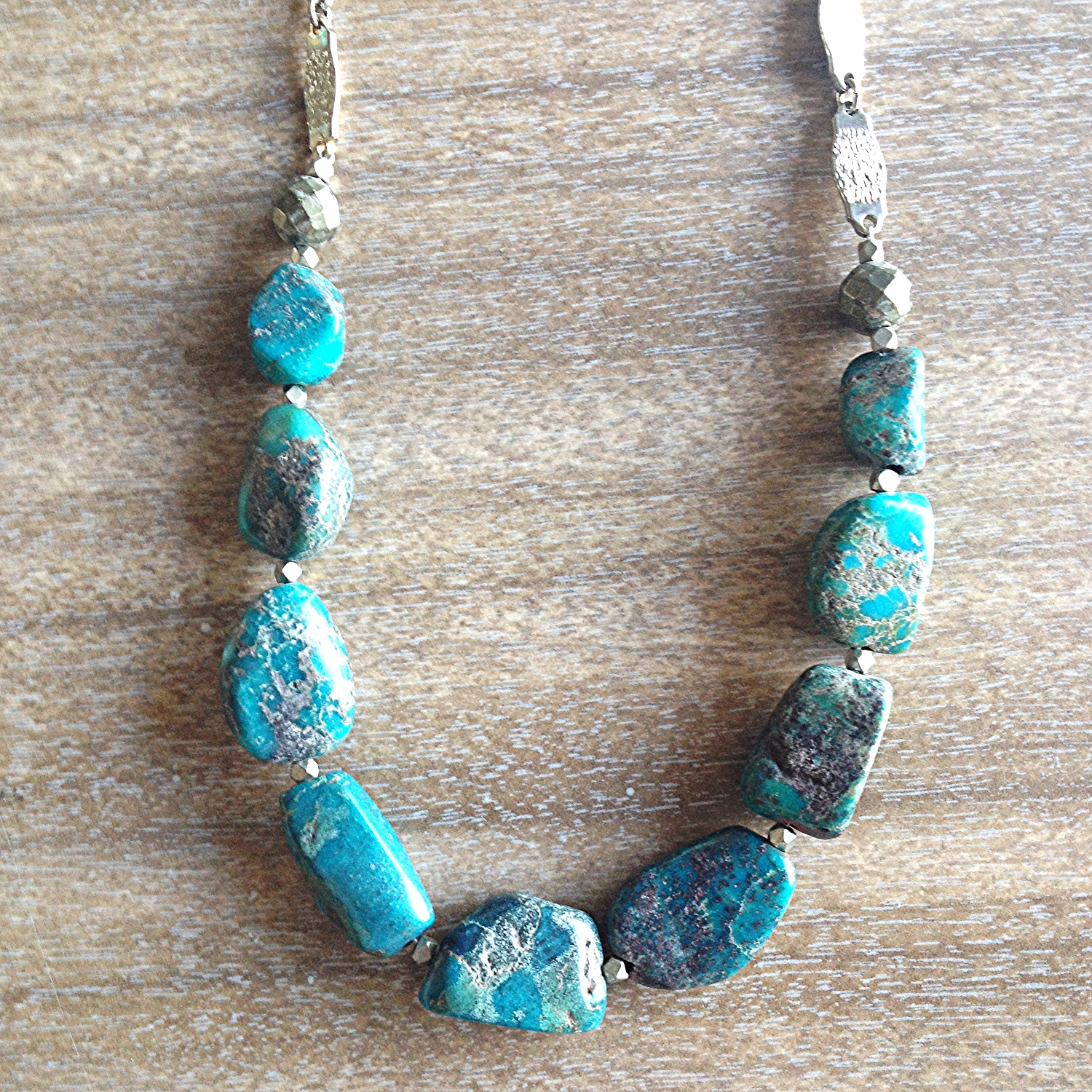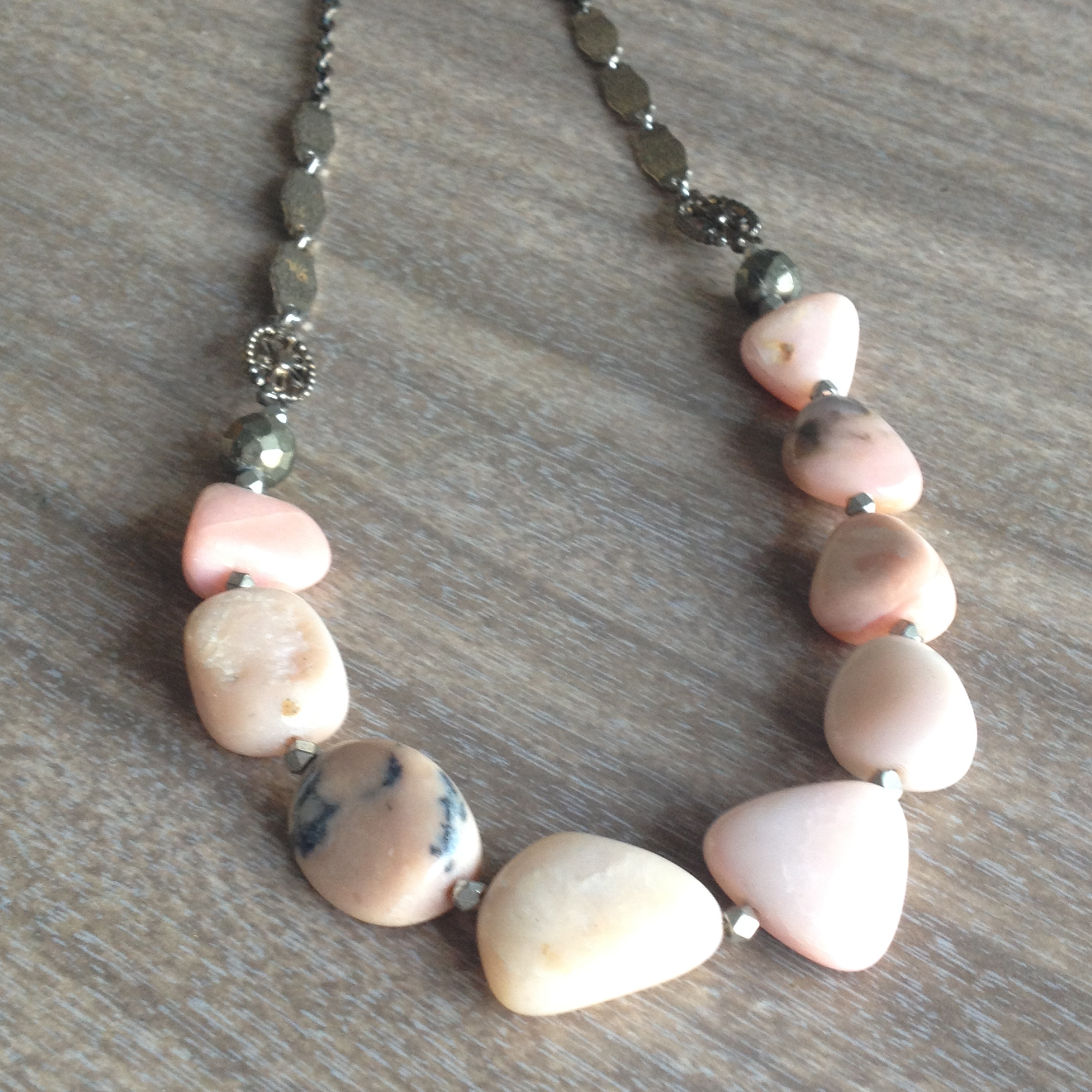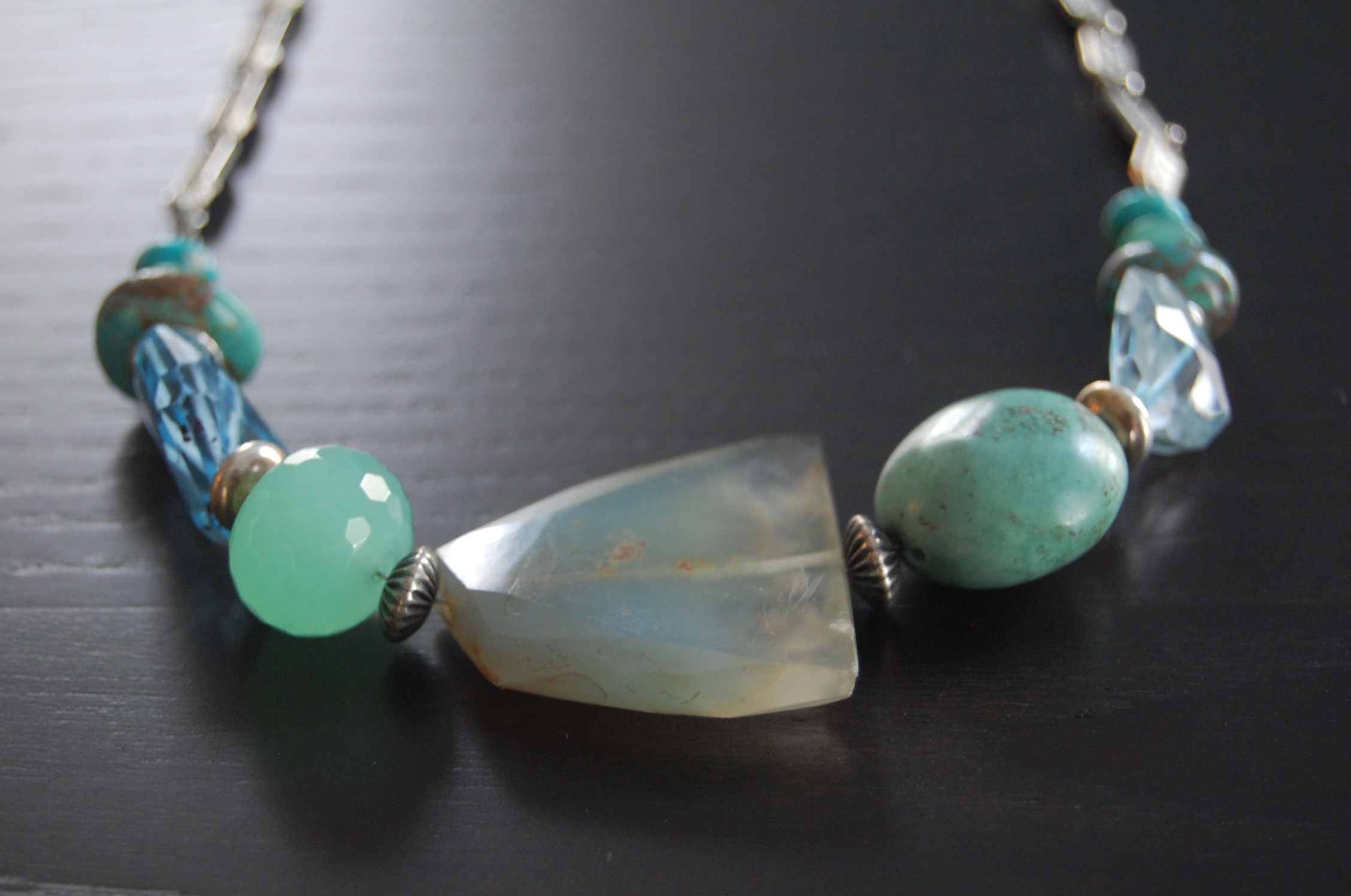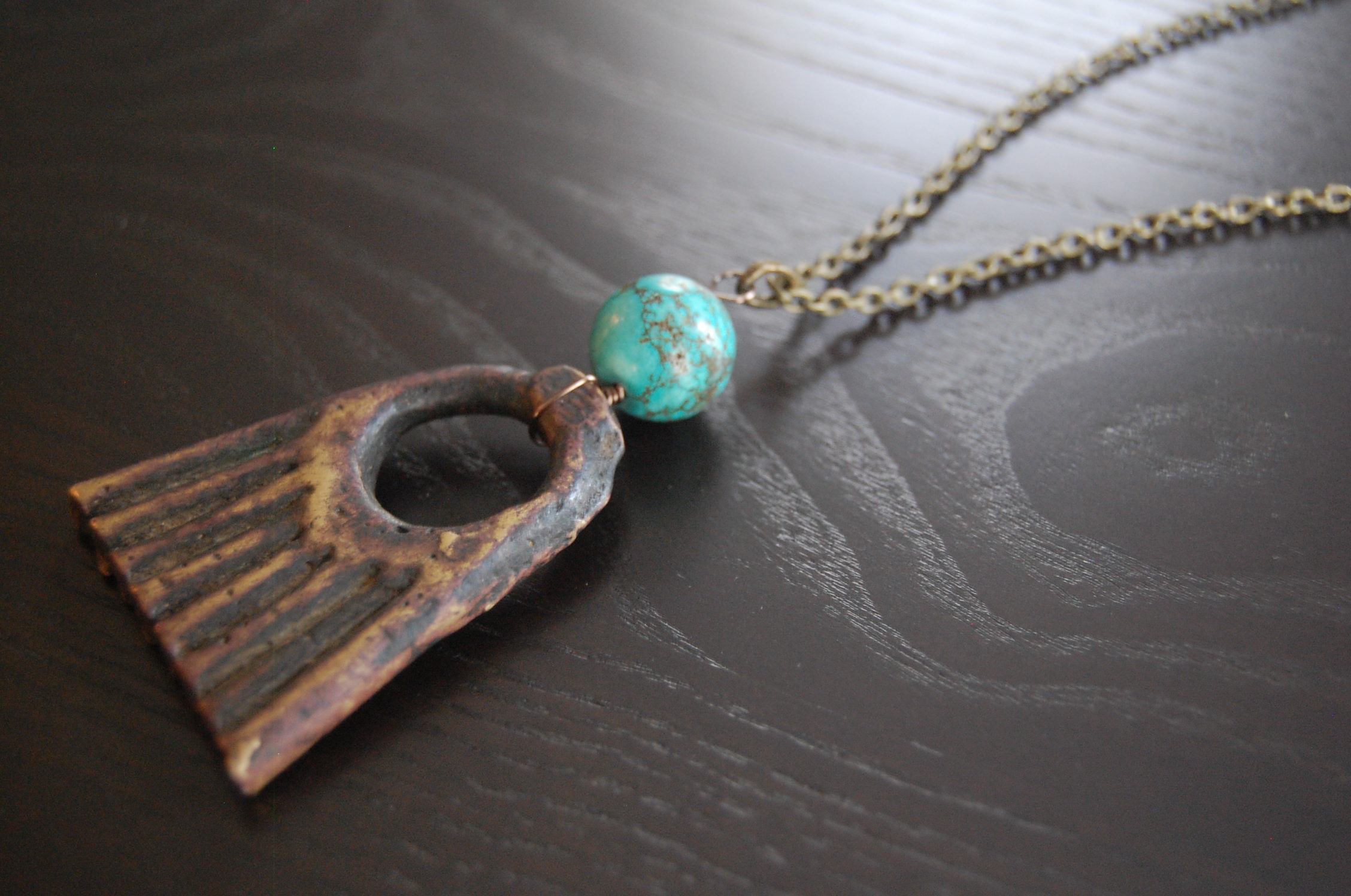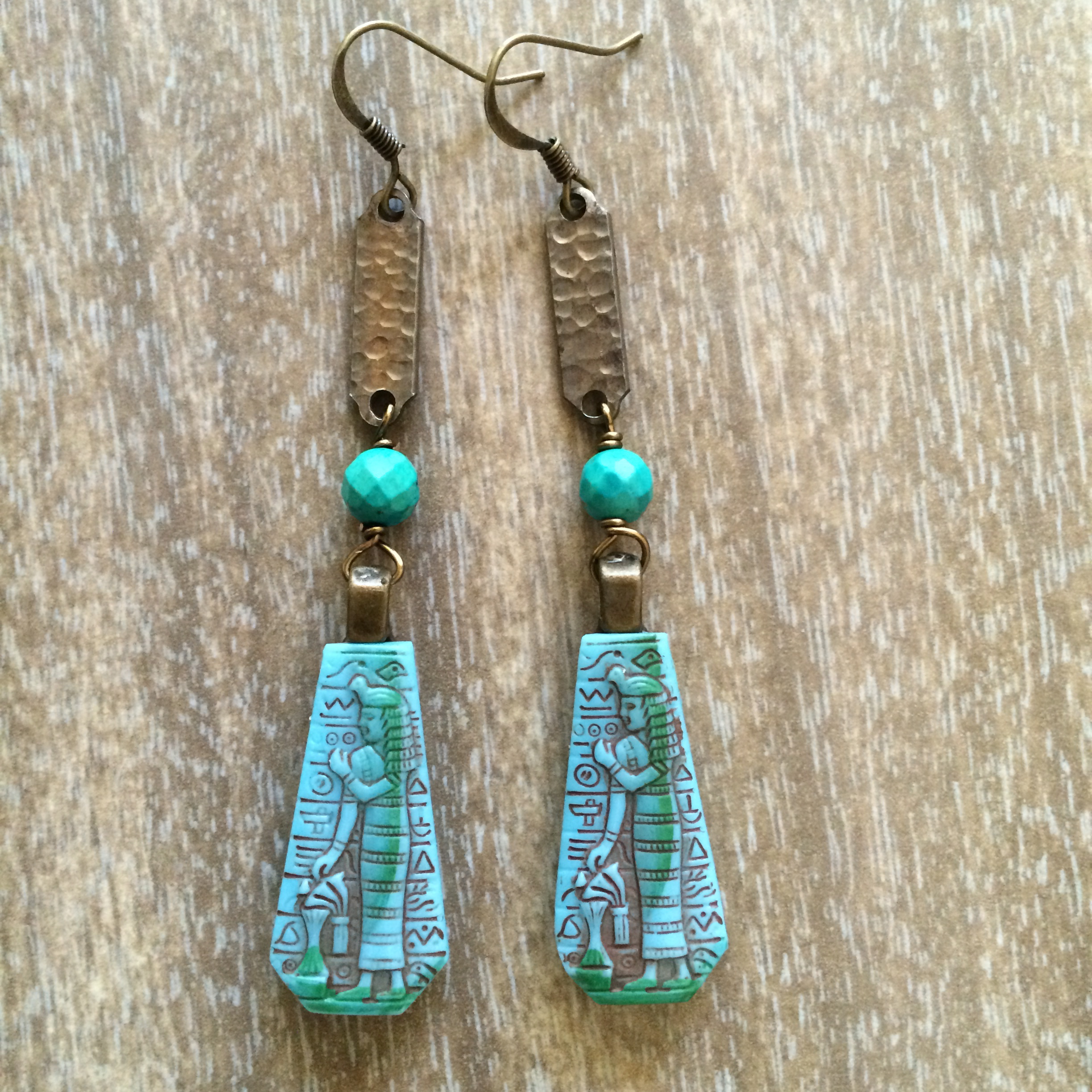 Blue Pharaoh Vintage Glass Earrings
These earrings have vintage brass chain links connecting magnesite faceted beads and vintage glass pharaoh drops.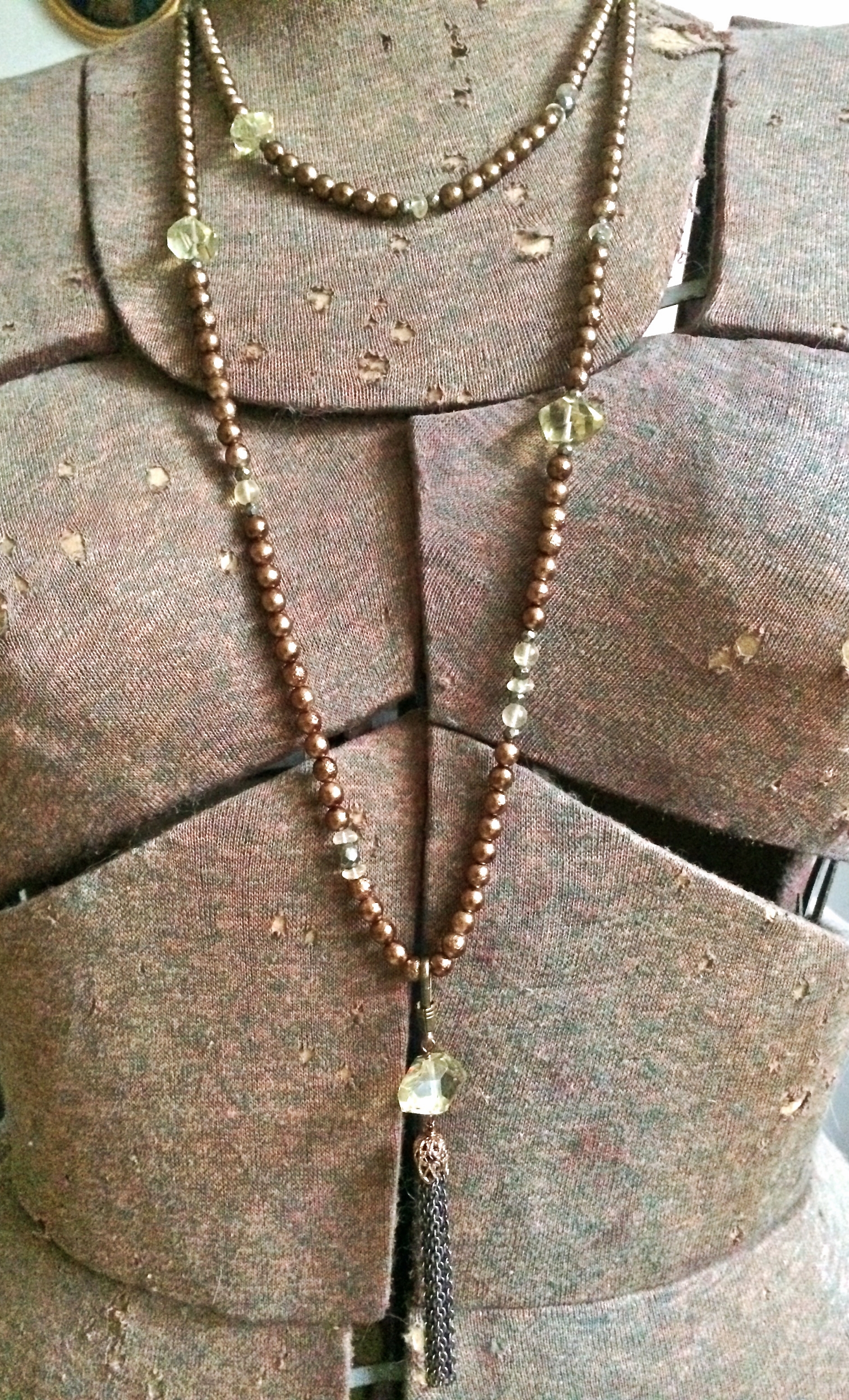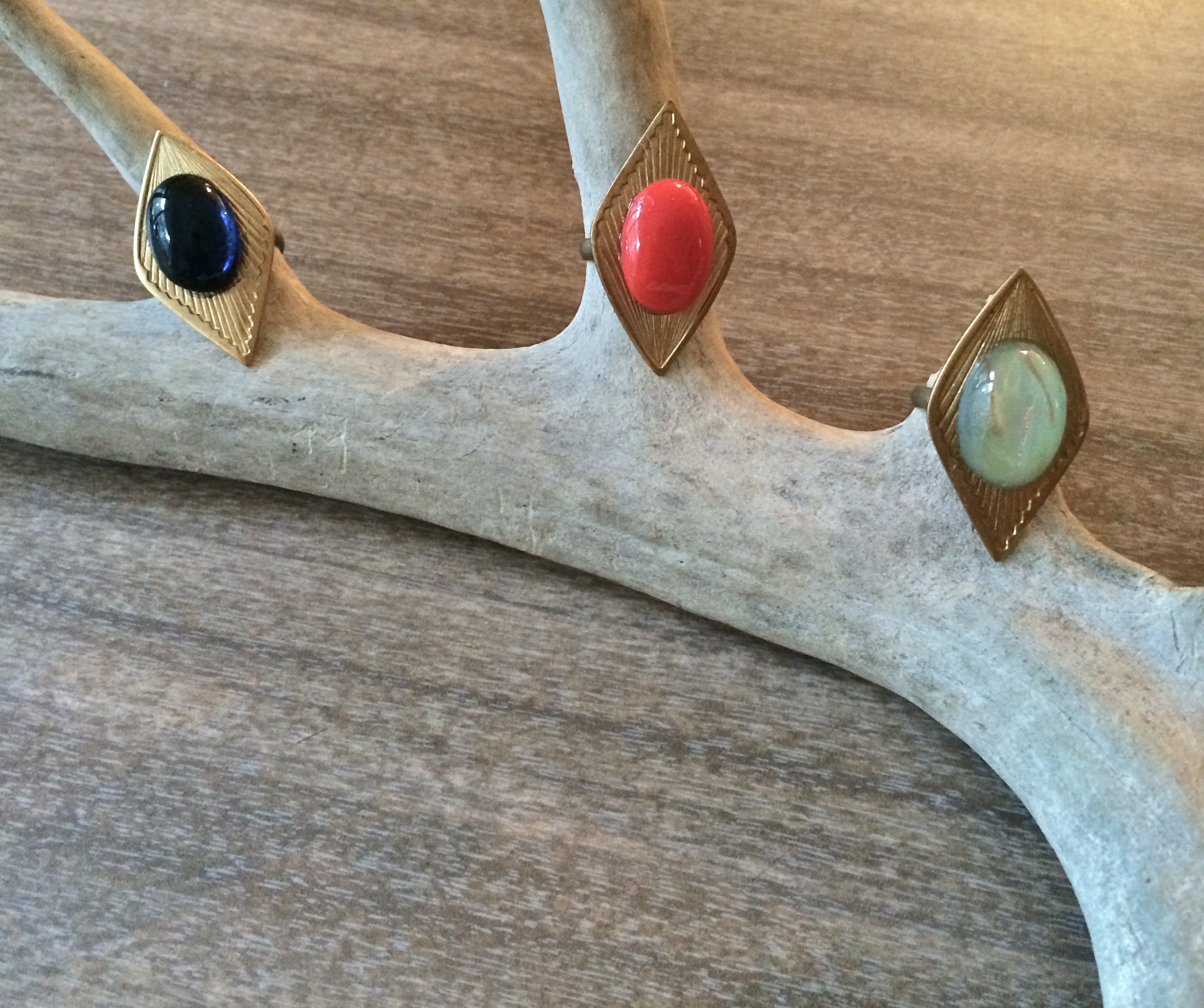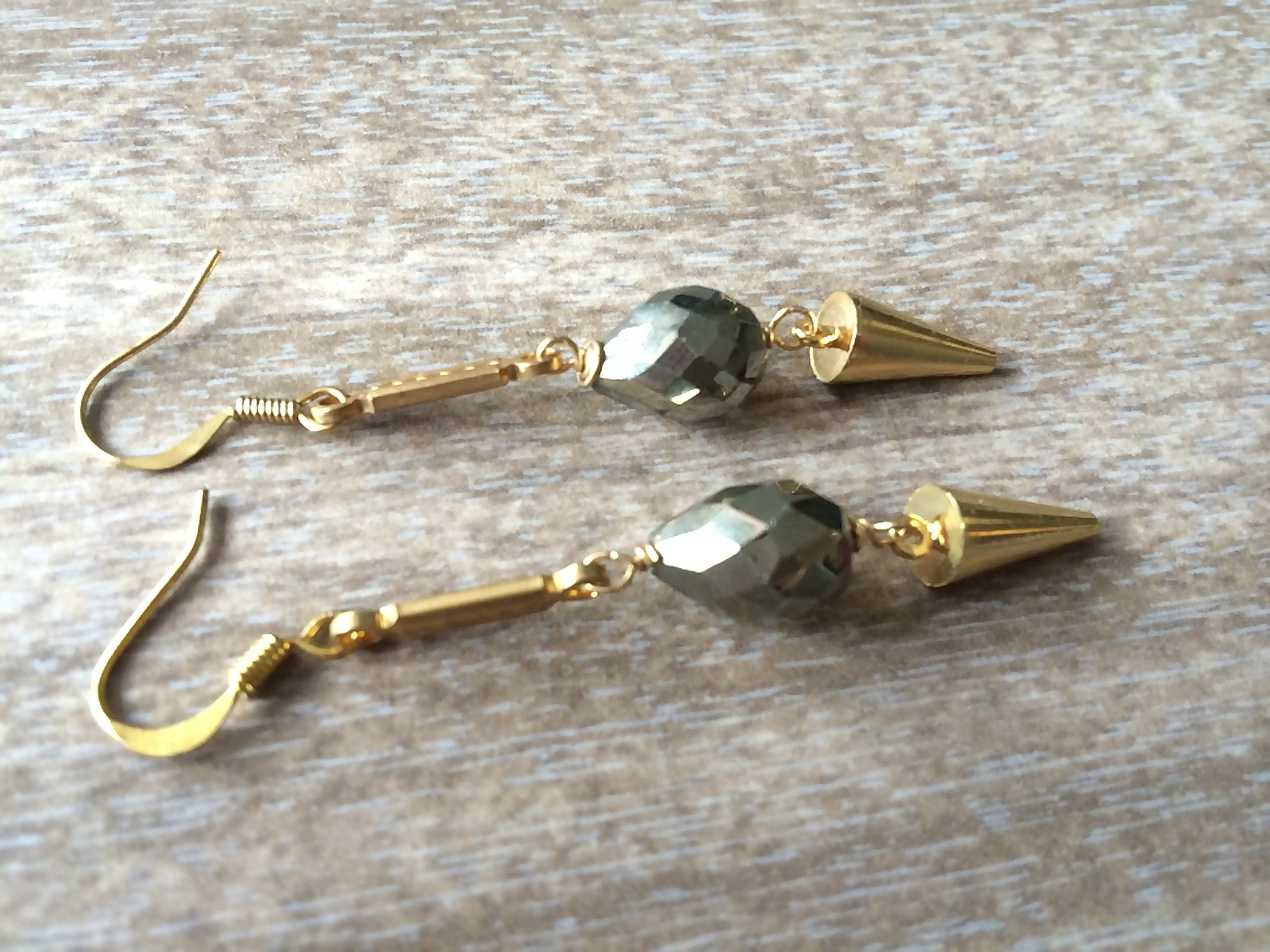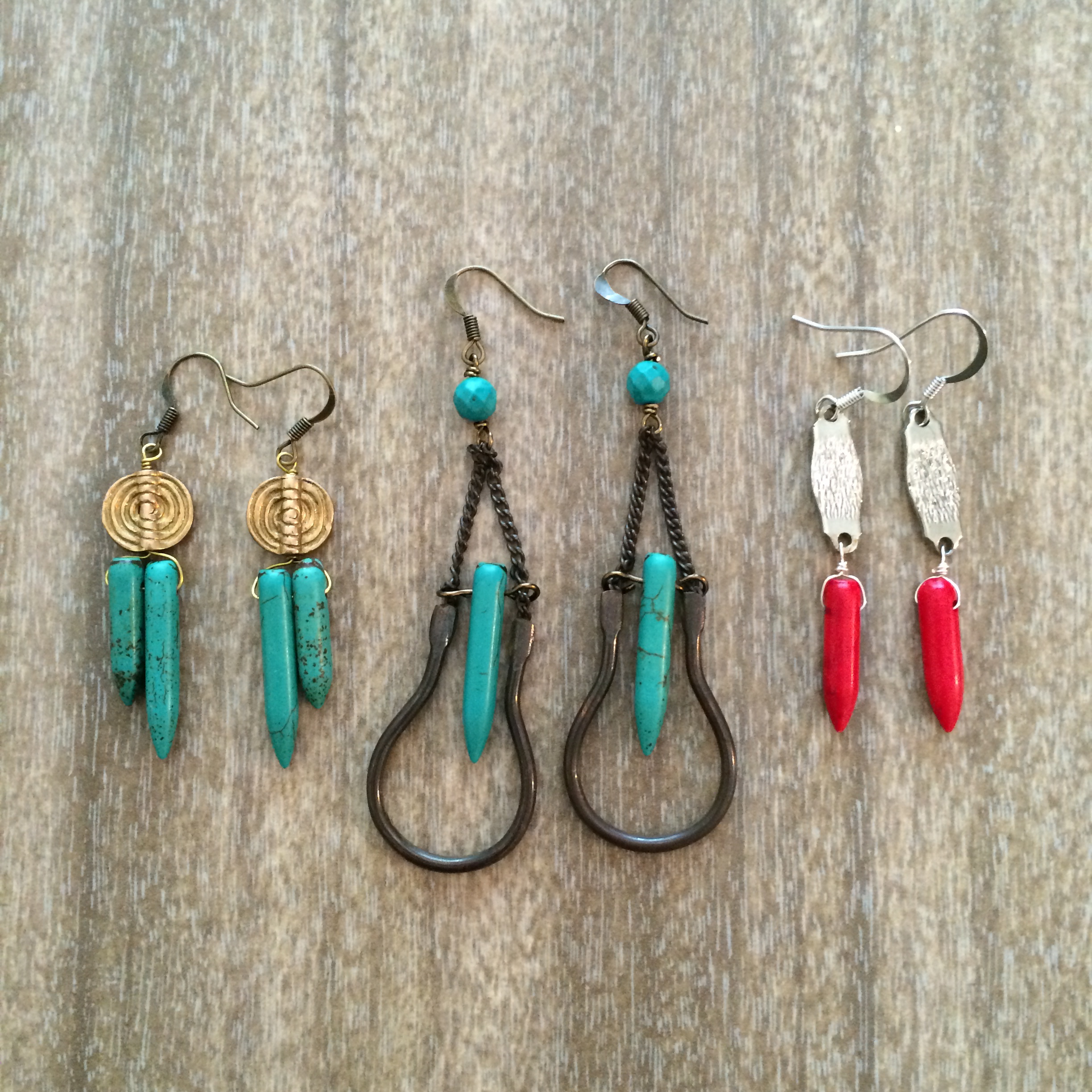 Howlite Point Earrings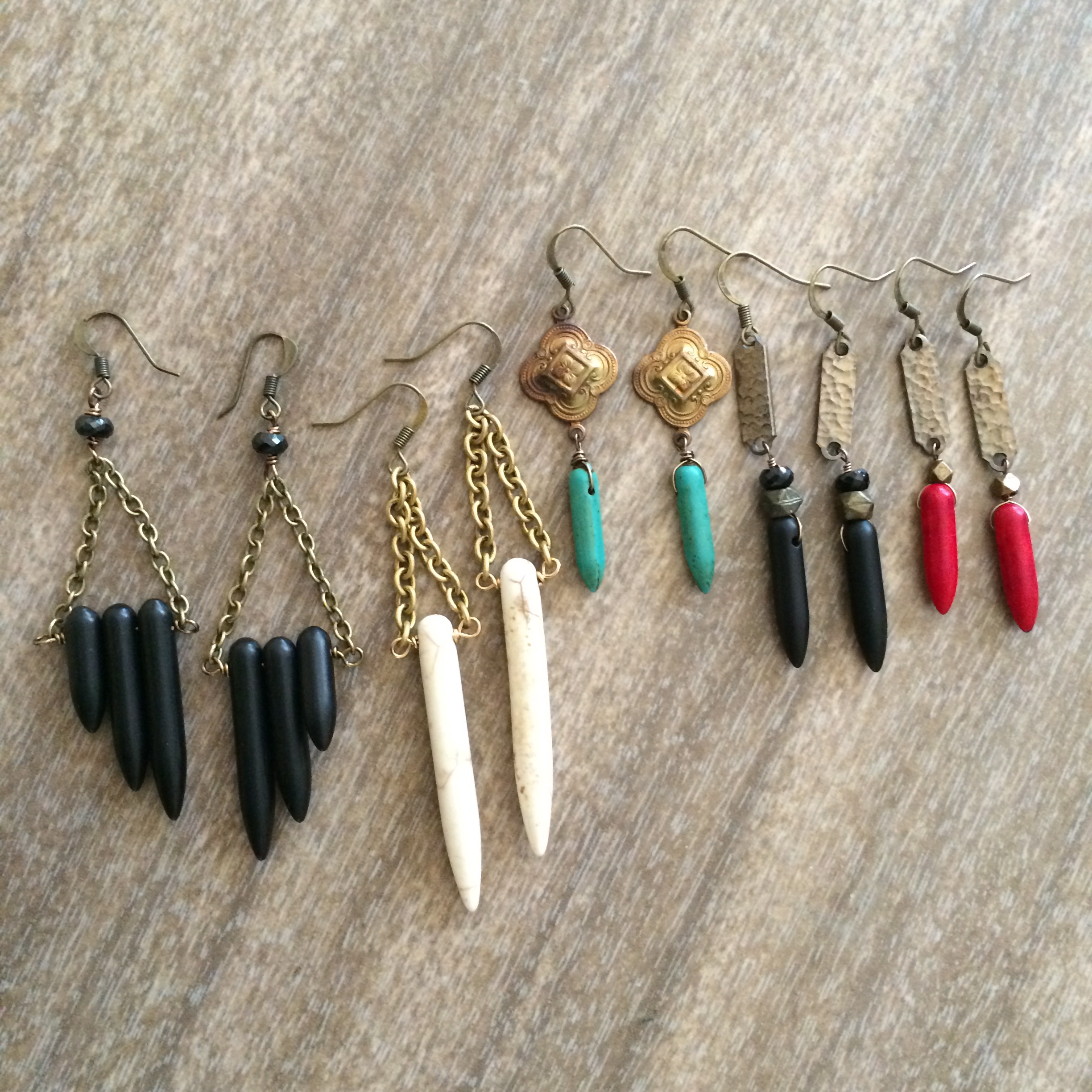 Points with Vintage Chain
These are Howite points and vintage brass chain. They are all 2.5"- 3" long.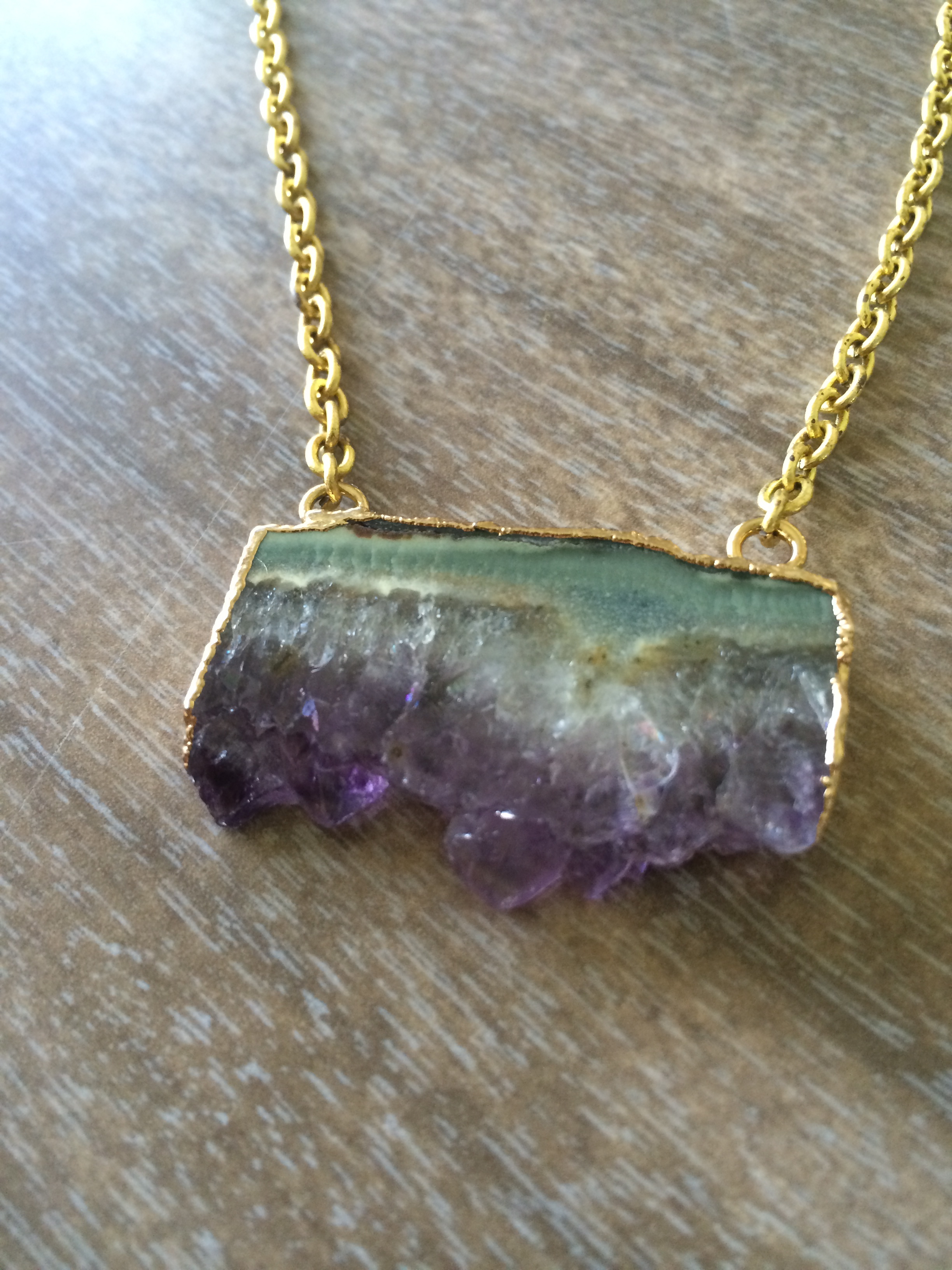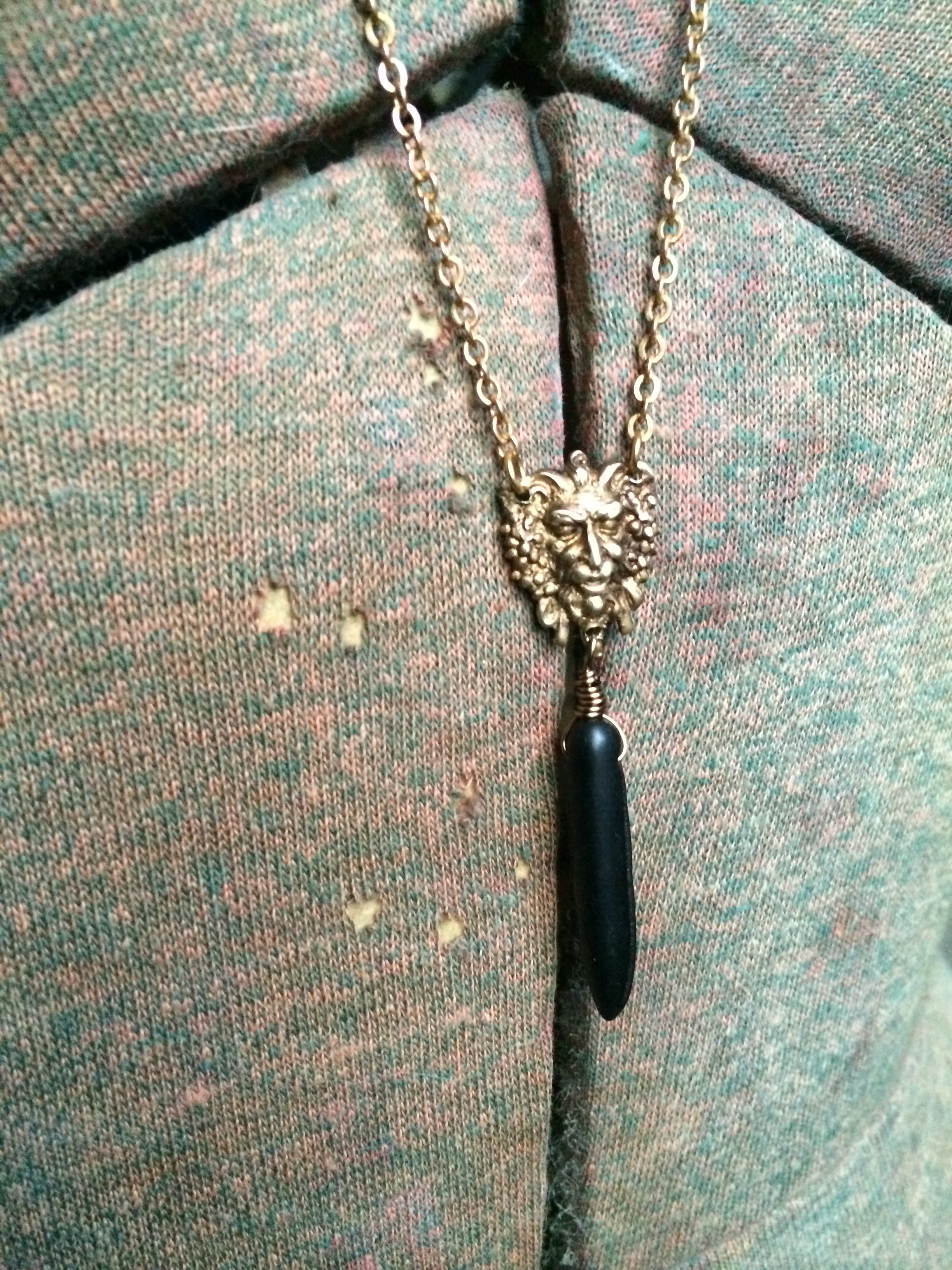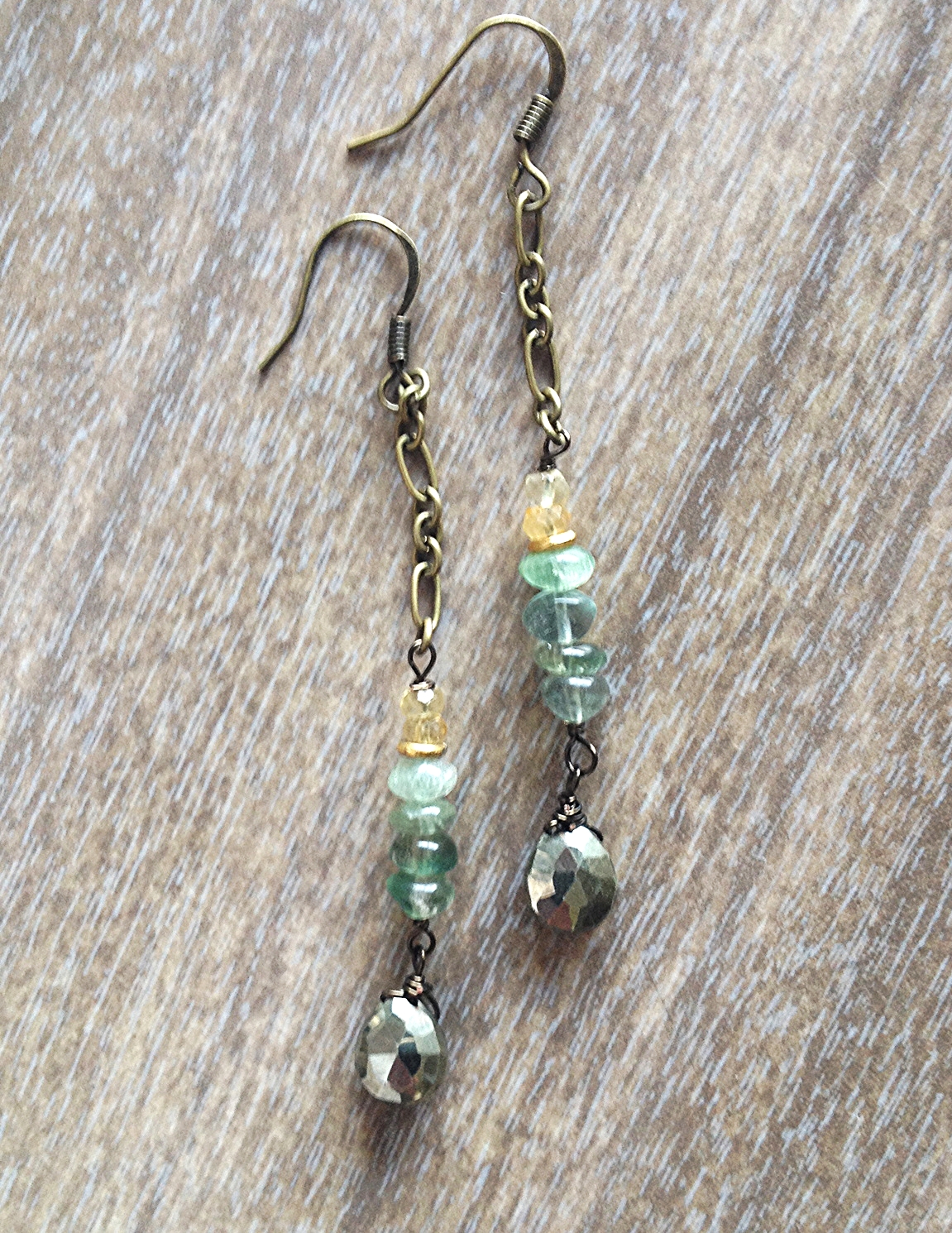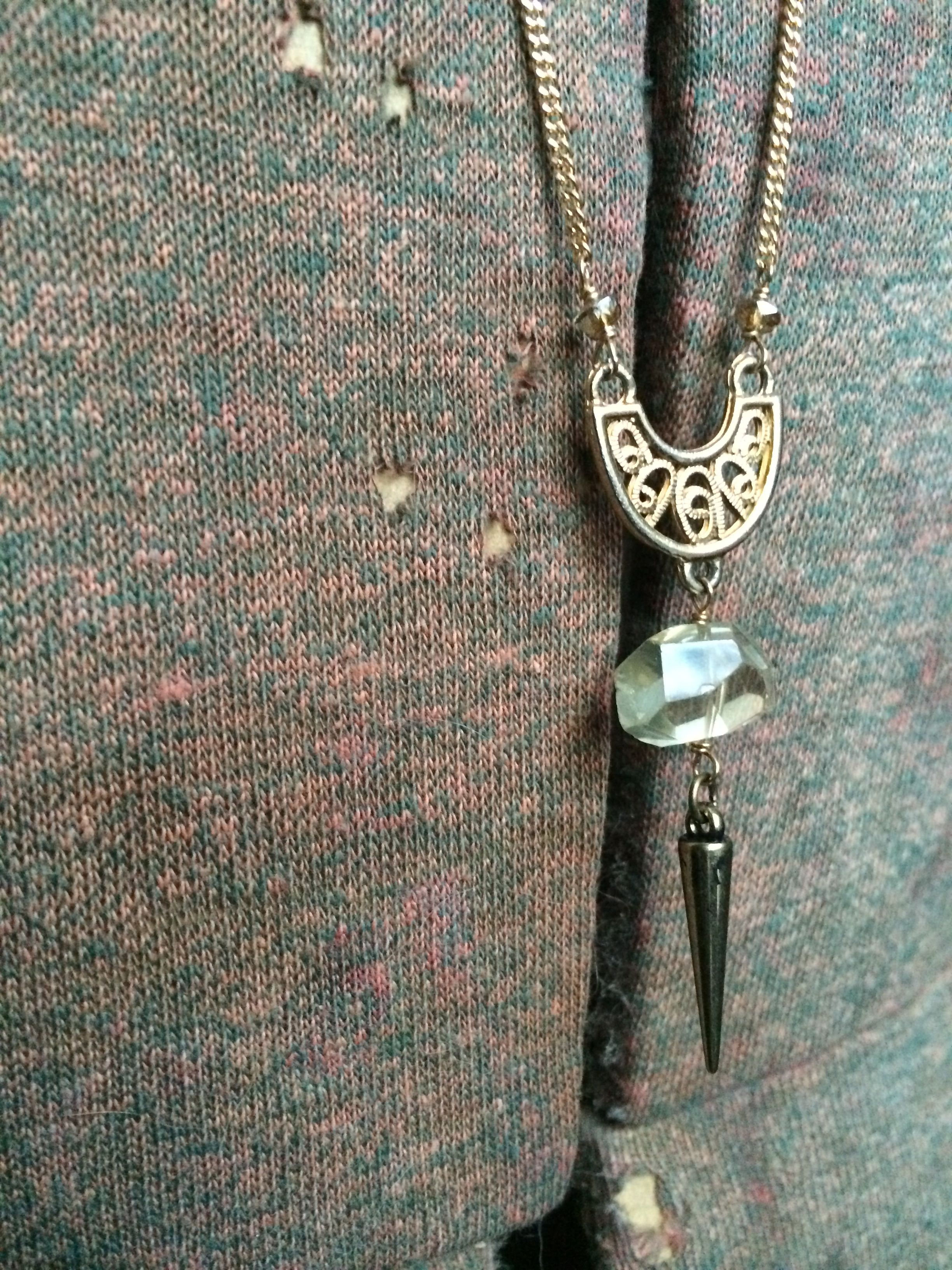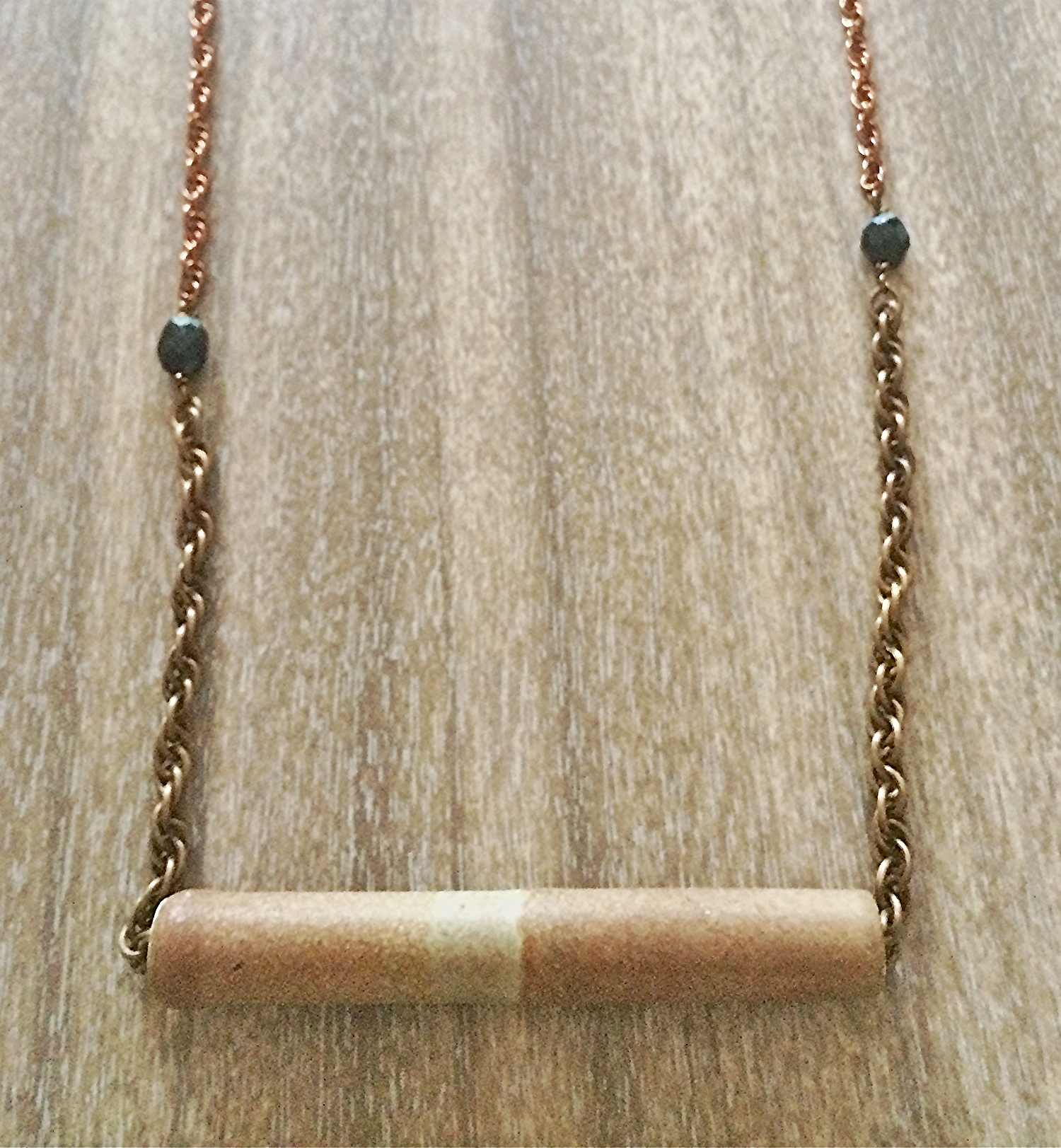 deer and elk antler
quarts crystal and brass bullet shell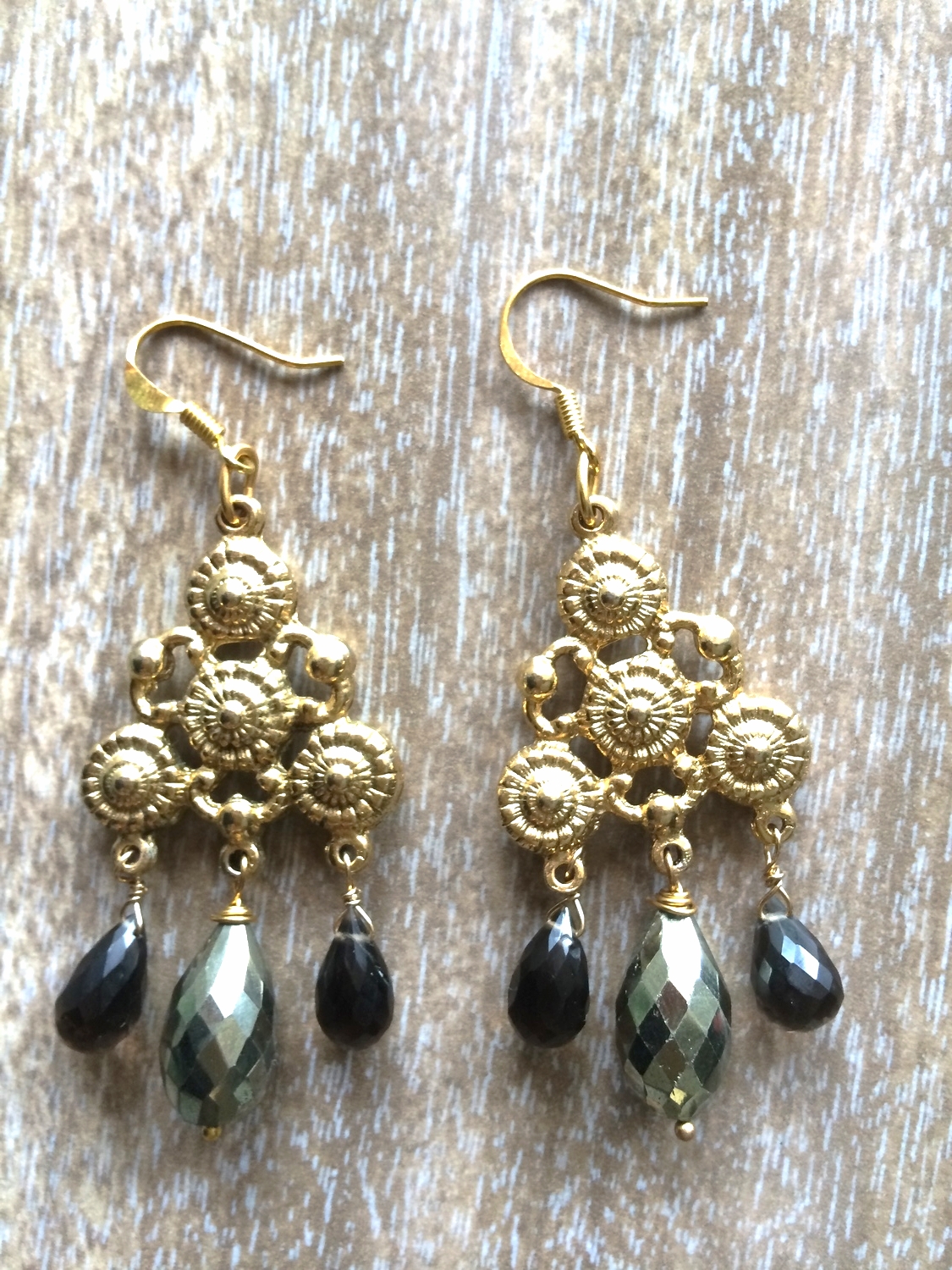 Vintage Brass, Pyrite and Smokey Quartz
vintage brass eagle
1
2
3
4
5
6
7
8
9
10
11
12
13
14
15
16
17
18
19
20
21
22
23
24
25
26
27
28
29
30
31
32
33
34
35
36
37
38
39
40
41
42
43
44
45
46
47
48
49
50
51
52
53
54
55
56
57
58
59
60
61
62
63
64
65
66
67
68
69
70
71
72
73
74
75
76
77
78
79
80
81
82
83
84
85
86
87
88
89
90
91
92
93
·
·
·
·
·
·
·
·
·
·
·
·
·
·
·
·
·
·
·
·
·
·
·
·
·
·
·
·
·
·
·
·
·
·
·
·
·
·
·
·
·
·
·
·
·
·
·
·
·
·
·
·
·
·
·
·
·
·
·
·
·
·
·
·
·
·
·
·
·
·
·
·
·
·
·
·
·
·
·
·
·
·
·
·
·
·
·
·
·
·
·
·
·